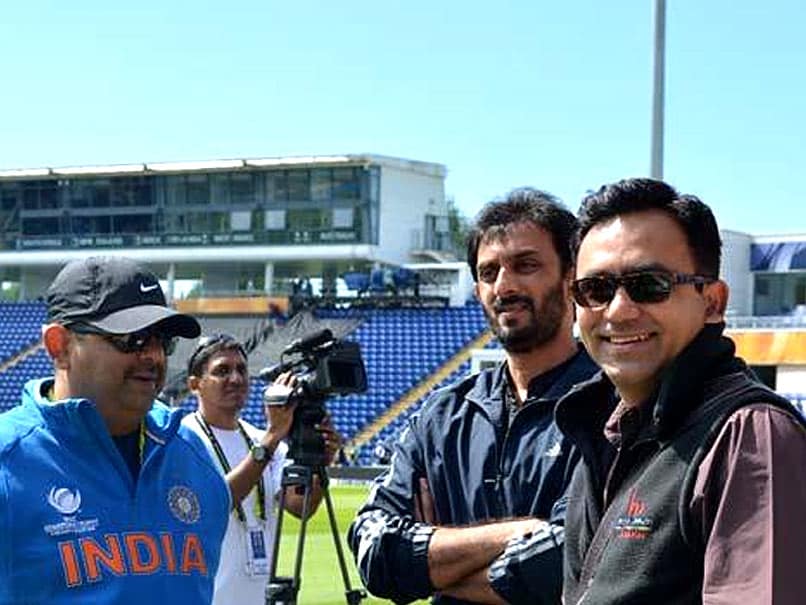 Saba Karim possesses a vast knowledge of the game and its intricacies.
© NDTV
The Board of Control for Cricket in India (BCCI) on Saturday announced the appointment of Saba Karim as General Manager, Cricket Operations. The former India wicketkeeper will assume the office from January 1, 2018, and will report to the CEO, BCCI, Rahul Johri. He will also assist Johri in meeting the board's vision and strategy. Some of the major responsibilities of the General Manager will include giving strategic direction to the cricket department, implementing the operational plans, budgeting, determining and monitoring the compliance of match playing regulations, standards of venues, administration of domestic programme.
The former Team India wicketkeeper possesses a vast knowledge of the game and its intricacies, both at the international and the domestic level.
Saba Karim represented India in one Test and 34 ODIs. As a wicket-keeper batsman, he has played 120 first-class games and 124 List A matches in a career spanning close to 18 years.
A prolific run-getter, the former India cricketer has a first-class average of 56.66 with 22 centuries and 33 half-centuries that helped him score over 7,000 runs while playing for Bihar first and then for Bengal later.
His playing career came to an untimely halt when he suffered an injury to his right eye in the Asia Cup in Bangladesh following which he had to undergo a surgery.
He was appointed a national selector from the East Zone in 2012. After completing his term he took over as a television commentator. Saba Karim also has a corporate background having worked in the Corporate Communications Division of TISCO.