FIFA World Cup 2018, Day 13: France Held By Denmark; Argentina, Peru Win
Denmark joined France in the last 16 of the World Cup after playing out the first goalless draw of the tournament. Peru recorded their first win at a World Cup finals since 1978 as they beat Australia in the last match of the tournament for both sides in Group C. Marcos Rojo scored a brilliant late volley to send Argentina through to the last 16 of the 2018 World Cup with a dramatic victory over Nigeria in St Petersburg.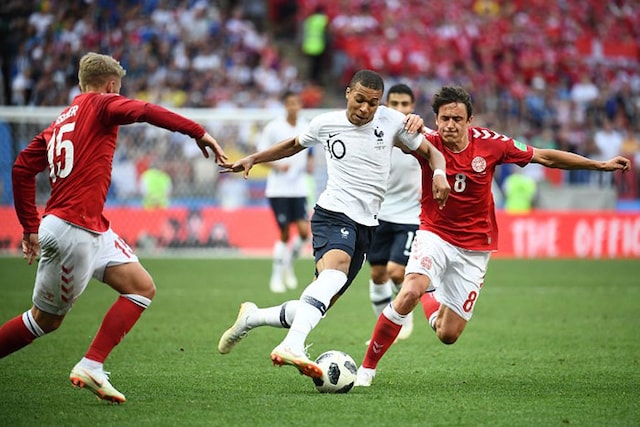 Kylian Mbappe was a lively figure for France when he came off the bench replacing Ousmane Dembele. (All images courtesy: AFP)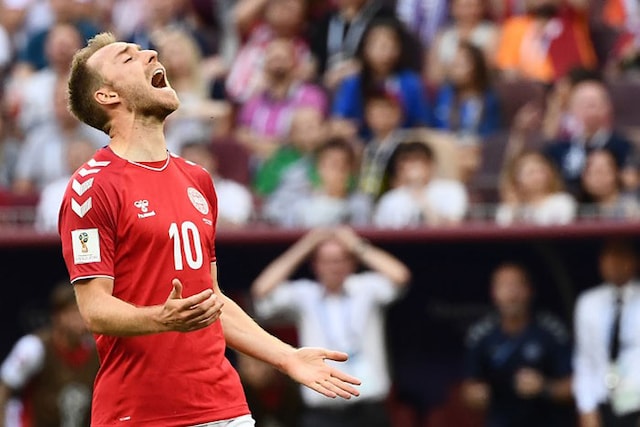 Christian Eriksen was the best player for Denmark but he failed to find the net as it ended goalless between France and Denmark.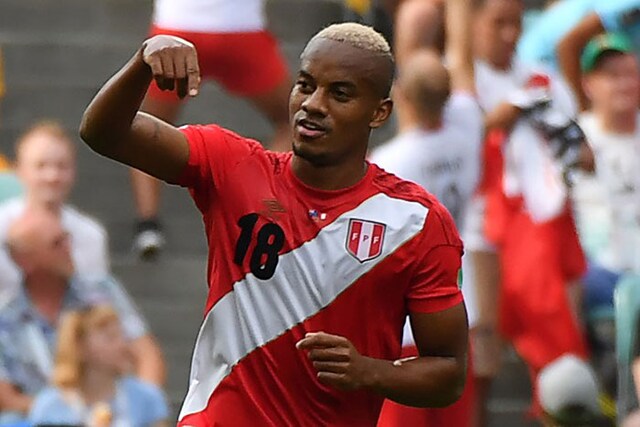 Andre Carrillo scored a fine goal for Peru in the 18th minute against Australia.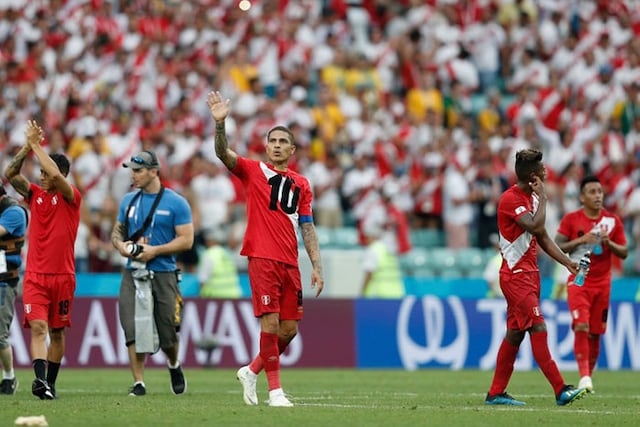 Captain Paolo Guerrero scored the second and final goal of the day as Peru beat Australia 2-0.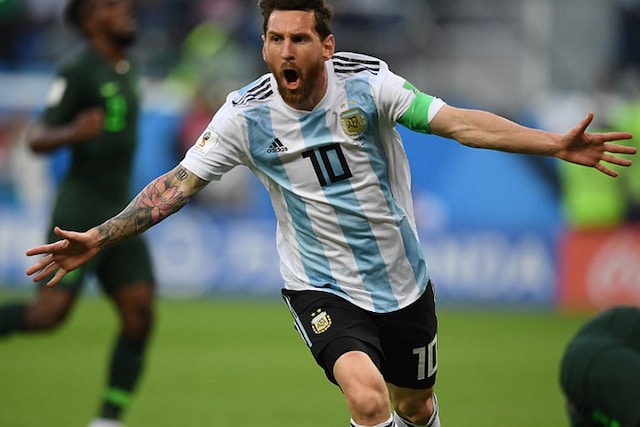 Lionel Messi scored his goal of the World Cup for Argentina in the 14th minute against Nigeria in their Group D clash.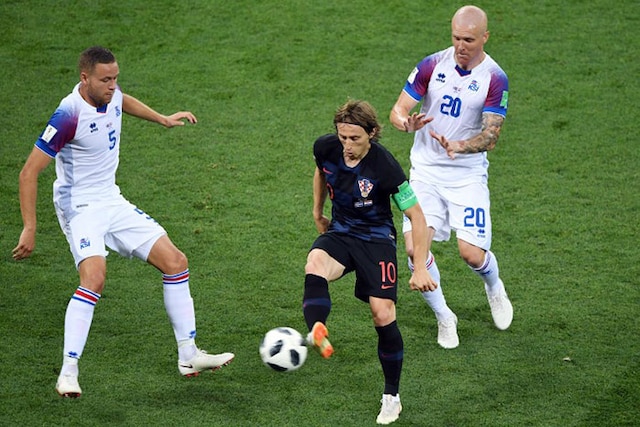 Iceland kept Croatian playmaker Luka Modric was kept quiet in the first half in their Group D clash.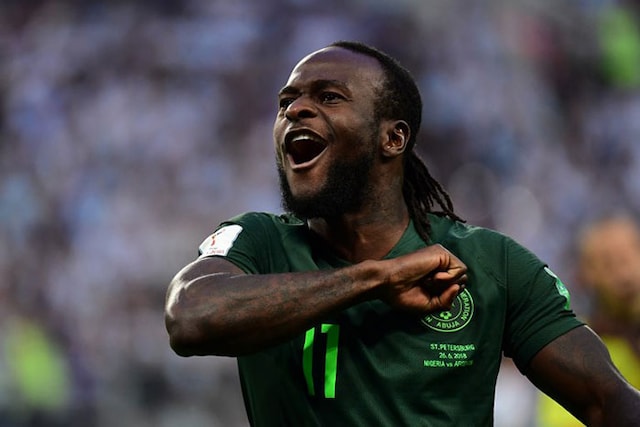 Victor Moses scored a penalty to equalise for Nigeria against Argentina in the 51st minute.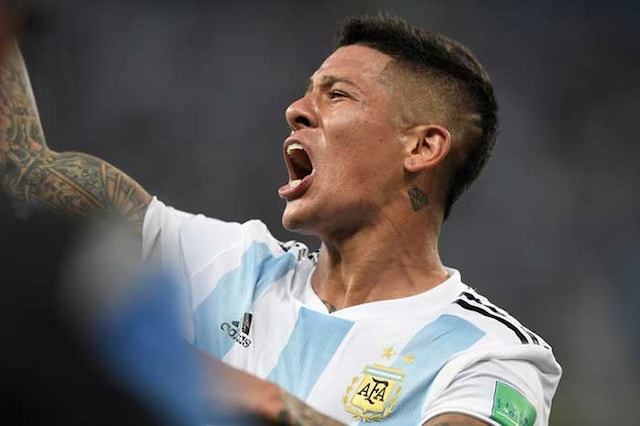 Marcos Rojo scored the winning goal as Argentina beat Nigeria 2-1.