Champions League: The pains of being a coach
They scream. They shout. They gesture with their hands, wildly. And when all else fails, they pray!<br><br>Champions League matches does bring out the most animated part of a coach's character like no other sport and no other tournament can. Take a look at what we mean. (AFP images)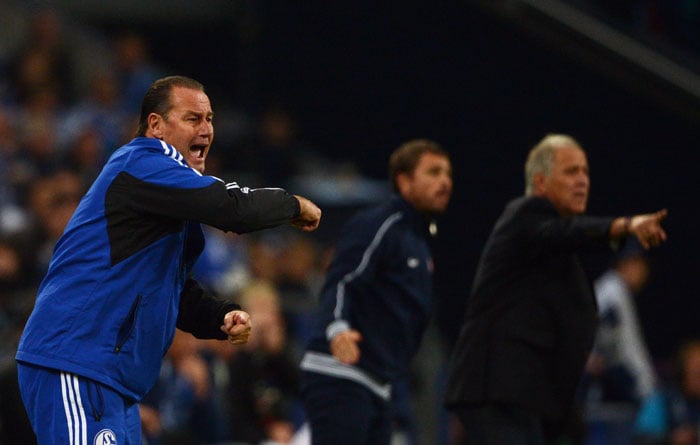 They scream. They shout. They gesture with their hands, wildly. And when all else fails, they pray!

Champions League matches does bring out the most animated part of a coach's character like no other sport and no other tournament can. Take a look at what we mean. (AFP images)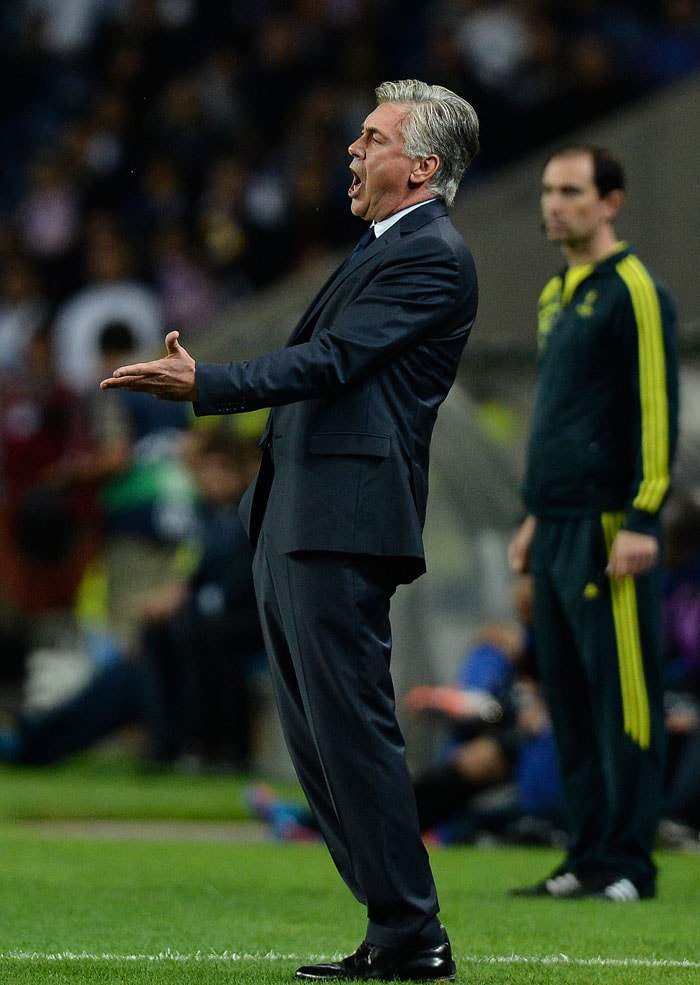 Paris Saint-Germain's coach Carlo Ancelotti shouts instructions which perhaps never found an ear considering the high decibel levels in the stadium. But credit to him. He kept at it during his team's match vs FC Porto.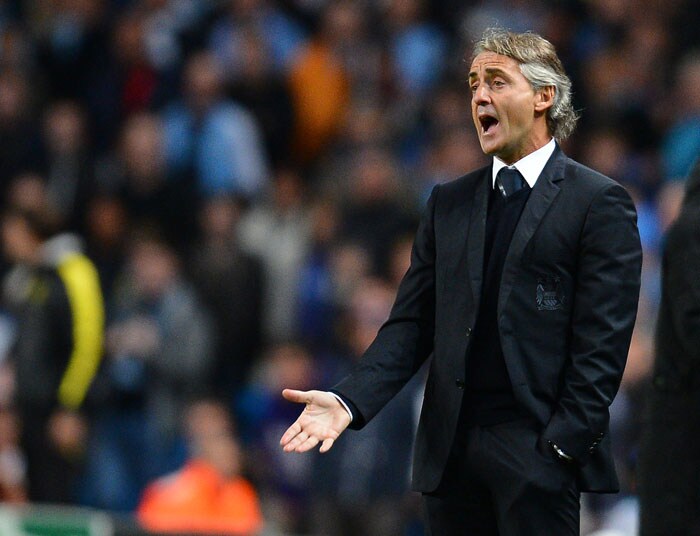 Manchester City's Italian manager Roberto Mancini has that 'that's what I have been telling you to do' look on his face when his side played against Dortmund.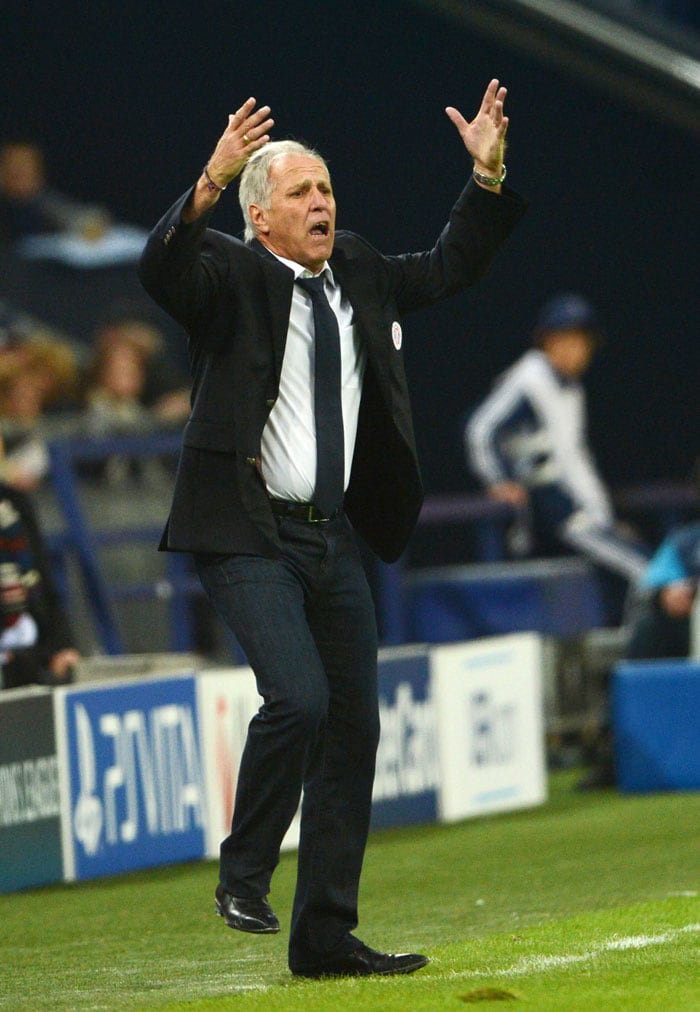 Montpellier's French coach Rene Girard seems to have the exact opposite expression.

Anguish can be extremely painful, we hear. More so during press conferences after a loss.
Fortunately for him though, his team managed to snatch a late draw vs Schalke.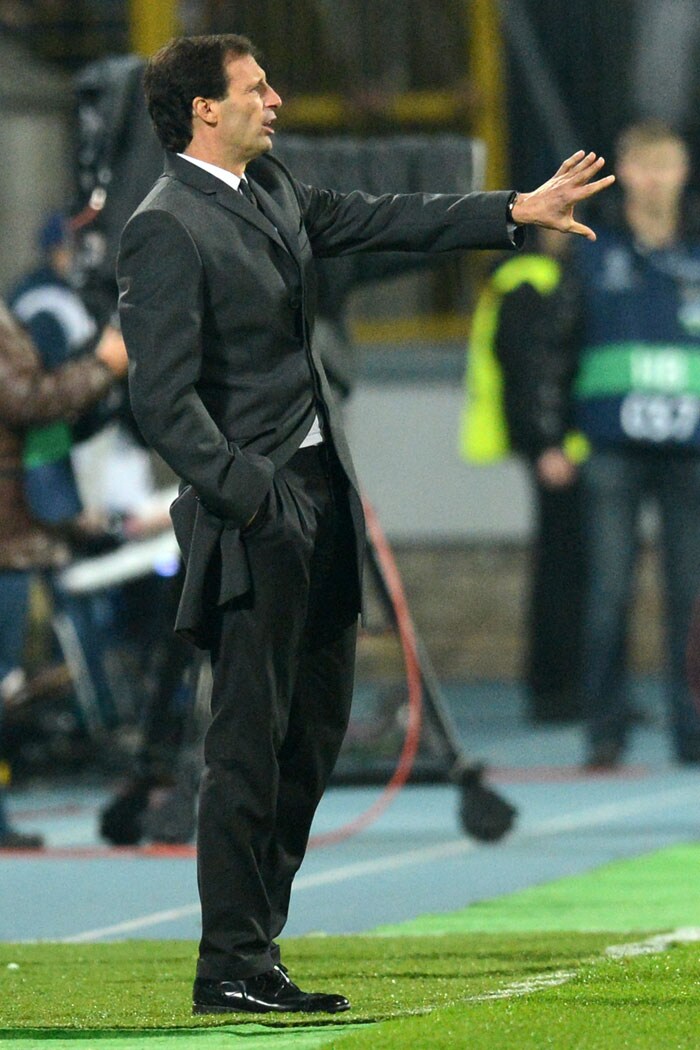 AC Milan's head coach Massimiliano Allegri seems to have a semi-casual approach during the match against FC Zenit St. Petersburg.

It happens. They want to show they are calm and yet cannot do much to prevent their primal instinct to get the best from their players.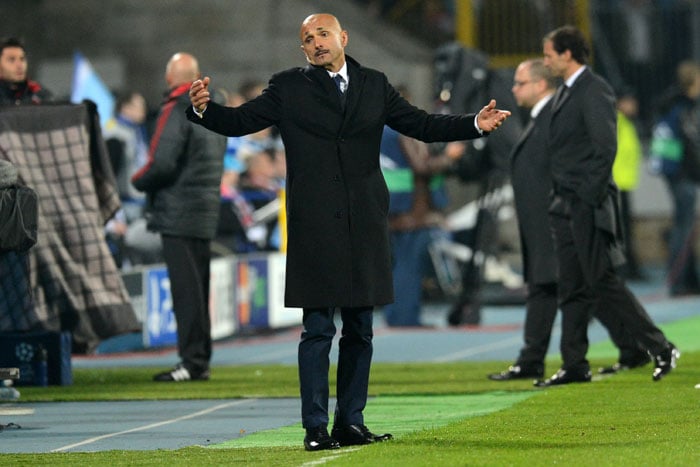 Of course, when one of the two men present on the sidelines betters the other, one just has to blame all on fate.

Luciano Spalletti, head coach of FC Zenit St. Petersburg after his team's 2-3 loss to AC Milan.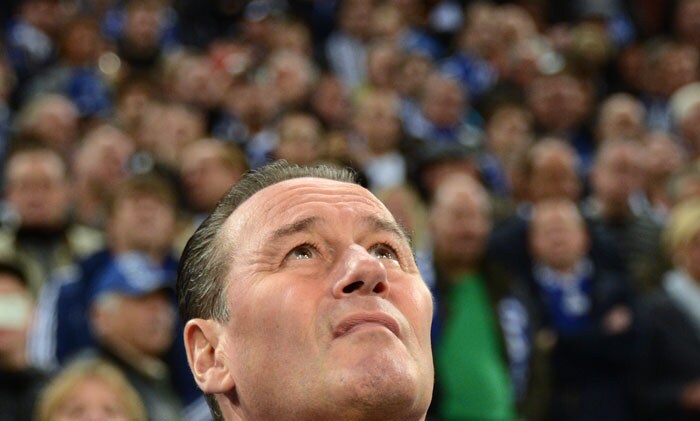 In the end when things do not go the way planned, turning heavenwards for solace is the best or so Schalke's Dutch head coach Huub Stevens appears here to be suggesting. His team threw a slender lead in the final minutes vs 10-man Montpellier.