Champions League: Barcelona defeat Manchester City
Feeling they had a point to prove, Barcelona's players delivered in style leaving Manchester City bitter and bruised and with a 2-0 defeat to ponder on. <br><br>All images courtesy AFP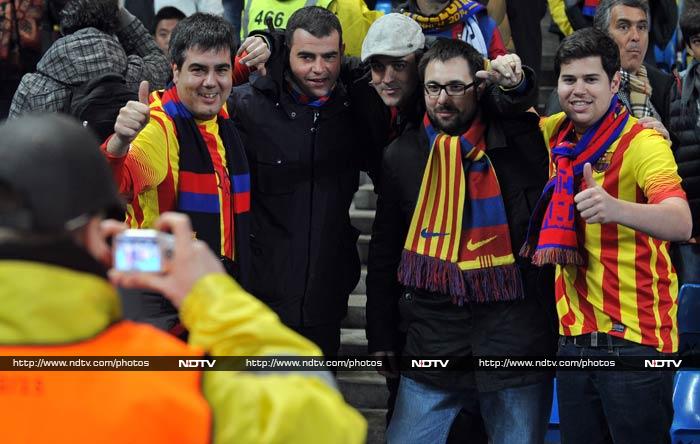 Feeling they had a point to prove, Barcelona's players delivered in style leaving Manchester City bitter and bruised and with a 2-0 defeat to ponder on.

All images courtesy AFP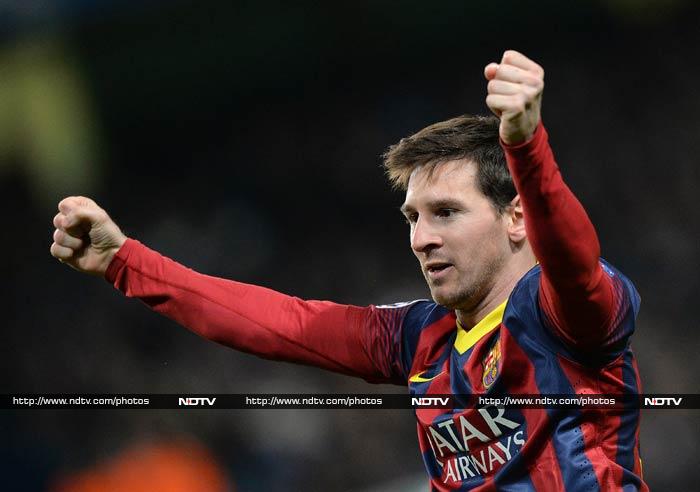 Waves of attacks by the Spanish champions had been repelled until the start of the second half when Martin Demichelis couldn't keep up with the speedy Messi, dragging down his fellow Argentine and conceding a penalty. Barca went 1-0 up.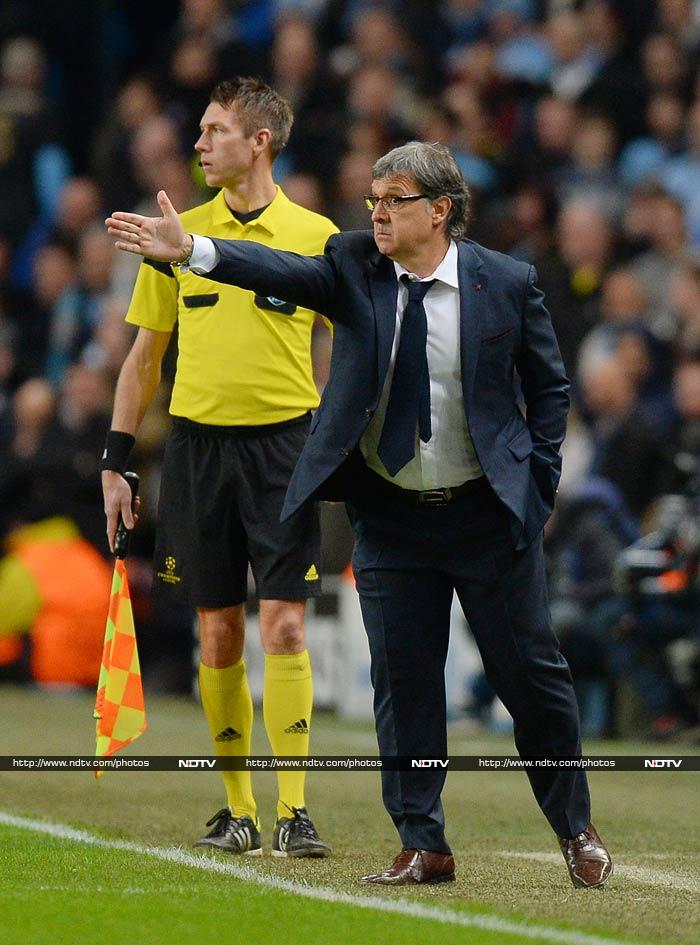 Barcelona coach Gerardo Martino got most of his strategies right as his side doubled the lead in the ensuing minutes.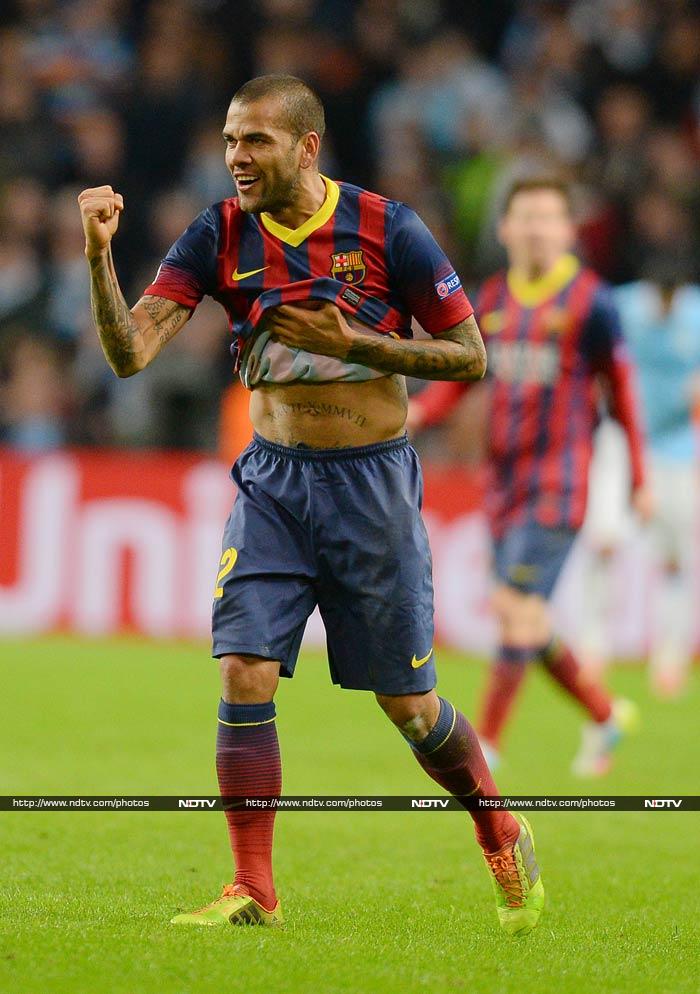 Brazilian defender Dani Alves celebrates after scoring his team's second goal.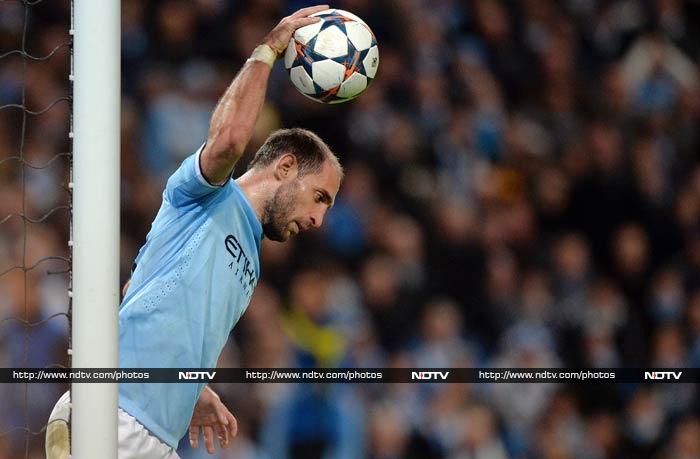 Manchester City's Argentinian defender Pablo Zabaleta reacts to conceeding his team's second goal.