Bhaichung Bhutia: Indian football's torch-bearer
The torch-bearer of Indian football Bhaichung Bhutia has announced his international retirement after an illustrous career of over 100 matches and 42 goals.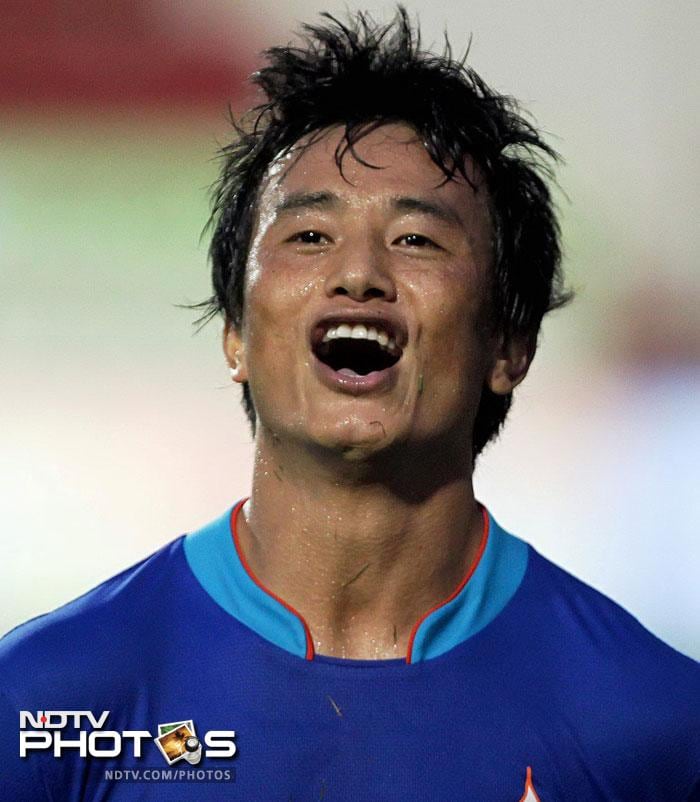 The torch-bearer of Indian football Bhaichung Bhutia announced his retirement from international football.

The 34-year old had been struggling with injuries for the past one year and could only play 15 minutes in the Asian Cup in Qatar.

The Sikkim striker who has played over a 100 games for India and is the country's most successful player.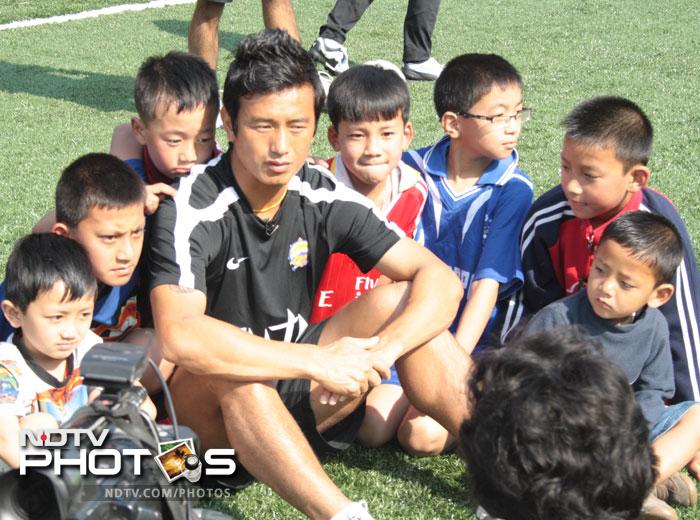 Bhutia's excellence in football was realised as early as the year 1986. At the age of nine, Bhutia won a football scholarship from SAI to attend the Tashi Namgyal Academy in Gangtok.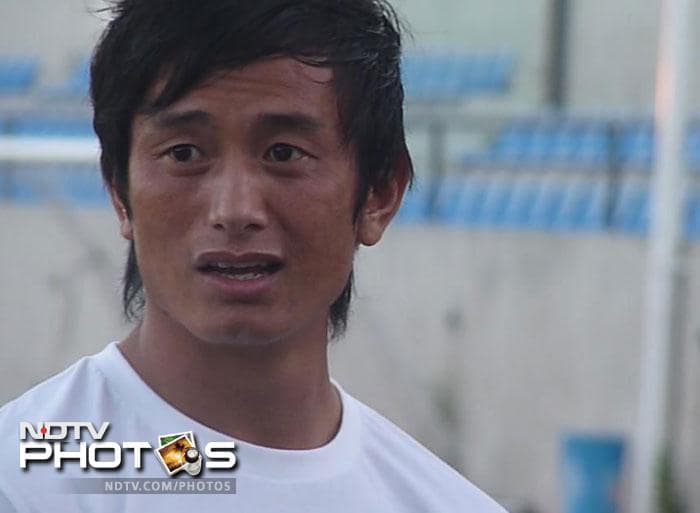 Having left school at the age of 16 for his ambition to be a footballer, Bhutia made his first appearance at the East Bengal football club in 1993.

He then went on to make a debut for India in the year 1995 in the Nehru Cup as a substitute. Bhaichung got his first taste of success soon after as he scored a match-winning goal against Uzbekistan at Kolkata.
The 1992 Subroto Cup was the breakthrough tournament for the footballer. He won the "Best Player" award and came to the notice of the football fraternity.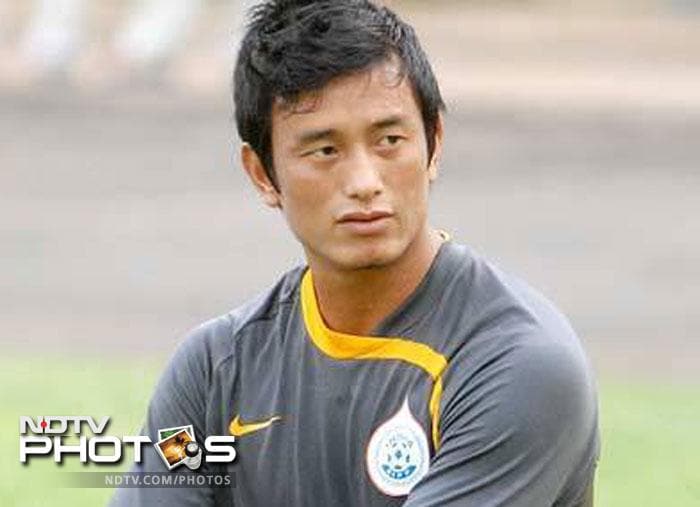 He became the captain of the Indian side in 2001 and thrived through an era where sports was widely dominated by cricket in the country.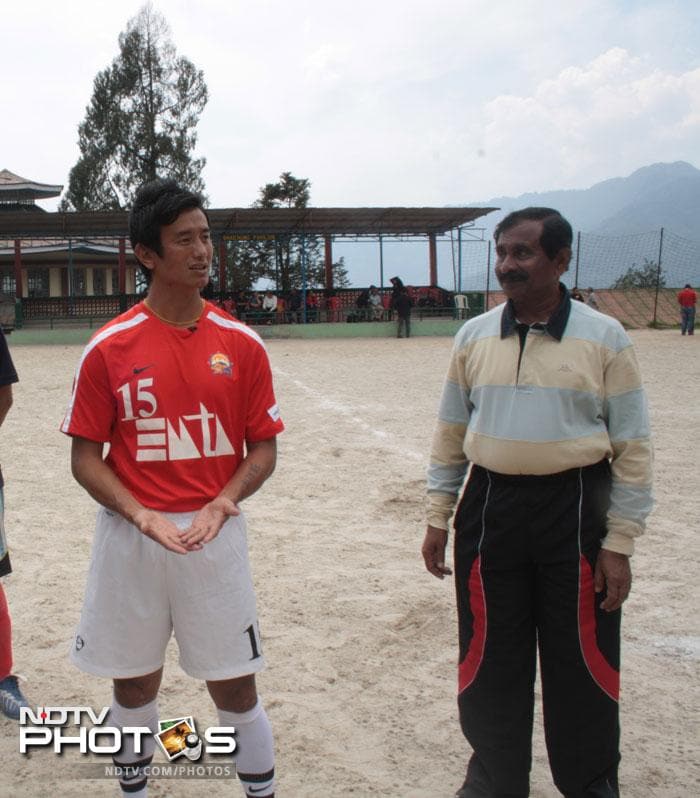 Bhutia for long had been the guiding light for Indian football and inspired many to take up the game despite the fading popularity of the sport.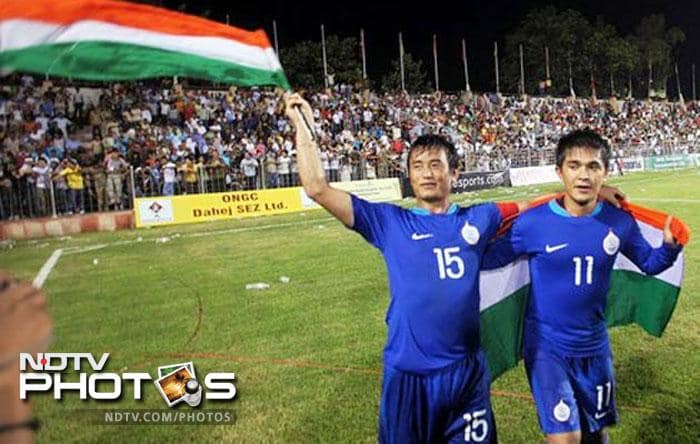 With the Indian team, the 34-year old had won the AFC Challenge Cup in 2008, Nehru Cup in 2007 and 2009 the SAFF Cup in 1997,1999and 2005, SAF Games in 1995 and the LG Cup.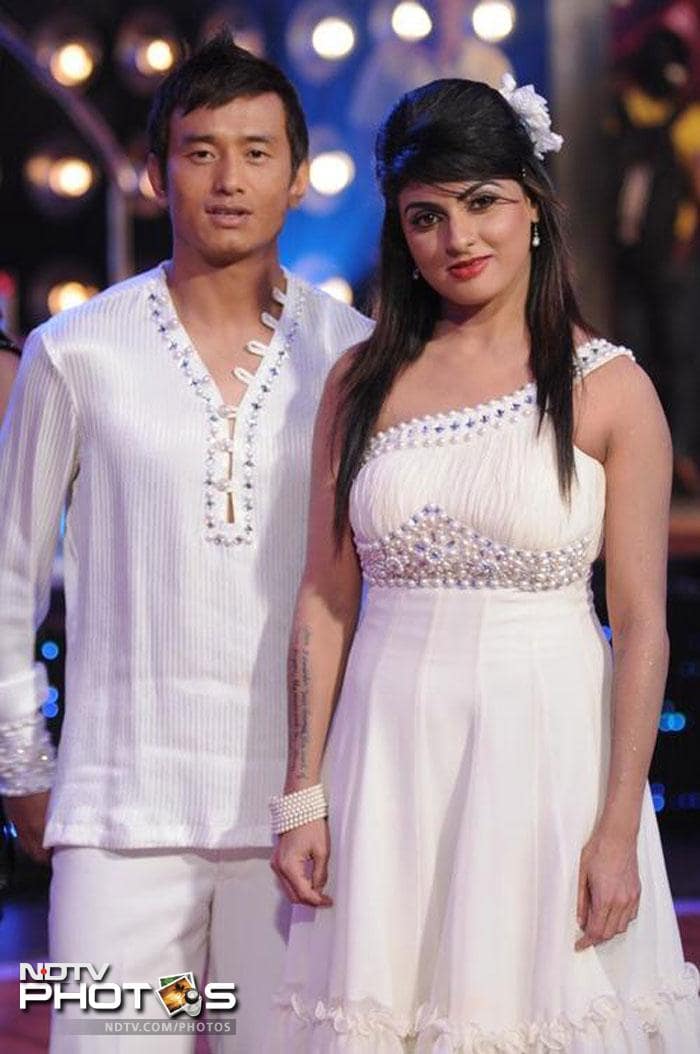 Bhutia also participated in a dance reality show where he put up some heartfelt performances. He beat some well-known faces to claim the first prize.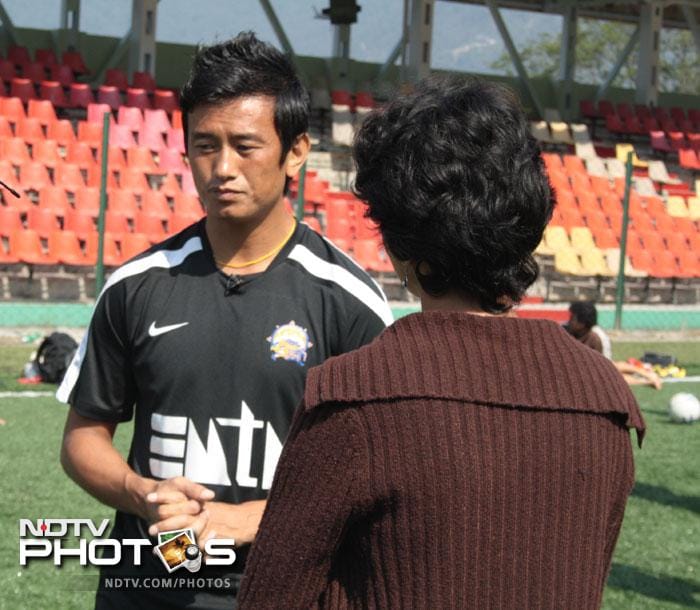 In 2010, Bhutia started 'Bhaichung Bhutia Football Schools' in Delhi to train and nurture talent in the country to help continue his pursuit of establishing support for the game.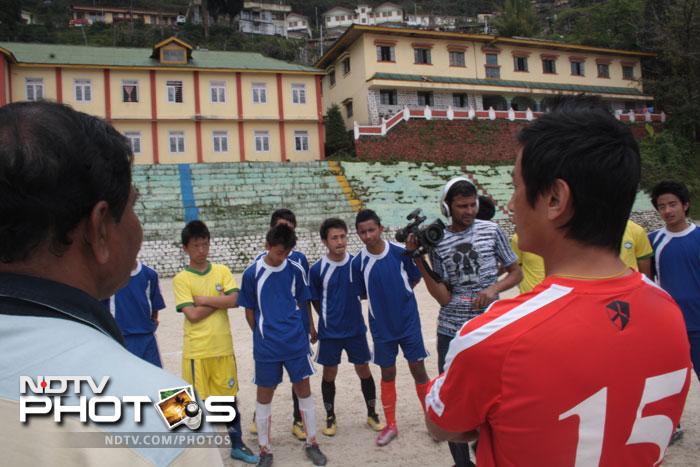 Bhutia has announced that he will provide free training to under-privileged children to help the sport grow in all areas.