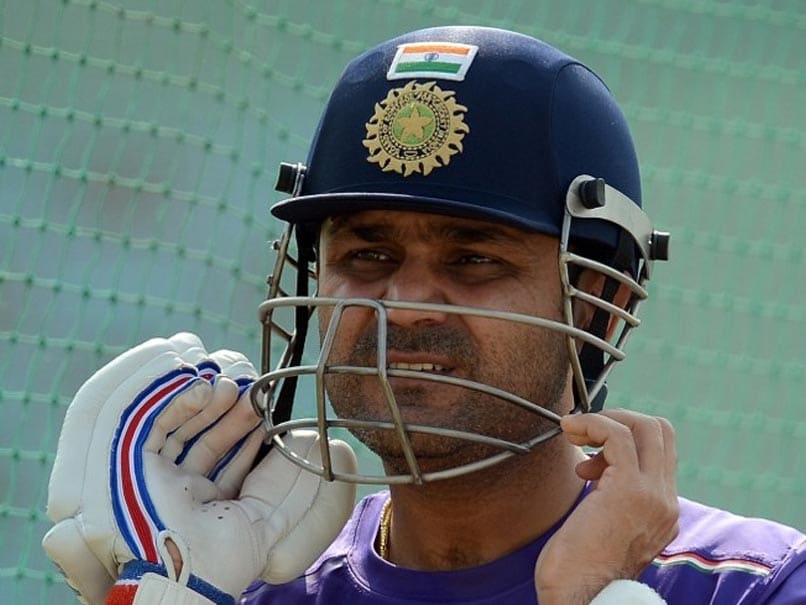 Virender Sehwag worked as a mentor with Kings XI Punjab last season.
© AFP
Indian batting great Virender Sehwag is reported to be one of the prime candidates to take over as the coach of Indian Premier League team Kings XI Punjab, following the resignation of current coach Sanjay Bangar.
Bangar stepped down from his position in November, and confirmed the same on Saturday. Sehwag, who has earlier played for Kings XI Punjab, is in contention for the role, as per media reports.
"I submitted my resignation in the last week of November. They [the franchise] came back to me around the second week of December," Bangar was quoted as saying by ESPNcricinfo.
"I was totally engrossed in the [England] series and that is the reason why I sort of waited till the end of the series," he added.
On the other hand, Sehwag worked as a mentor with the team in the previous season, and could take his plunge into full-time coaching by replacing Bangar ahead of the 2017 edition of IPL.