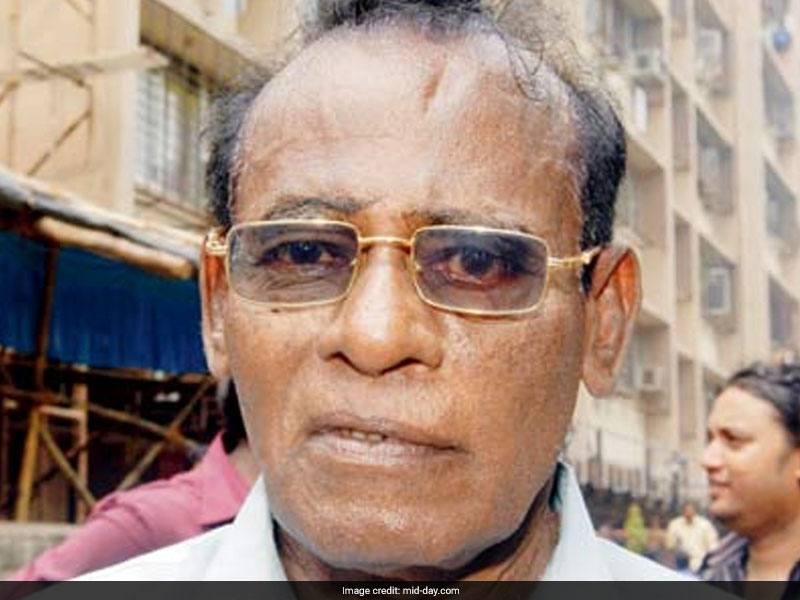 Ganpat Kambli, father of former India cricketer Vinod, died on Tuesday.
© Mid-Day
Former India swashbuckling batsman Vinod Kambli's father Ganpat passed away yesterday. The cricketer took to Twitter to express his grief. "The man who stood thick and thin beside me always, who inspired me take up cricket. My father Ganpat Kambli is no more. He passed away this morning. Papaa I will miss you. Thank you Papaa, Love you. Your son Vinod," he tweeted.
"Ganpat was a good medium-pace bowler," described Vilas Godbole in his book, My Innings in Mumbai Cricket. Kambli Sr played office tournaments for Ruia Group of Mills and played club cricket for Evergreen CC.
(This story has not been edited by NDTV staff and is auto-generated from a syndicated feed.)