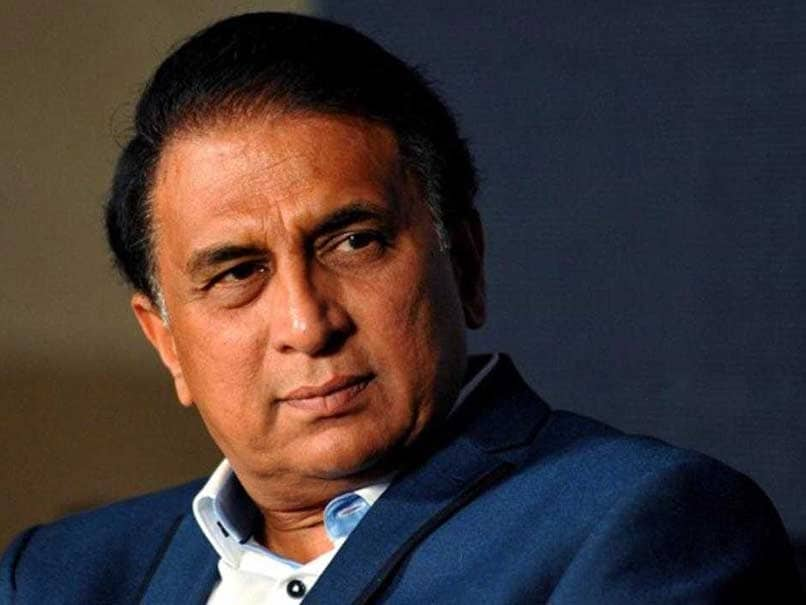 Gavaskar reckons this Indian side has the potential to be the greatest ever ODI side
© AFP
Former India captain and legendary batsman Sunil Gavaskar reckons that though comparisons between teams of different eras are not quite correct but the current Indian team definitely has the ingredients to go down as the greatest Indian ODI team ever by the time they finish. Speaking exclusively to NDTV, Gavaskar said, "Well, comparisons are not quite correct but this is a very, very good team. I think by the time this team finishes, I think it is going to go down as the greatest Indian one-day team ever. Because the balance is so good. The batting is right down to number 8 or 9. You have bowlers who can bowl, whatever, whenever they are asked and therefore, I think you take all aspects into consideration and you know that this is a really, really special team, captained by a very special player."
Talking about the 5-0 drubbing that India gave to Sri Lanka and whether or not a strong Indian team made them look even weaker, Gavaskar responded by saying, " No. The Sri Lankan team wasn't a very strong team and that's only fair but this Australian team is an experienced team. Probably not the same kind of batting line-up as Hayden, Gilchrist or Ponting, Michael Clarke, Mike Hussey were there but I think this is a very good Australian team. The Australians never give up and I think, what they are missing at the moment is one more batsman who can make a difference and they are missing one more bowler. But as far as India is concerned, they are not choosing the team that takes the field against them.
"They are just playing against them. And as Virat Kohli said, they are going to be ruthless and they are going to be relentless, they are going to be pursuing victory in every game and the fact that in all three games they were put under pressure, which never happened apart from one game in Sri Lanka, when Dhoni and Bhuvneshwar Kumar took them home, over here in all three games they were put under some sort of pressure but to come through that pressure and go on to win easily is the hallmark of a great team, a champion team," Gavaskar added.
Australia have now lost 11 consecutive one-day games which is so unlike an Australian side. Speaking about whether they lack the same kind of competitiveness that other Australian teams had, the former India captain said, "As said earlier, they are not having the same kind of depth that they had earlier in their batting and that is where they are missing out on a batsman coming in at No 5 or 6 who can come in and make the difference. They have got top two three batsman. After that what? If those three batsmen, Warner, Aaron Finch and Steven Smith, don't score runs then they are struggling.
"They don't seem to have a batsman at the moment who can play the big innings, who can play the defining innings, who can play the impact innings. Yes, Maxwell will come and hit the odd boundary, maybe he will score runs in 10-15 innings but he is not what you call a dependable player at 5 or 6. So that is something that the Australians are lacking. Because earlier on, they had Mike Hussey batting at 5 or 6 and who would take them to a big total. They had Michael Bevan at 5 or 6 who would take them to a big total. So that is what they are missing out on," he said.