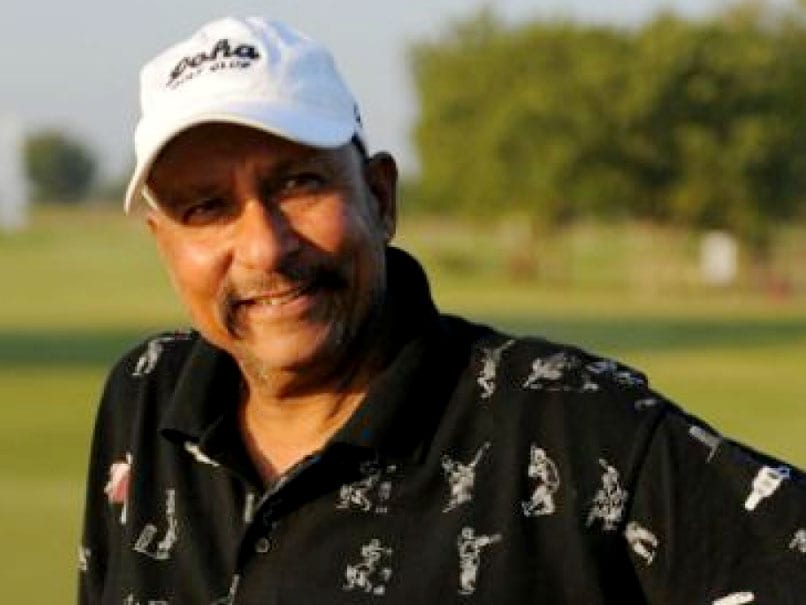 Syed Kirmani was part of India's World Cup winning team in 1983.
Former India wicketkeeper Syed Kirmani has found himself at the centre of a controversy after retracting his promise of eye donation moments after having made it. "I am an emotional and sentimental person. I was so touched by Rajan's (Dr Mohan Rajan) initiative that I pledged to donate my eyes. However, I might not be able to honour my commitment due to some religious values. And not everyone in India honours their pledge. But it shouldn't deter others in coming forward to donate their eyes," he said moments after having taken the pledge to donate his eyes.
At an awareness campaign, Kirmani said he would donate his eyes and urged others to come forward to do the same. "Naan en kankalai dhaanam seikiren, neengalum kan thaanam seiyungal (I am donating my eyes, you too donate your eyes)," he said.
"The thought of donating your eyes only comes when you have come of age. Rajan is doing a yeoman service by helping others see the light of the world and I realised the importance of this cause. If more known faces like us come forward for this cause, it would be really helpful," he was quoted as saying by the Times of India.
Kirmani claimed that he had joined the cause of eye donation on account of him being an "unofficial ambassador" of the Indian team participating in the Blind Cricket World Cup in Dubai later this month.
"I was invited to give them a pep talk before they departed for Dubai. I saw their dedication and determination and was pleasantly surprised. That encouraged me to join the cause of donating eyes. I will also be flying to Dubai to inspire the team further," said Kirmani.