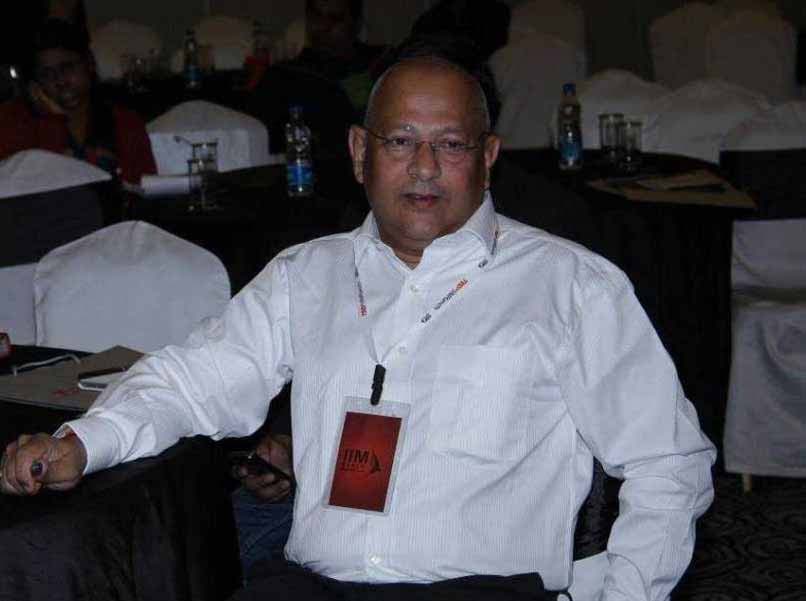 CoA has recommended ouster of CK Khanna, Amitabh Chaudhary and Anirudh Chaudhry
© Facebook
The Supreme Court on Wednesday issued show cause notices to three BCCI members including acting president C K Khanna and acting secretary Amitabh Chaudhary for not implementing Lodha Panel report. The top court has issued summons for the three to appear in court on September 19. The top court also directed the Committee of Administrators (CoA) to prepare a draft constitution for the Board of Control for Cricket in India (BCCI). "The draft constitution will be circulated to BCCI and BCCI will give its suggestions," the Supreme Court said. "We are open on certain issues but BCCI hasn't done anything."
The case will be taken up on September 19.
The Supreme Court will consider the report submitted by the CoA which wants removal of the top three BCCI office-bearers - Khanna, Chaudhary and acting treasurer Anirudh Chaudhry -- stating that their conduct was 'unfit' and that they weren't in a position to 'make good' on their undertakings of implementing the Lodha reforms.
The CoA has recommended the ouster of Khanna, Chaudhary and Chaudhry and has asked for the management, administration and governance of Indian cricket to be entrusted exclusively in their hands till the new set of office-bearers is appointed via fresh elections.
Senior advocate Gopal Subramanium, assisting the court as amicus curiae, told the bench that three BCCI office-bearers were the persons responsible for implementing the recommendations of the Justice Lodha panel and the top court's directions, but they have not done that so far.
(With inputs from A Vaidyanathan and PTI)