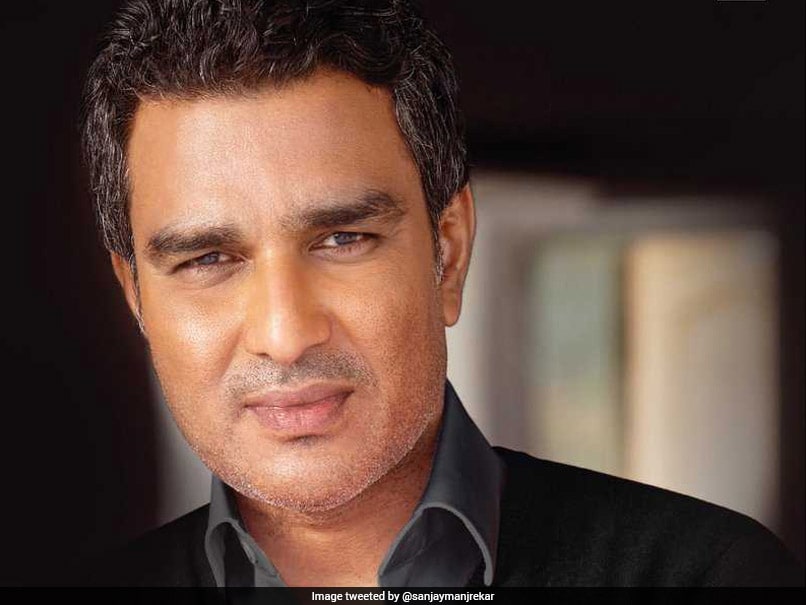 Sanjay Manjrekar is a former India cricketer
© Twitter
Vidarbha's fairy-tale campaign culminated on Monday after they thrashed Delhi by 9 wickets to clinch their maiden Ranji Trophy at Indore's Holkar Stadium. Vidarbha brushed aside the likes of former Ranji champions Punjab, Bengal, Delhi and Karnataka. Wishes poured in from all quarters on social media for the team. However, former India cricketer Sanjay Manjrekar posted a tweet congratulating the team and stressed on the fact that the team fielded two Mumbai players.
"And yes, Vidarbha, don't mention it. You are most welcome* *Two Mumbai stalwarts in the squad", he captioned on Twitter. His tweet nonetheless drew flak and Manjrekar was at the receiving end of a barrage of scathing replies.
And yes, Vidarbha, don't mention it. You are most welcome*

*Two Mumbai stalwarts in the squad.

— Sanjay Manjrekar (@sanjaymanjrekar) January 1, 2018
Here are a few replies Manjrekar received on Twitter.
Those are professionals same like you. I hope while commentry u praise everyone the same.. also this shows Mumbai cricket is losing its talent management skills which vidarbha has got. Hope u understand what I want to say. #RanjiTrophy2017

— Sandeep Deokar (@smdeokar) January 1, 2018
Ridiculous of Mumbai sacking Chandrakant Pandit... Vidarbha won't mind it though

— Keshav Bapat (@kewlkeshav) January 1, 2018
And yes, Mumbai, don't mention it. You are most welcome*

*They have person who is born In Nagpur.@ImRo45

— Shrikant Tiwari (@shrikanttiwari_) January 1, 2018
nice way to invite strolls. Mumbai had all mumbaikars stalwards in team still did not manage to reach finals.better luck next time. Congratulations vidarbha

— Vilas Balang (@vilasbalang) January 1, 2018
Manjrekar appeared to have made a reference to former Mumbai and current Vidarbha coach Chandrakant Pandit in his tweet. The other name he referred to was that of former Mumbai and India batsman Wasim Jaffer.
Pandit had coached Mumbai earlier and has six Ranji Trophy titles to his name before Vidarbha's triumph. He had been associated with many teams. Last year, he was with Mumbai but was asked to leave. He joined Vidarbha and led them to their maiden title. Mumbai's loss turned out to be Vidarbha's gain.
Jaffer came to Vidarbha after parting ways with the team he grew up with, Mumbai. Jaffer was looking for a place in the team that would provide him the platform to excel and he did that with style.