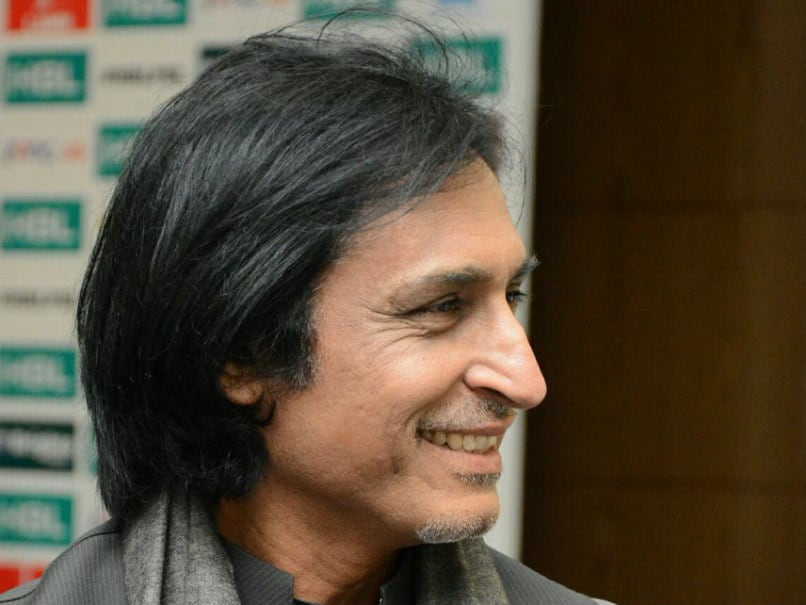 Ramiz Raja said that action and suspense will be the key ingredients of the film.
© Twitter
Former Pakistan cricket captain Ramiz Raja revealed on Thursday that he has cast Bollywood superstar Sanjay Dutt as the male lead in a film that he's producing. Speaking to Geo News, the cricketer turned commentator said film would be themed around eradicating the problem of terrorism through cricket. The 54-year-old stated that action and suspense will be the key ingredients of the film. The female lead for the movie is yet to be announced. However, Raja has a couple of names in mind.
"Actresses like Mahira Khan and Katrina Kaif have immense talent, it is my wish to cast them in the movie," he said.
Sanjay Dutt is yet to star in a film since he served his jail term. He has been in the news recently for a biopic that is being filmed on his controversial life. Ranbir Kapoor will play Dutt's role in the highly-anticipated film.
Raja was recently the target of Indian Twitterati after the Roger Federer-Rafael Nadal Australian Open final. Pakistani tennis fans missed out on the epic affair as the match wasn't telecast live.
Raja slammed the development on Twitter, saying "Unbelievable: We are such a sports unfriendly nation that no channel showed the iconic Federer Nadal Australian Open final.shameful".
He found support from many people, who too slammed the decision to not show the match live on television.
However, not everyone had good things to say with some taking the opportunity to get their trolling hats on.
(With inputs from Yusra Askari)