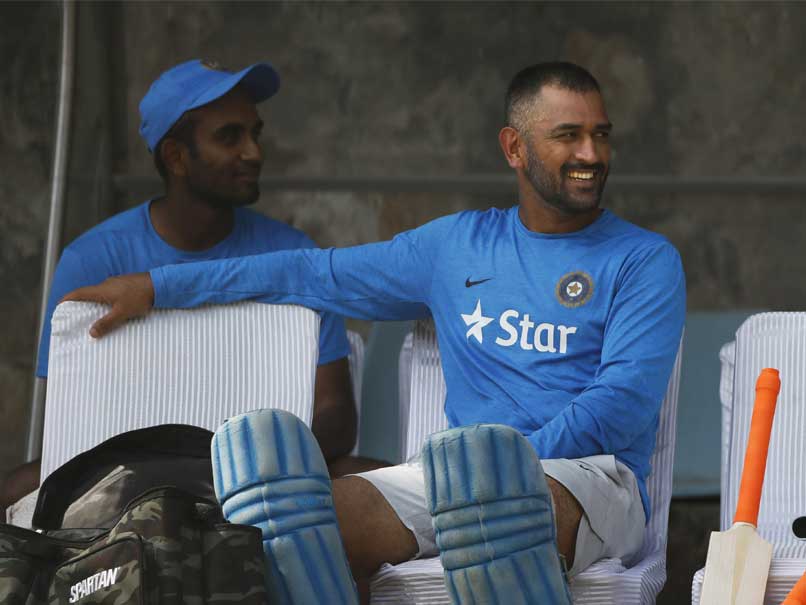 MS Dhoni is widely regarded as one of the most popular cricketers in the world.
© AFP
A Pakistani fan grabbed eyeballs at the Melbourne Cricket Ground as he cheered for his team against Australia in a rather unique manner during the 2nd Test.
The fan stood out from the crowd as he sported Pakistan cricket team's ODI jersey with India's limited-overs skipper MS Dhoni's name and number (7) on the back.
The picture went viral and warmed the hearts of cricket fans across both countries.
As a sports lover I loved this picture n want to see more such pictures. Hope we'll see test cricket between Pak n IND soon.@mohanstatsman

— khan Agha ??? ??? (@Khanaghaa) December 28, 2016
Considering the current mood in India and Pakistan, wearing jerseys or rooting for the neighbouring country can be risky business.
"It is shameful that such an incident should take place. It is sad that politics is being played with cricket," the Pakistani all-rounder had said at the time.