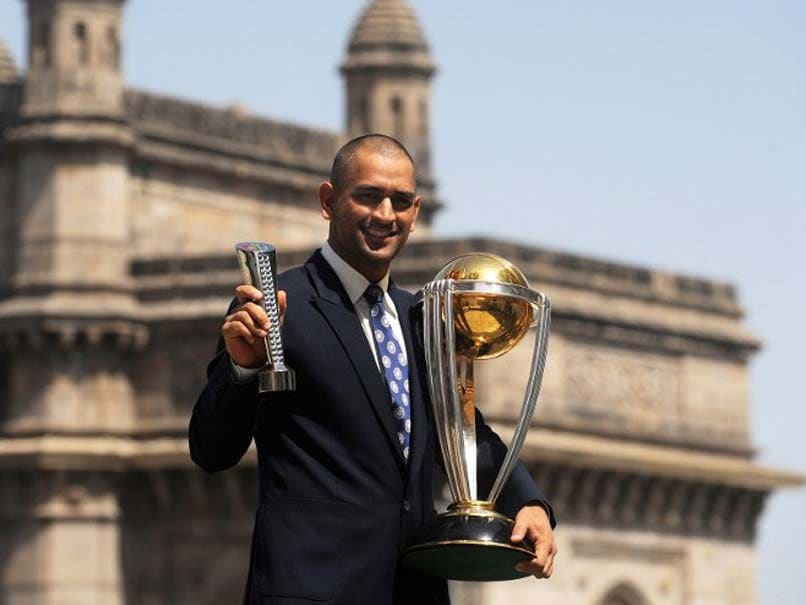 Pakistani cricketers applauded MS Dhoni's career and achievements
© AFP
Former Pakistan fast bowler Shoaib Akhtar said of Dhoni's decision, "He left the post with humility & dignity".
My best wishes to @msdhoni. I respect his decision to step down. He left the post with humility & dignity.

— Shoaib Akhtar (@shoaib100mph) January 6, 2017
Zaheer Abbas added that it would be tough to emulate Dhoni's success.
"He (Dhoni) has given outstanding contribution to Indian cricket team in all three formats and won so many matches," Abbas told PTI. "The Indian team has touched new heights under his leadership. It will not be easy to emulate his success."
Abbas went on to say that the then Pakistan President, General Pervez Musharraf, was a fan of Dhoni's hairstyle.
"I remember the 2005-06 tour when he hit a 46-ball 72 to guide India to a five-wicket win over Pakistan in Lahore and became a star when General Pervez Musharraf had praised his long locks and advised him not to cut his hair," Abbas said.
Former Pakistan captain Shahid Afridi said that Dhoni was a "big inspiration for cricketers".