Story Progress
Back to home
Inzamam-ul-Haq Gets Power to Name Team Without Approval of Pakistan Board Chief: Source
Pakistan's chief selector Inzamam-ul-Haq can now directly announce the national cricket team without first having to seek Pakistan Cricket Board chief Shahryar Khan's permission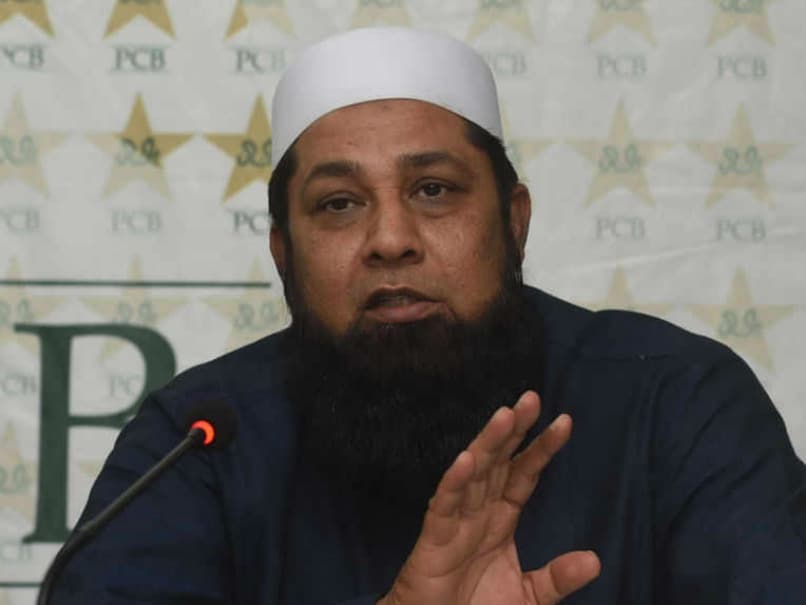 Inzamam-ul-Haq is Pakistan Cricket Board's chief selector.
© AFP
Highlights
Inzamam-ul-Haq is PCB's chief selector

He can now name Pakistan team without any permission from PCB chief

The decision was made by PCB chief Shahryar Khan
Karachi:
In a significant move, Pakistan Cricket Board (PCB) chairman Shahryar Khan has given power to chief selector Inzamam-ul-Haq to directly announce the national team without first having to seek his approval.
A well-placed source in the PCB said in recent times Shahryar had avoided making it necessary for Inzamam to first show him a selected squad and seek his approval before officially announcing it.
"In recent times Shahryar has allowed Inzamam to select a squad and than directly announce it without first seeking his approval," the source said.
In Pakistan cricket, the rule has been that the chief selector has to seek approval of the Board chairman before making any announcement as the PCB chief is authorised to suggest or make changes in a given squad he might deem necessary.
The source said Najam Sethi who heads the executive committee in the Board had discussed the matter with Shahryar and suggested giving more authority to the chief selector as it was his technical job and his responsibility.
"Sethi felt that since the chief selector is Inzamam with vast experience and knowledge there was really no need for him to first seek approval before announcing a squad and Shahryar also agreed with him," the source added.
Shahryar, who has been recuperating in London after a heart surgery, has now been given clearance by his doctors to travel and he is expected to be back in Lahore soon to resume his duties.
Promoted
The PCB chief has been out of the country since early last month due to his health condition.
In the past, former PCB heads have been known to have changed the squads submitted by the national selectors. Former players have felt that the selectors should have the authority to take an independent decision and announce teams.
Topics mentioned in this article
Pakistan Cricket Board , 1952-07-28 , Pakistan
Inzamam-ul-Haq , 1970-03-03 , Pakistan
Cricket , 1900-01-01 ,