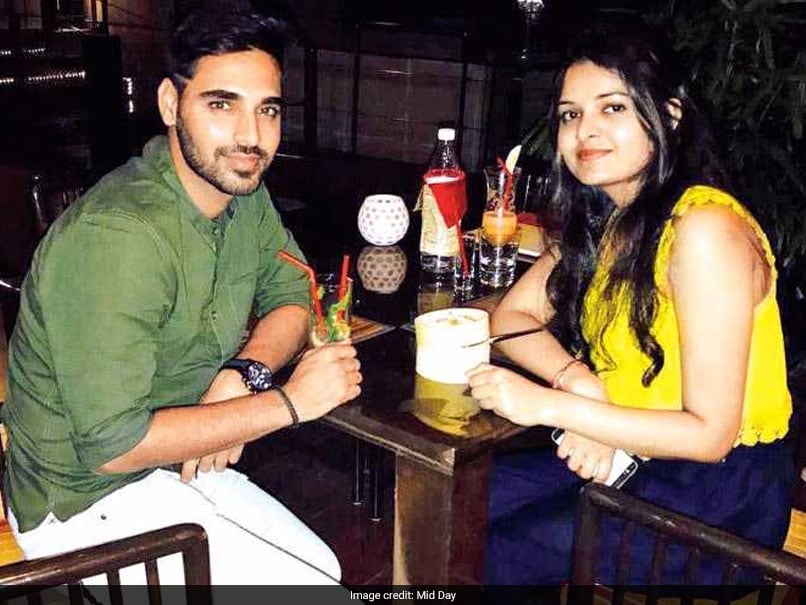 Bhuvneshwar posted the picture with Nupur Nagar.
© Mid Day
On May 11, cricketer Bhuvneshwar Kumar posted a cropped picture of him on Instagram and captioned it as 'dinner date, full pic soon'. There were rumours then of him dating Telugu and Bengali film actor Anusmriti Sarkar.
Yesterday, after almost four months, he posted the complete picture with Nupur Nagar and wrote: "Here's the better half of the picture @nupurnagar." As soon as he posted the photograph, people started congratulating him and commenting on how the two look good together.
Earlier in May this year, Hyderabad fast bowler uploaded a picture on photo-sharing website Instagram which shows him sipping on a drink at a particular restaurant.
Bhuvneshwar Kumar went on to caption the picture saying: Dinner date full pic soon.'
(This story has not been edited by NDTV staff and is auto-generated from a syndicated feed.)