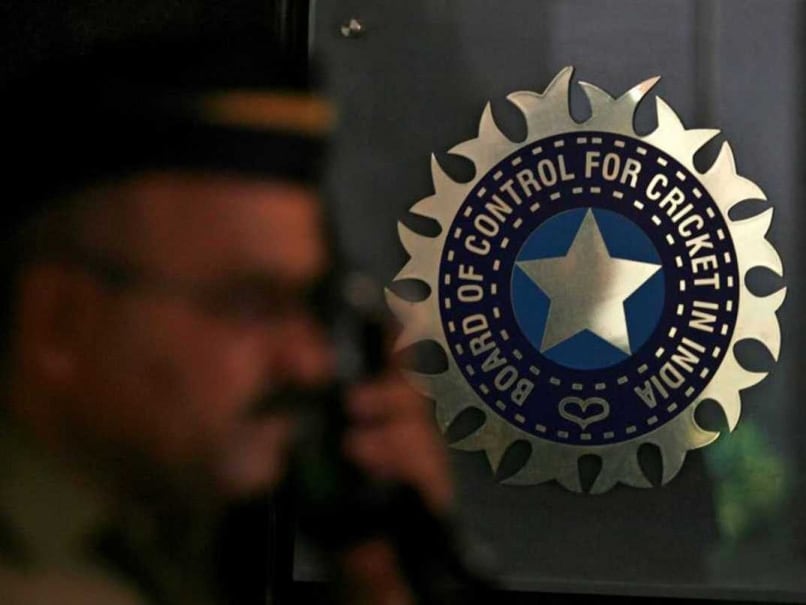 The tournament could be shifted from Pakistan after the BCCI's refusal to send a team.
© Reuters
In the wake of The Board of Control for Cricket in India's (BCCI) refusal to send a team to the Asia Emerging Nations Cup, scheduled to be held in Pakistan in April, a Pakistan Cricket Board official has been quoted in the media as saying that the tournament could be shifted to either Sri Lanka or Bangladesh. According to reports, the PCB official said that they had agreed to host the event in April on the understanding that all nations would participate in it.
Following BCCI's decision, Pakistan Cricket Board (PCB) chairman Najam Sethi, who is also head of the Asian Cricket Council (ACC), said that they would convene a meeting of the ACC in Colombo to take final decisions on the Asia Emerging Nations Cup and Asia Cup, scheduled to be held in India in September.
According to reports in sections of the media, the PCB chairman further added that Pakistan's participation in the Asia Cup in India was also subject to conditions.
Sethi said he has no interest in travelling to India and if the Indian authorities issue a visa to him then he will attend the ICC board meetings in Kolkata in April. Otherwise the ICC could obtain a visa for him from India.
Sethi also said that the next meeting of the ACC would be conclusive as venues and dates for the Asian Emerging Nations and Asia Cup events would be decided.