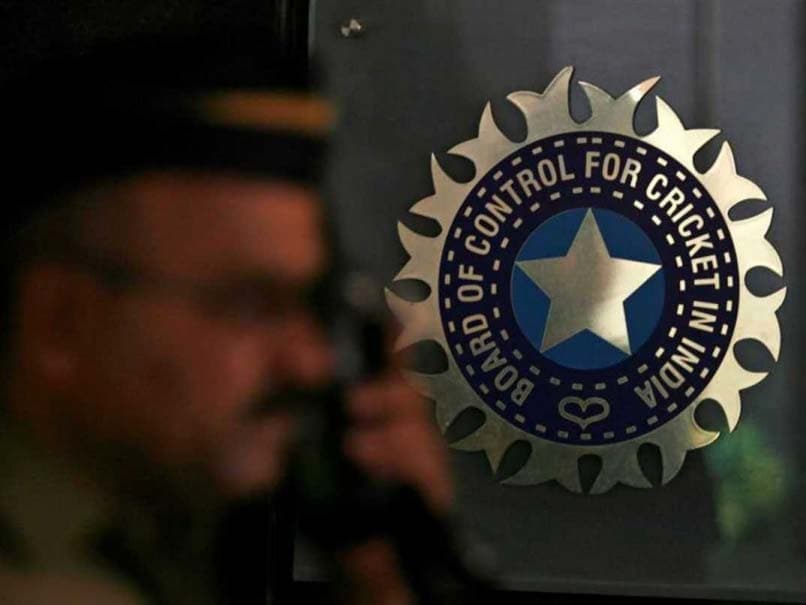 Rajinder Goel and Padmakar Shivalkar have been nominated for BCCI's Lifetime Achievement awards
© Reuters
Rajinder Goel and Padmakar Shivalkar, both of whom have been nominated for the Col. CK Nayudu Lifetime Achievement awards by the Board of Control for Cricket in India, differ in their view when asked to comment about the recognition. While one is happy despite the late recognition, the other couldn't care less with the coveted honour. Both were left-arm spinners, domestic stalwarts, and extremely unfortunate to have played in an era when world's best left-arm spinner Bishan Singh Bedi was competing for India. And yes the only two players on whom Sunil Gavaskar wrote chapters in his popular 1983 book 'Idols'.
But the similarity ends there when one interacts with the two veterans, Goel seemed happy but Shivalkar was indifferent.
"Better late than never. Der aaye durust aaye. I am grateful to BCCI for bestowing me this honour. My contribution in Indian cricket has been acknowledged," a happy Goel told PTI on Tuesday.
When Shivalkar was asked the same question, he said: "Hope you have listened to SD Burman composition Main Zindagi ka saath nibhata Chala Gaya. It has a line Jo Mila Usiko Muqaddar samajh liya (Whatever you get is destiny). For me, I have crossed that stage of life where these things have become trivial."
NEWS ALERT - Mr. Rajinder Goel and Mr. Padmakar Shivalkar nominated for Col. CK Nayudu Lifetime Achievement Award #NAMAN #BCCIawards

— BCCI (@BCCI) February 27, 2017
Both are raconteurs and have one common story to tell. Their first match fee of Rs 5 back in late 60s and early '70s.
"It used to be three-day Ranji Trophy matches then. So we would get Rs 15 for 3 days in which we would also have to manage three dinners. I had a job with State Bank of India that saved me," recollected Goel.
The Rs 5 per day fee is commonly referred by players of that generation as "smoking fee".
When you ask Shivalkar about his playing days and to recollect a few matches, he blandly replied: "I am not the nostalgic type. What's there to recollect? Yes a five-for in a match between Rest of World and Cricket Club of India at Brabourne. I don't remember the year. And that Ranji final where we got Madras (Tamil Nadu now) all out for 60."
"But have you seen me bowl?" hearing the answer in negative, he said: "Good, you didn't miss much."
But Goel fondly recollected some of his good spells having bowled to the likes of Sunil Gavaskar, Gundappa Viswanath, Dilip Vengsarkar.
But closest he came to the Indian team selection was against Clive Lloyd's team in Bengaluru during 1974-75 series. Bedi was suspended by BCCI and was not a part of the squad.
"It was unfortunate that it rained in Bangalore and Tiger Pataudi decided to go with three spinners Bhagwat Chandrasekhar, Erapalli Prasanna and Srinivas Venkatraghavan. I was the 12th man. The only regret I have is that if India could play Venkat and Pras -two off-spinners, why not two left-arm spinners," he lamented.
His last match fee when he retired in 1985 was Rs 150 but he has no regrets.
"I played cricket with all my heart and did the best I could. Yes, there wasn't media presence which we see nowadays. That's fantastic that Ranji performances are being recognised," Goel said.
(With inputs from PTI)