Story Progress
Back to home
Ball-Tampering Scandal: R Ashwin Blames Technology For Australia's Latest Crisis
India opener Rohit Sharma refrained from saying anything controversial.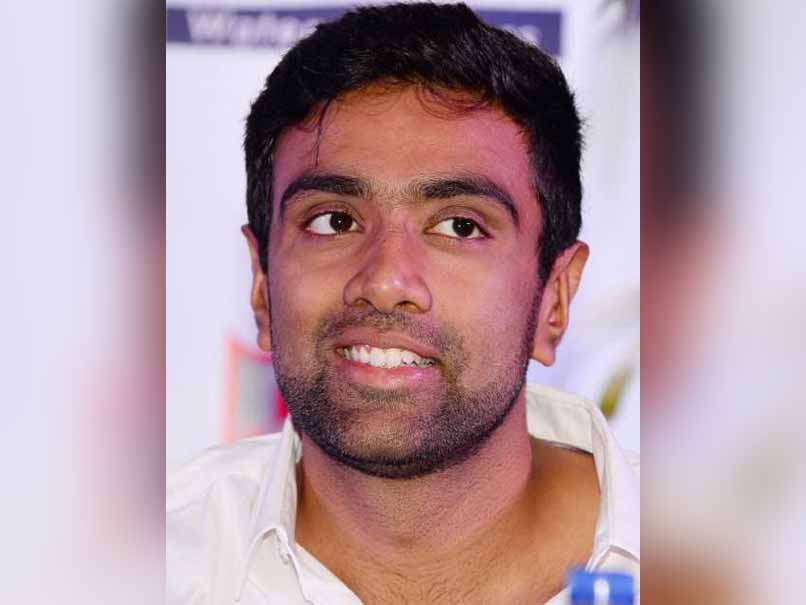 R Ashwin blames technology for the latest crisis in Australian cricket
© AFP
Highlights
R Ashwin blames technology for Australia's latest crisis

Smith stepped down as RR captain on Monday

Smith and Warner could face severe consequences: Reports
The Australian cricket is literally facing its biggest crisis in the form of ball-tampering scandal that surfaced on the third day of the Cape Town Test against South Africa on Saturday. The International Cricket Council (ICC) is done with its judgement and if the reports are to be believed, skipper Steve Smith and his deputy David Warner might face more severe consequences in the coming days as Cricket Australia is set to announce 'exemplary punishment' - which could even be a life ban - for the 'leadership group' in the team. The sandpaper gate, as it's coined, has taken major twists and turn in the past three days and the latest casualty has been Smith stepping down as Indian Premier League franchise Rajasthan Royals.
While former India cricketer Harbhajan Singh questioned ICC's decision, mentioning how the Turbanator and five other Team India members were suspended for excessive appealing in a 2001 Test in South Africa, another India off-spinner Ravichandran Ashwin has blamed technology for Australia's ongoing crisis.
"If the technology hadn't gone so far, we might not be talking about it here," Ashwin told NDTV.
"These things happen in the heat of the moment. It's very difficult sitting at a distance and commenting on what might have unfolded and what might have happened in the dressing rooms. It can happen and not trying to stand for it but the fact is entirely tech-driven and we have to be careful especially when you are in the public eye and you have the responsibility to carry out yourself in the utmost dignified manner. That is one of the disadvantages of the technology growing so much. But, I would say it is literally dictating play so much in terms of cricket and life," he added.
Meanwhile, India opener Rohit Sharma refrained from saying anything controversial.
Promoted
"I don't know if it's relevant to me to comment on it. We are sitting so far away and I don't know what must have happened," he said.
India all-rounder Hardik Pandya also refused to comment on the issue. " I don't know. I'm not a guy who keeps on checking all this. I didn't even know about it", he said.
Topics mentioned in this article