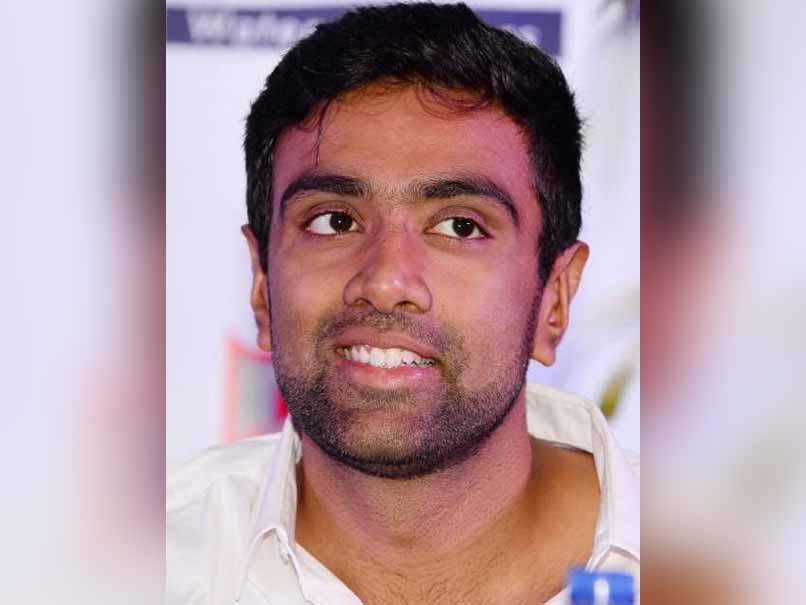 R Ashwin blames technology for the latest crisis in Australian cricket
© AFP
While former India cricketer Harbhajan Singh questioned ICC's decision, mentioning how the Turbanator and five other Team India members were suspended for excessive appealing in a 2001 Test in South Africa, another India off-spinner Ravichandran Ashwin has blamed technology for Australia's ongoing crisis.
"If the technology hadn't gone so far, we might not be talking about it here," Ashwin told NDTV.
"These things happen in the heat of the moment. It's very difficult sitting at a distance and commenting on what might have unfolded and what might have happened in the dressing rooms. It can happen and not trying to stand for it but the fact is entirely tech-driven and we have to be careful especially when you are in the public eye and you have the responsibility to carry out yourself in the utmost dignified manner. That is one of the disadvantages of the technology growing so much. But, I would say it is literally dictating play so much in terms of cricket and life," he added.
Meanwhile, India opener Rohit Sharma refrained from saying anything controversial.
"I don't know if it's relevant to me to comment on it. We are sitting so far away and I don't know what must have happened," he said.
India all-rounder Hardik Pandya also refused to comment on the issue. " I don't know. I'm not a guy who keeps on checking all this. I didn't even know about it", he said.