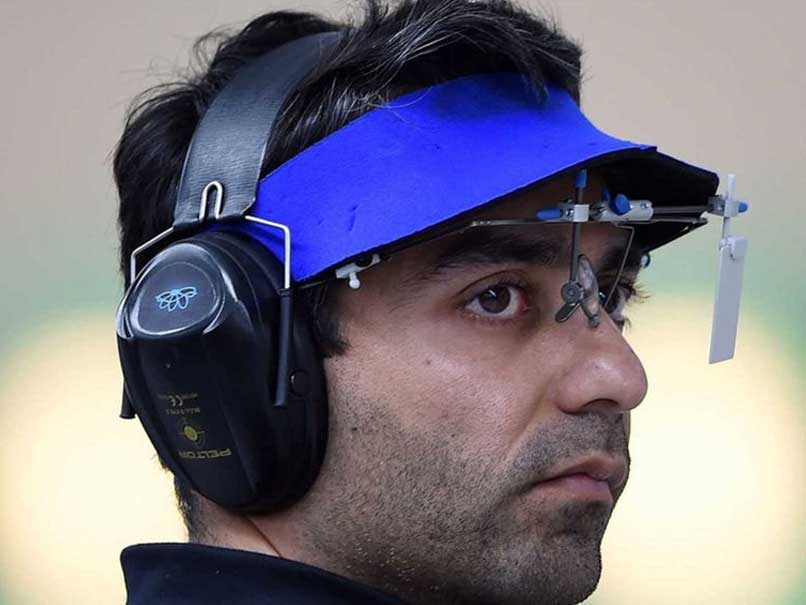 Abhinav Bindra's Twitter account was hacked on Monday.
© AFP
Cyber hacking is gaining momentum day by day and Abhinav Bindra is the latest celebrity to fall prey to the phenomenon. According to reports in the media, the Beijing Olympics gold medallist and former India shooter's Twitter account was hacked on Monday. Not only was the account hacked but the hackers had also sent out a couple of tweets, one of which read, "Operation in Afrin, I support Turkey." This led to temporary suspension of the account due to security reasons. Bindra is yet to officially come out with a statement in regards to his account being hacked but there is no denying the fact that the last couple of weeks has seen a rise to such activities. It was only last week that Anupam Kher, Abhishek Bachchan, Swapan Dasgupta, Ram Madhav, Kiran Bedi and Pritish Nandy's accounts were compromised and a group going by the name of Turkish Cyber Army had taken responsibility of the hacking.
This incident comes after Japanese sports manufacturer Yonex had confirmed that their Instagram account was hacked on Saturday.
The hackers had uploaded a post that said that the company is no longer associated with star Indian shuttler PV Sindhu because she belongs to a "poor country like India."
An imaged of Sindhu was uploaded with the caption, "Yonex says goodbye to Sindhu. Players from poor countries like India will no longer be sponsored by Yonex as we change our focus towards the Japanese youth."
The message came as a surprise but the company was quick to issue an apology to Sindhu.