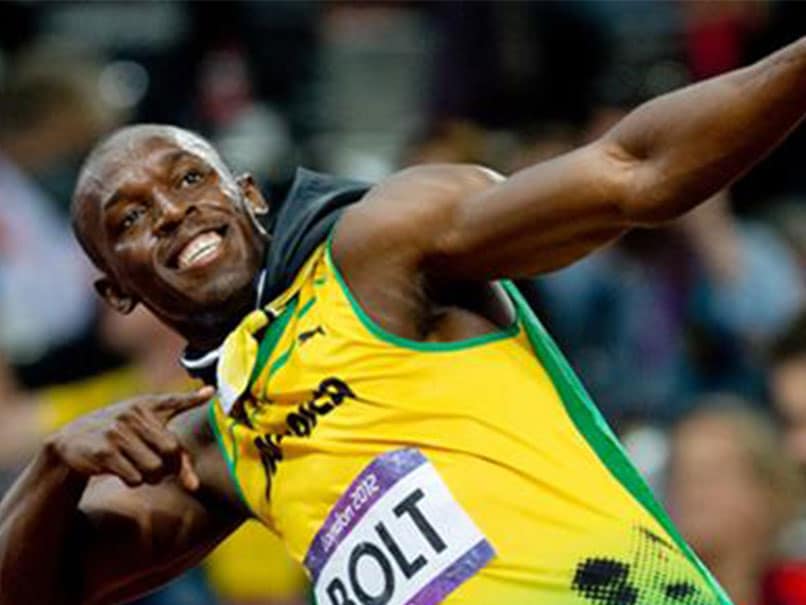 Usain Bolt stole the limelight in the year 2016
© NDTV
1) Cristiano Ronaldo - The golden boot
Real Madrid's Portuguese star had a fantastic 2016. He had the remarkable feat of becoming Real's top scorer with his 324th goal against Levante on October 17.
Real Madrid also won the Champions League for the record 11th time in history riding on Ronaldo's phenomenal form.
Not to forget the Euro 2016, where the team's mainstay walked away in tears after being injured during the final against France.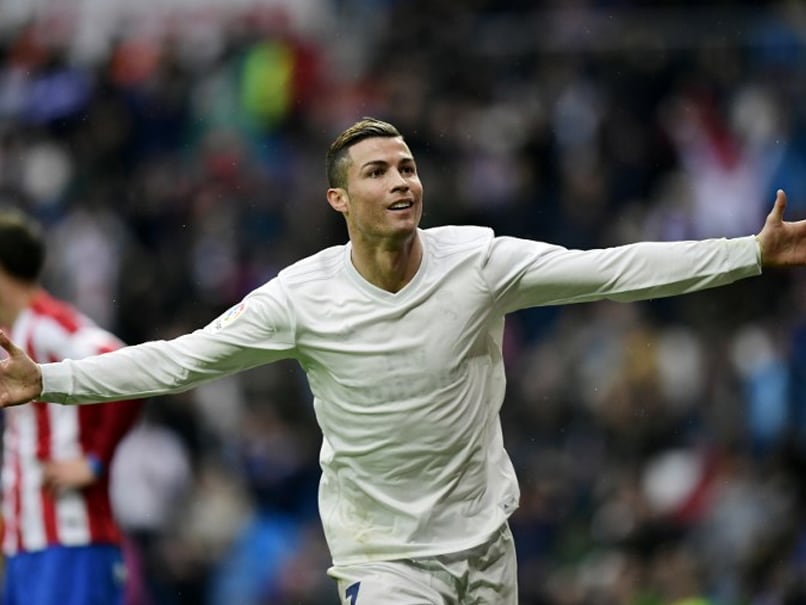 Cristiano Ronaldo celebrates victory. Photo Credit: AFP
But the Ronaldo-less Portugal went on to defeat favourites France, winning their first-ever trophy at the international level.
Capping the season, Ronaldo won the Ballon d'Or award for the fourth time.
2) Michael Phelps - Talent pool
The most decorated Olympian in the history, American swimmer Michael Phelps did what others couldn't even dream about! The American swimmer, who had retired after the 2012 London Olympics, came back to increase his medal tally at Rio de Janeiro. He won five gold and one silver to script another unbeatable chapter in Olympic history.
Phelps finished on the total tally of 28 medals in Olympics, which includes 23 gold.
He brought down the curtains on his career again and said that he would not go back on his decision this time.
3) Maria Sharapova - Courting trouble
When Tennis player Maria Sharapova was cruising in life, she got a shock after learning about the two-year ban slapped on her by the International Tennis Federation (ITF) in January, after testing positive for the heart-boosting drug Meldonium.
The sentence was later reduced to 15 months by the Court of Arbitration in Sport after her appeal.
Sharapova will now be free to return to competition on April 26 next year and theoretically her first tournament back could be the French Open.
The 29-year-old later accused the doping panel of being biased at the original hearing.
4) LeBron James- NBA champ
NBA superstar LeBron James helped his team Miami Heat to the 2016 NBA Challenge. His team won after dismantling Oklahoma City Thunder 4-1in the best of seven finals series.
Season MVP and Finals MVP James put on a controlling presentation scoring 26 points, dishing out 13 supports and moving down 11 bounces in Game 5, becoming the main player since Magic Johnson to best a triple double in a finals series.
5) Usain Bolt- Lightning
Usain Bolt completed the 'Triple Triple', winning golds in the 100, 200 and 4x100m relay, at Rio de Janeiro, just as he had done at the 2008 and 2012 Olympic Games in Beijing and London respectively.
Sprint king Bolt also won sixth IAAF Male Athlete of the Year award for his epic performance.
He is the only man to win all three sprint events at three Games. His record becomes even more significant since he made it amply clear that Tokyo won't see him in 2020.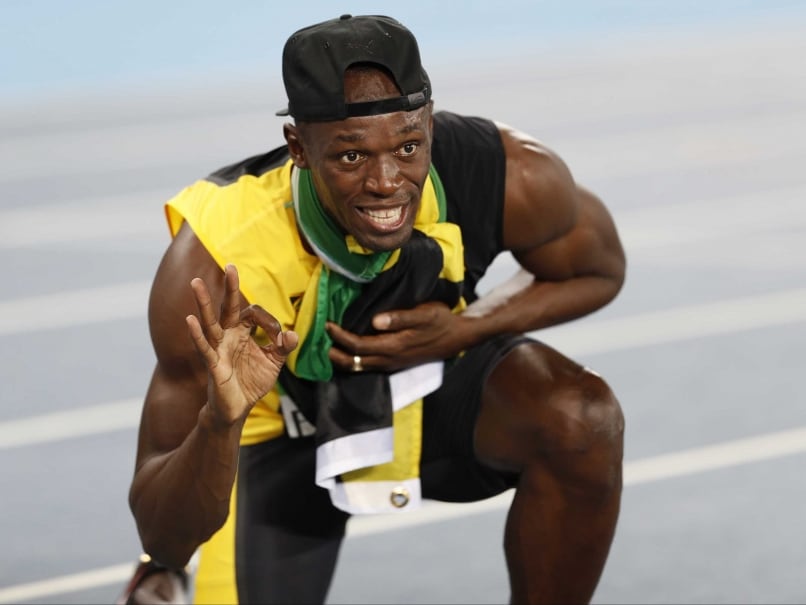 Usain Bolt set 2016 on fire! Photo Credit: NDTV
6) Mo Farah- The Triumph Continues
Great Britain's Mohamed Farah won his fourth Olympic gold, becoming only the second man to retain the 5,000m and 10,000m titles from London.
The 33-year-old triumphed in the 5,000m final in Rio Olympics to extend his tally as Britain's most successful Olympic track and field athlete of all time.
7)  Andy Murray - Dumping Djoker
The tennis world had a new World No.1 when Andy Murray dethroned Serbia's Novak Djokovic to claim the top spot. The 29-year-old was the first British player to rise to the rankings' summit since computer ranking system started in 1973.
Murray had a sensational year overall, which was highlighted by him winning his second consecutive men's singles Olympic gold at Rio.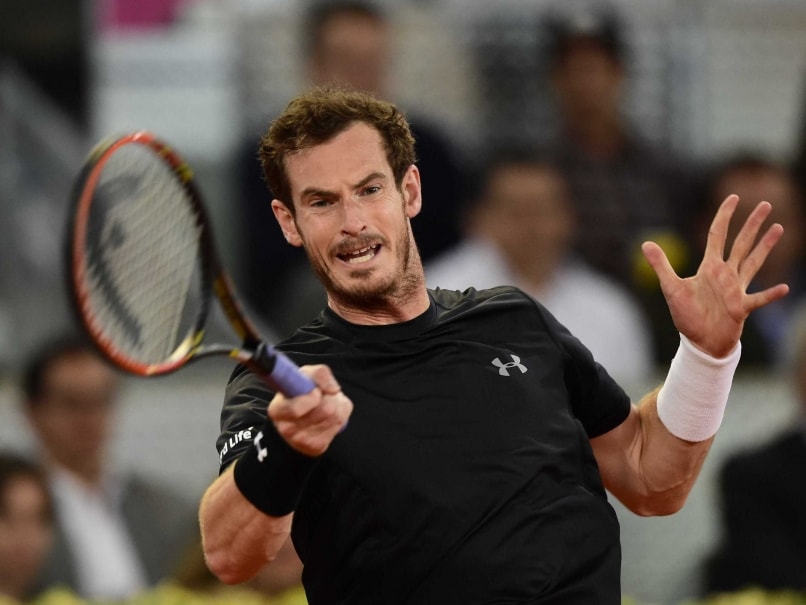 Andy Murray dethroned Novak Djokovic to become World No.1. Photo Credit: AFP
8) Carlos Brathwaite- Sixes success
Everyone was in awe of West Indian giant Carlos Brathwaite when he snatched victory from a England hitting four sixes on the trot in the World T20 finals held in Kolkata.
With 19 required off the last over, Brathwaite struck four sixes off four consecutive balls from Ben Stokes as the West Indies became the first side to win World T20 twice.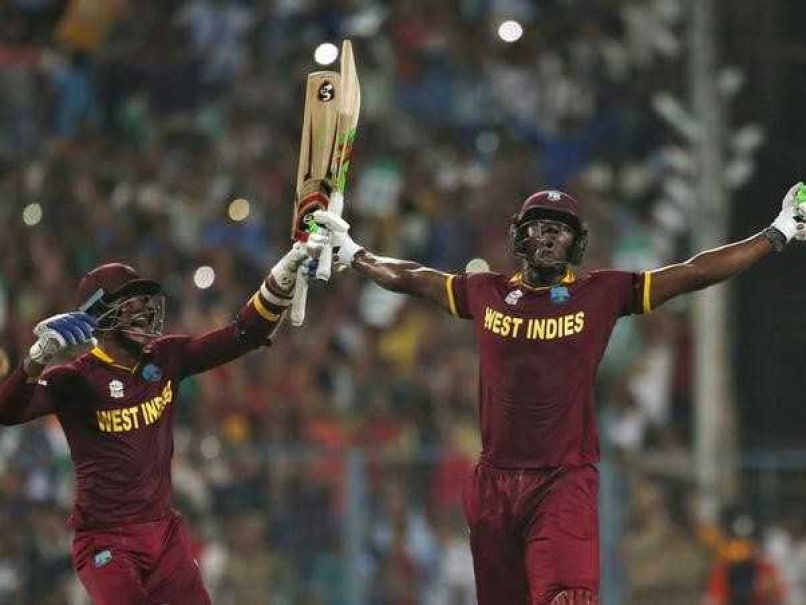 Carlos Brathwaite celebrates T-20 World Cup victory. Photo Credit: BCCI
9) Lionel Messi- Comeback man
Argentina's Lionel Messi went into the zone of his own and some difficult times affected his life as a footballer and person alike.
That loss to Chile in the Copa America was followed by Messi, who lost his third consecutive final with the national team, announcing his retirement from international football although he retracted that decision later.
His retirement had shaken the footballing world, but the Argentine magician seems to have found his feet again. Although his climb back to the top is still a little slow, he is back in action at least.
10) Claudio Ranieri- Leicester's master
Coach Claudio Ranieri did what others could not do in the past - guide Leicester City to the Premier League title.
Leicester were 5000/1 underdogs to win the league and were among the favourites for relegation.
But, to everyone's surprise, the team became an indomitable juggernaut as soon as the league kicked off, beating big clubs such as Arsenal and Tottenham Hotspurs to the title.