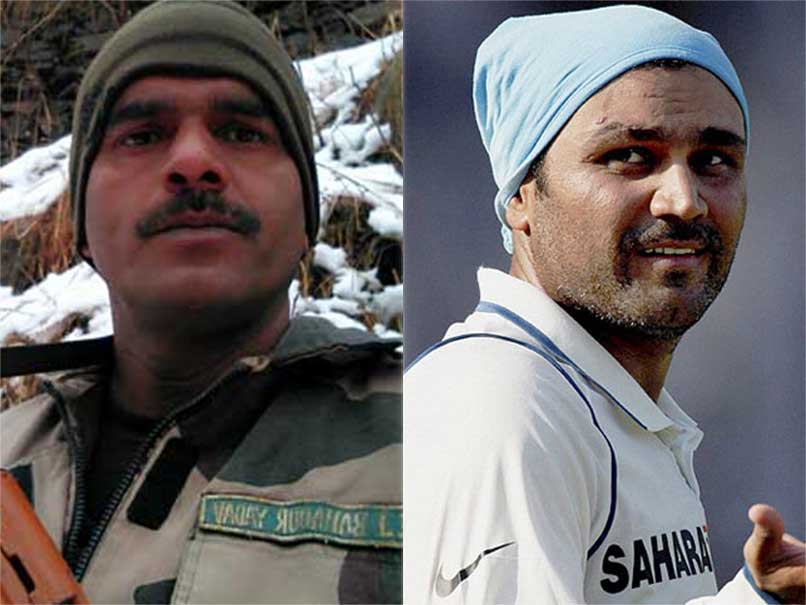 Virender Sehwag took to Twitter to express his support for the BSF soldier.
© NDTV
Some of the biggest names in Indian sport came out in strong support of constable Tej Bahadur Yadav, whose video about the poor conditions the the country's Border Security Forces went viral on Monday. In the videos, the BSF jawan talked about low quality food served to soldiers posted at the Line of Control in Jammu and Kashmir. The clips was widely shared on social media networks and even grabbed the attention of Home Minister Rajnath Singh, who asked for a report on the matter.
Within hours, the videos had gathered over 2.6 million views and 165,000 shares. On Tuesday, the likes of Virender Sehwag, Vijender Singh and Harbhajan Singh took to Twitter to express their concern for the soldiers and requested the authorities to address their problems with immediate urgency.
Really disturbed by the video of our soldiers being deprived of food. Pray that their needs are taken care of .#SaveOurSoldiers

— Vijender Singh (@boxervijender) January 9, 2017
The BSF has now put out a statement, claiming that the solider has a dodgy record that also features "intoxication and insubordination".