Look who hates IPL and why
While the BCCI goes all out to defend IPL (but of course), there are many critics around who have gone against the Indian league. Despite all this, the extravaganza is here to stay it seems.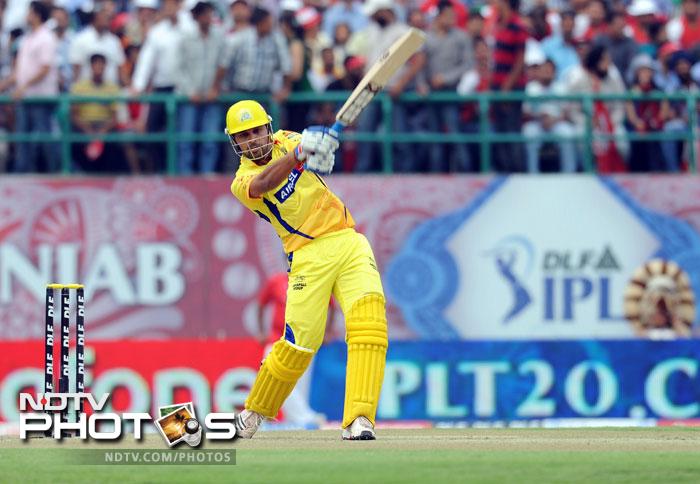 While the BCCI goes all out to defend IPL (but of course), there are many critics around who have gone against the Indian league. Despite all this, the extravaganza is here to stay it seems. (All AFP Photos)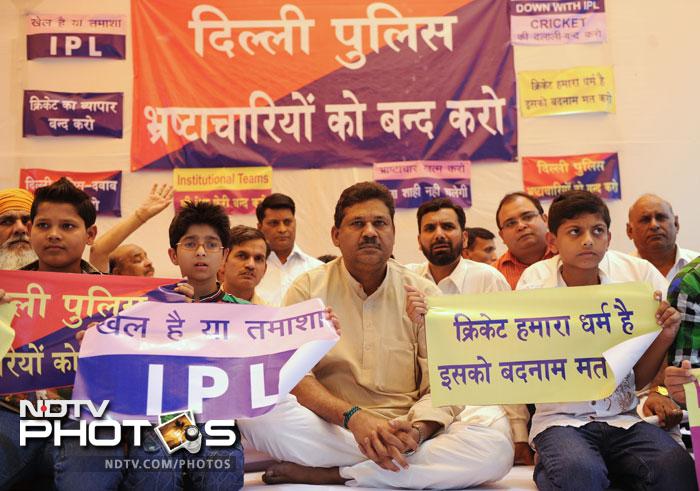 "It (IPL) should be closed. I am sitting on a hunger fast at the Ferozeshah Kotla from (May) 20th. Some other cricketers and civil society members will also join me," Azad told reporters after the Luke Pomersbach controversy hit the circuits. <br> <br> "...IPL I suppose is only entertainment, but we have money laundering, we have violation of foreign exchange, we have one player slapping another, there was a sting operation for spot fixing, now rape was left, that has also come in," Azad said.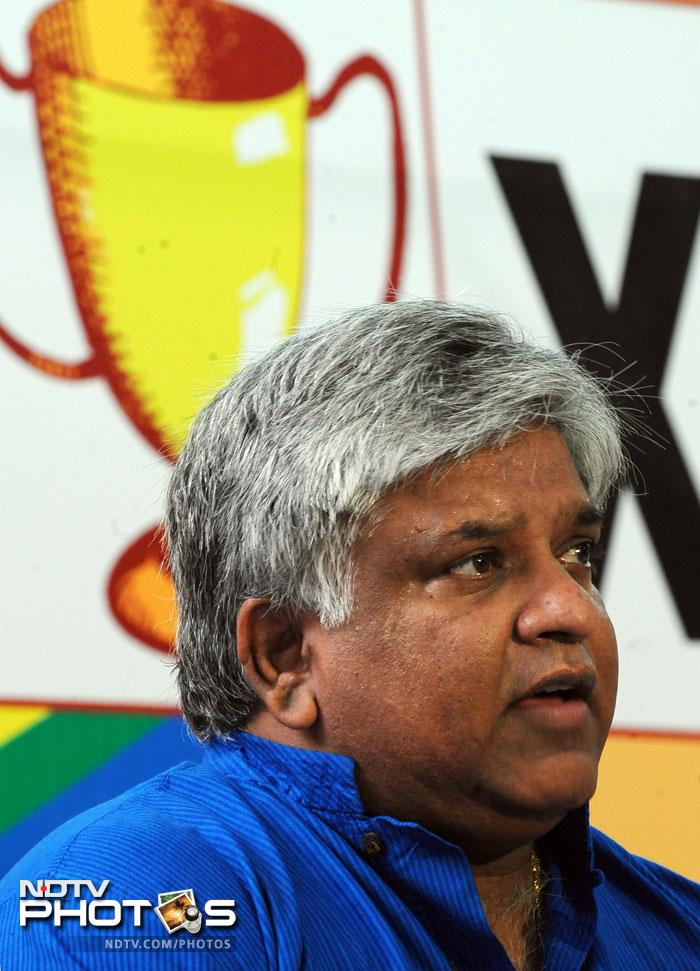 In a press briefing, Ranatunga had once said, "I fear for the future of Test cricket. Not too long ago we had individuals like Malcolm Speed, Ehsan Mani and Malcolm Grey who stood against India. But the current ICC is weak and they simply give in. The ICC is becoming a toothless tiger. I have seen this IPL and I must say from the first day I didn't like it. We have created a monster that will go on to destroy international cricket." <br> <br> Later, a report claimed that Sri Lanka's World Cup-winning captain Arjuna Ranatunga's tenure as the head of the Sri Lanka Cricket (SLC) came to be short-lived because of his opposition to IPL.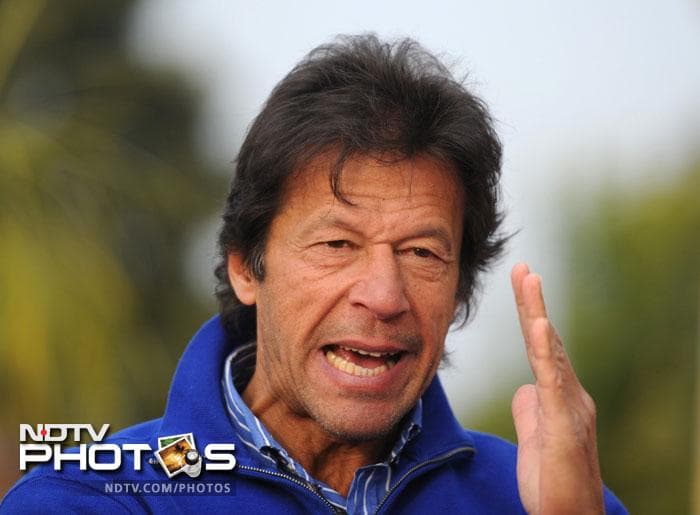 "In 21 years of international cricket, I did not make as much money as a mediocre player does in IPL in one season," Imran once said while addressing the media.<br> <br> He also became sarcastic when asked about India's twin debacle in Australia and England: "There is just one word to describe Indian cricket: Consistent. To lose 8 matches in a row, it's an achievement!" <br> <br> "It's not easy. You would at least draw one match. To lose eight matches in a row is something." It might have let a few laughs loose but did not go down well wil Indian fans.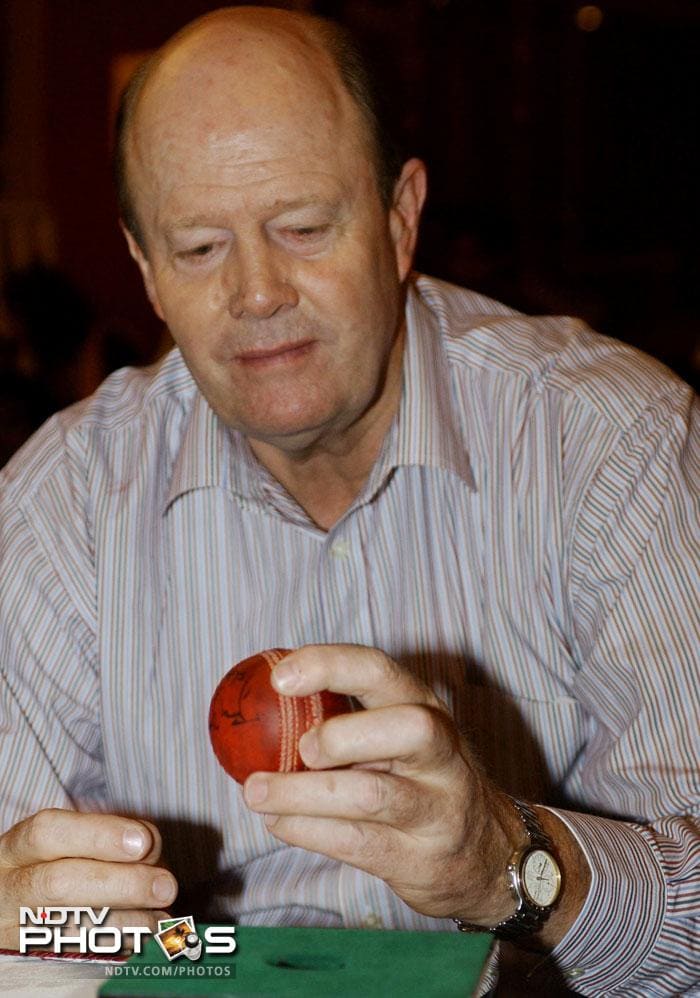 "To give the Indian Premier League an open window, and reduce by two months the time available for cricketers to play around the world, in the current environment is just ridiculous," Tony Greig had remarked. <br> <br> "It is laughable that (Chris) Gayle and (Kieron) Pollard are playing in the IPL when the West Indies are playing Pakistan — that is just ridiculous." <br> <br> He has since softened his stance a bit and also reportedly asked the BCCI to start an Asian league of sorts.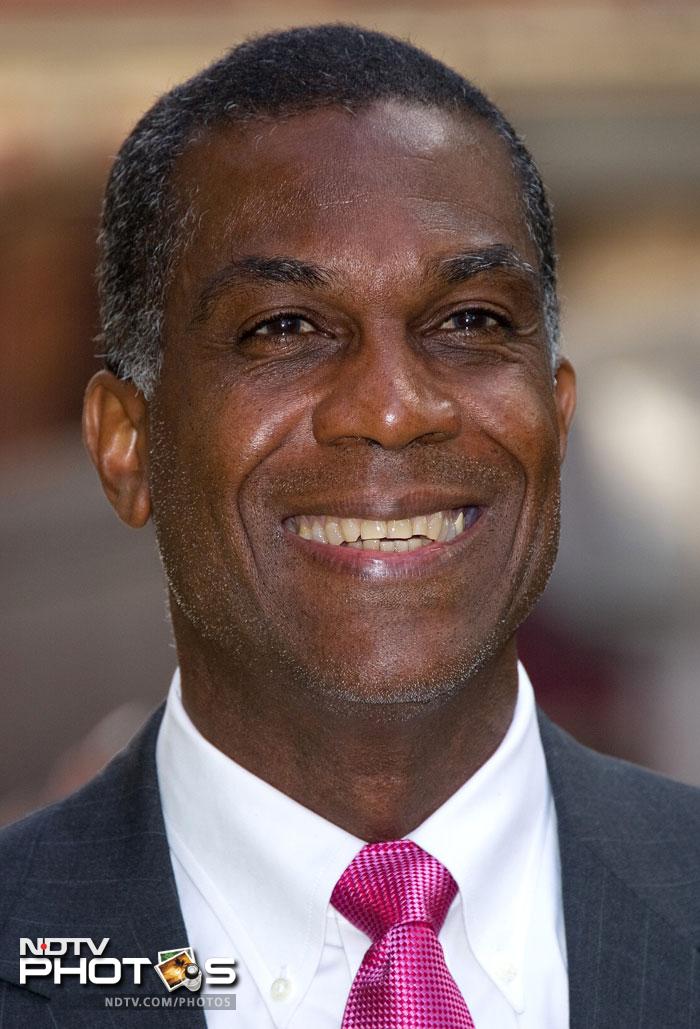 "I don't think the current Indian team is bothered about the defeat in the first two Tests. My only concern is - are they giving any extra effort, or playing like 'supposed' world champions? Even after the Lord's debacle, the answer is a clear no! That's because, they will get more money to play in the IPL," fumed Michael Holding, after India's second horrible loss to England in England. <br><br> "Except for Rahul Dravid, Sachin Tendulkar and VVS Laxman, nobody else in this team seems to be worried about the reputation of the country or of Test cricket. I am sure they are all aware about Test cricket, but are not bothered," said Holding. <br> <br> Many might criticise him for not understanding the "new generation" but Holding does "hold" some valid points.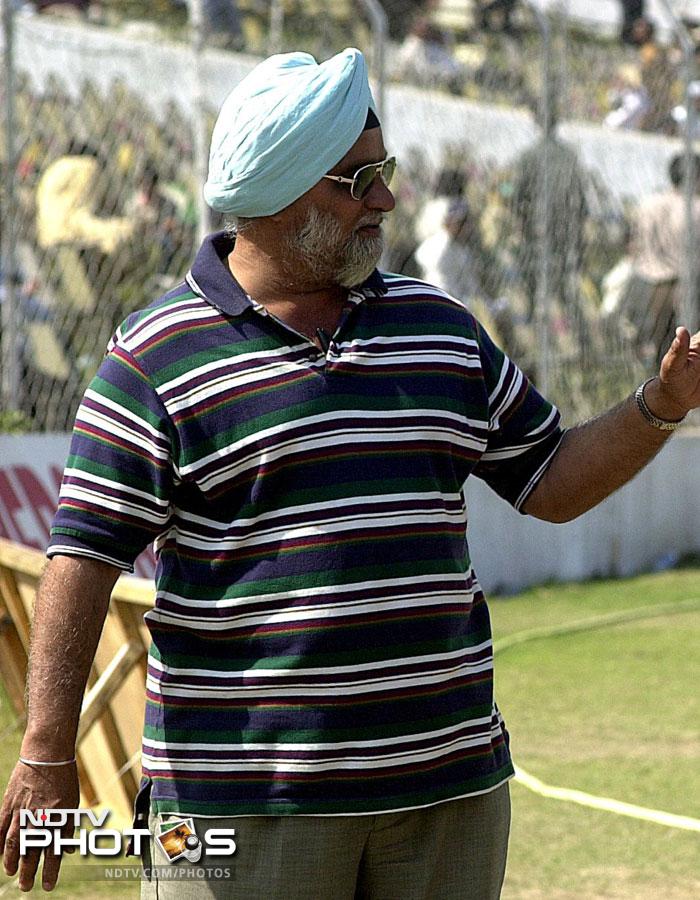 He has criticised all and sundry, so his rants probably do not worry the fans much.<br> "People who are raving about IPL are mad. They are raving about IPL because of the money. This nonsense is all about money, money and more money. The base of the entire IPL is very, very fragile. It is a business proposition and any business must have the base of 'principles first, profits afterwards'. But, here, there are no principles, only profits and that too, only for the players and BCCI," Bishan Singh Bedi once said of the IPL.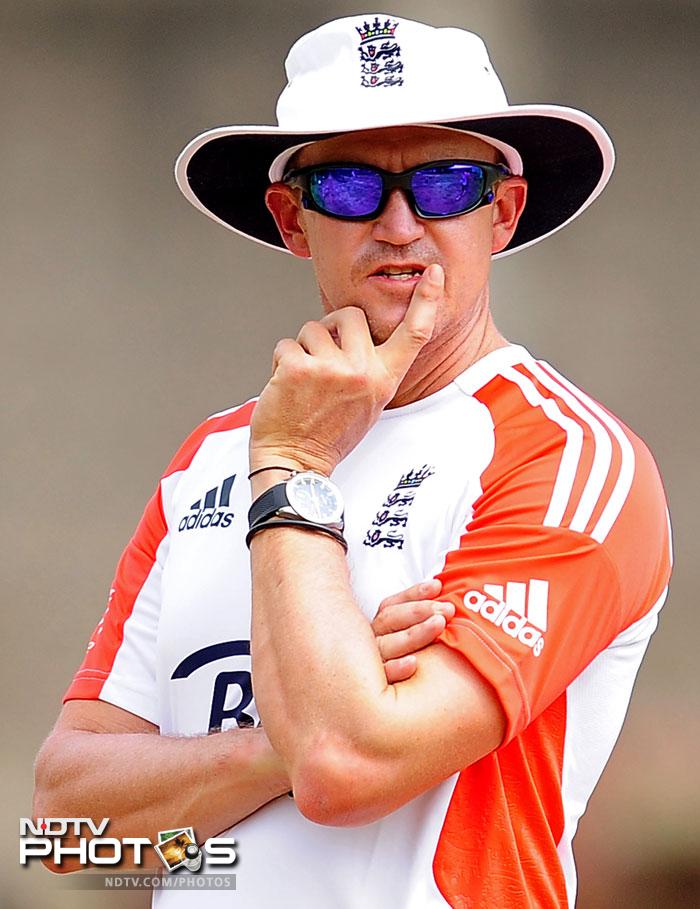 "I think it's fair to say that his issues over being available for the entire IPL have changed his attitude," Flower said of Kevin Pietersen recently. <br> "I think that was the catalyst for a lot of the stuff. The IPL and the international fixtures in England are an area of conflict. And it will continue to be an area of conflict in the future. <br> "It would be better if there was a very clear window prior to our international season starting. But it doesn't look like that is an issue that is going to be sorted out in the future, so it may well recur," said a not-so-optimistic Zimbabwean.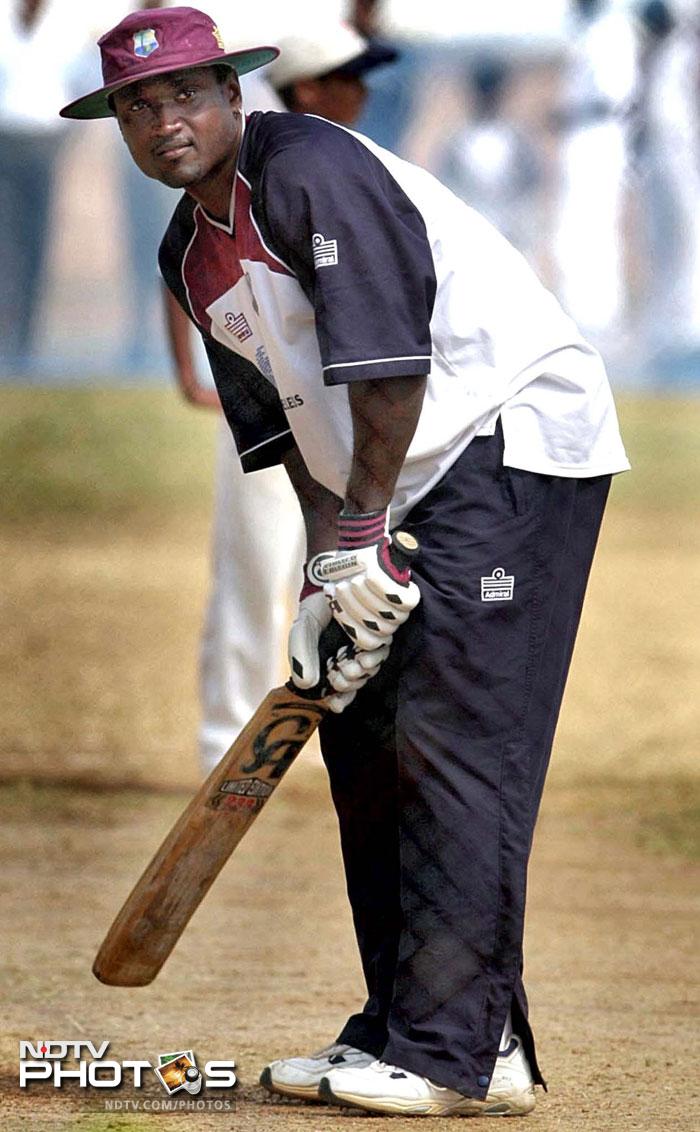 Known for his laid-back and cool attitude, Carl Hooper too attacked IPL but in a very subtle Hooper-like manner.<br> "One of the biggest threats facing cricket is the IPL," Hooper told a West Indian newspaper. <br> "The spectators want to see the best players. If I looked up and saw no Gayle or key players named to play I would just say forget about it, stay home," said Hooper.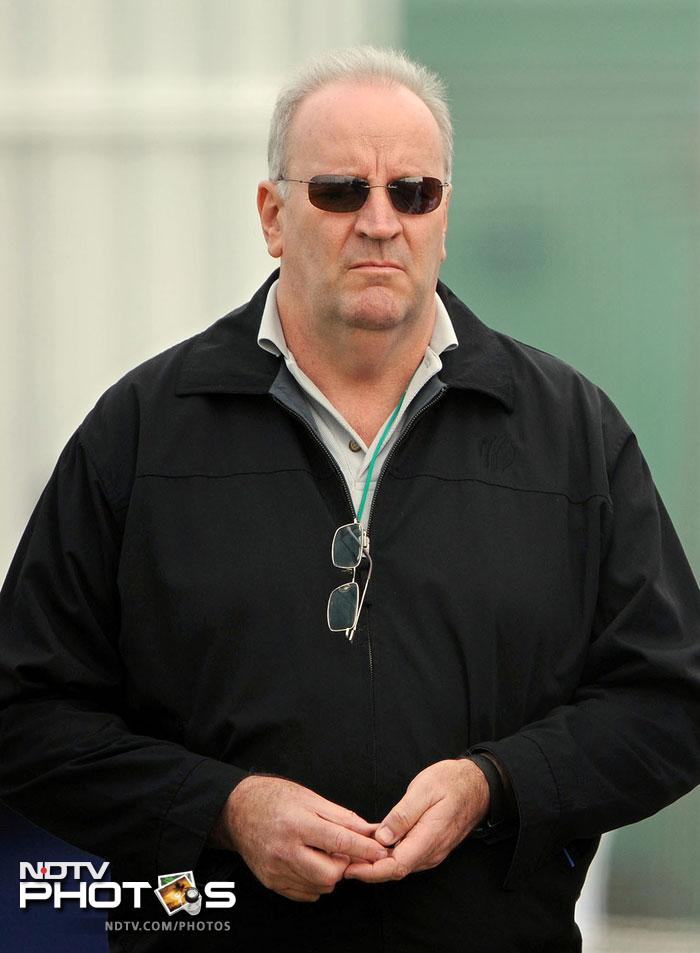 Darrell Hair has not been far away from controversy all his career, in fact he relished it. <br> Hair's statement blaming IPL came after the ICC launched an "urgent investigation" into the claims made by a television channel that several umpires were willing to fix matches for money in the just-concluded World Twenty20 and Sri Lanka Premier League.<br> "There have been rumours going around for ages, since the IPL started, that umpires were involved," Hair was quoted in the report.