Story Progress
Back to home
India vs Australia Live Score, Over 46 to 50 Latest Cricket Score, Updates
Live Updates of Today Match between India vs Australia from Saurashtra Cricket Association Stadium, Rajkot. Check commentary and full scoreboard of the match.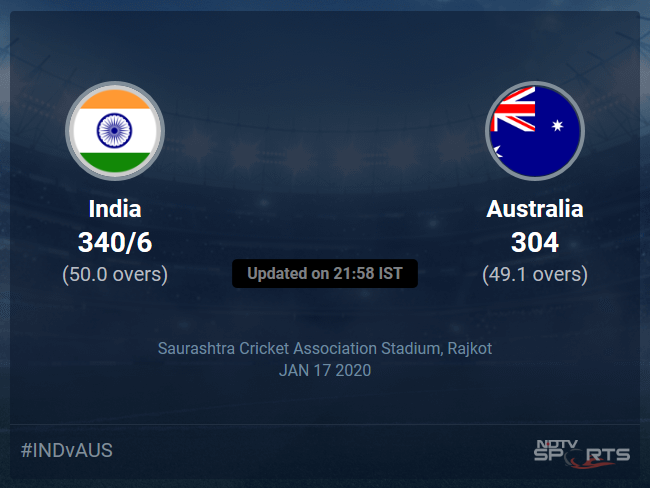 IND vs AUS Latest Score
A dedicated team of experts bring you live score, live cricket score, live match update on Sports.NDTV.com. After 49.1 overs, Australia, chasing a target of 341, are 304. The live updates of India vs Australia scorecard is also available. It is the perfect platform to follow your favourite teams in India vs Australia 2019/20. Keep a track on your favourite batsmen and bowlers through India vs Australia 2019/20 today match, ball by ball commentary, India vs Australia, India vs Australia live score, India vs Australia scorecard. Follow the excitement of the India vs Australia 2019/20 on Sports.NDTV.com as you can follow live match updates and live cricket score through our platform.
Righto! First win for India in Rajkot in three attempts. But as the home season nears a close, one has to say, this is the best series which we have witnessed. India-West Indies came close but two teams loaded with firepower in batting and bowling have given the fans their money's worth. Now, can the final ODI enthrall us as well and end India's home season with a bang? Well, join us for another batting paradise and bowlers' demise on Sunday, 19th January 2020 at the M Chinnaswamy Stadium, Bengaluru. ADIOS! TAKE CARE!
KL RAHUL HAS BEEN NAMED THE MAN OF THE MATCH. Says that he could not asked for a better start to 2020. On batting at number 5, KL says that it was a different position and he just needed a couple of balls to adjust to the situation. Is happy with the way he batted and got a few partnerships along. On his wicket-keeping, Rahul says that it is something which he has grown up doing but didn't quite get to do it as he was mostly playing first-class cricket. Ends by saying that he has been keeping for Karnataka in the domestic circuit in the last season, so he was pretty confident about his skills.
Victorious Indian captain, Virat Kohli, smiles on being asked about his batting position again. Says that it is very important to figure out what is the best batting position for a player (KL Rahul) when he is in such great form. Lauds that innings as one of his best in his opinion, in international cricket. Observes that the last few games have been very important for Shikhar Dhawan and calls him as one of India's best players in ODIs. Adds that India are always in good shape when Rohit and Dhawan are looking good and Rahul's innings here adds the icing on the cake. On Rohit's fitness after he landed awkwardly on his left shoulder, Virat says that he just had a word with his vice-captain and says that Rohit was confident of being fit for the final game. On the yorkers coming one after another at the death, VK says that the bowlers told him that this is the best chance to showcase their skill and they did. On KL Rahul's keeping, Kohli says that it is great for the team if he becomes a multi-dimensional player as it opens up a lot of options for the team.
Australian skipper, Aaron Finch, admits that it is very cold in Rajkot and he did not expect it. Agrees that his bowlers conceded a few too many but also praises the Indian batsmen. Is full of praise for Adam Zampa for his progressive improvement. Lauds Marnus Labuschagne for his wonderful display in his first innings with the bat. On Harsha joking about Smith and Labuschagne being long-lost brothers, Finch smiles and also jokes that they are always together and further says that the only time they aren't together is when they are asleep. On the main reason why the chase faltered, Aaron says that they probably lost a wicket too many with the required rate climbing up.
Earlier in the day, after being asked to bat, India put their best foot forward as they amassed 340 on the board. The top three were in top gear as they batted at a better rate than on Tuesday and the result showed, as almost 350 was reached. Australia had a tough outing with the ball again and unlike the first ODI, could not quite turn things around this time. As many as four batsmen in the match got close to scoring a century but none got there. These are the most runs in an ODI in India without an individual century.
Kuldeep Yadav says that his fingers are cold but he is fine. On his 100th ODI wicket, Yadav says that it was a tough 4-5 months after the World Cup, but he is slowly getting his rhythm back. On his mindset while bowling his last two overs, Kuldeep says that Smith and Labuschagne were batting really well and he only thought that if he got one wicket, he would get another one. On him flighting the ball and worrying the batsmen, Yadav says that the wicket was on the slower side and hence, was looking to vary his flight and pace. Is happy that his plans and hard work are being shaped into place.
India tried their best on a pitch which was not aiding the bowlers much. Bumrah was good and economical as usual while Shami and Saini took care of the wickets. They went for runs but critically, kept the wickets coming. It was the spin duo of Jadeja and Kuldeep which made the real difference, going for 123 in 20 overs for 4 wickets. Here is Kuldeep talking to Harsha Bhogle.
Australia did not get off to the best of starts chasing 341, losing Warner early, but then got a lot of partnerships after that. 62 between Finch and Smith, then 96 between Smith and Labuschagne, followed by 38 between Smith and Carey and then 38 between the two Ashtons. They had the plans in place to chase down 341, with the blueprint neatly laid down but the slow pitch hampered their execution. Smith had to play till the end and the others around him. That almost happened, till that magical 38th over where Kuldeep removed Carey and Smith. Looking at the finish, one will feel had one of them stayed till the end, we could have had a different finish.
When 644 runs are scored in 99.1 overs, you really cannot blame the captains for wanting to field first. But perhaps, Aaron Finch read it wrong a bit. The pitch did slow down a touch in the second innings and there was not enough dew to pose problems for the bowlers.
Two days, two clinical performances, two different teams. Australia were resounding in Guwahati, while India were professional here in Rajkot. That sets up a cracking finale in Bengaluru.
49.1 overs (0 Run) OUT! CAUGHT! The match ends and the series is levelled. Zampa backs away to the leg side, attempting to pull but Bumrah bowls it short and into the body. As a result, Zampa is cramped for room. He now looks to run it down to third man but only manages to guide it straight to the keeper. KL Rahul. INDIA WIN BY 36 RUNS.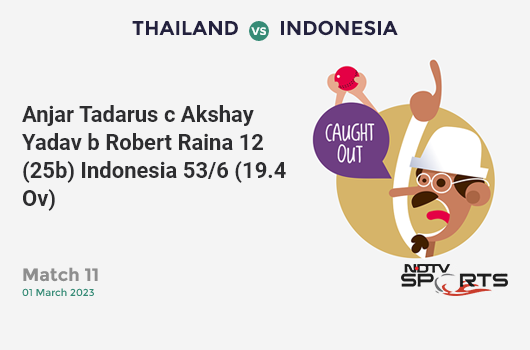 48.6 overs (4 Runs) FOUR! Just over! A full toss, outside off, Richo backs away and goes hard. The ball hits the toe end of his bat and just about clears a leaping Kohli at mid off. 19 from that over, an ego-booster for the tail-enders.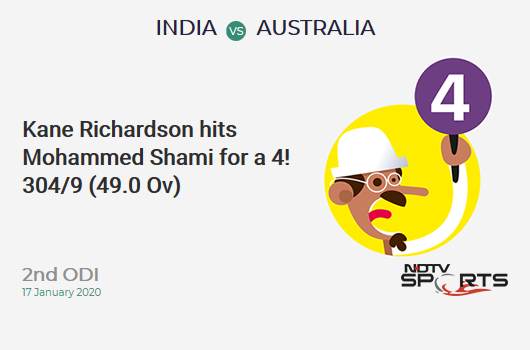 48.5 overs (6 Runs) SIX! Unbelievable shot. A length ball, outside off, Richardson backs away and lofts it over mid off. Clears long off with ease! AUSTRALIA REACH 300. That is a terrific effort.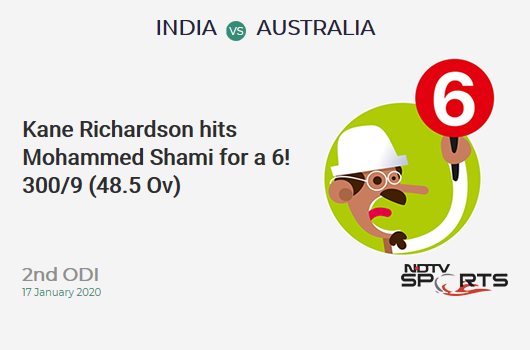 48.4 overs (4 Runs) FOUR! That is a low full toss, around off, Richardson is early into his swing. But he adjusts well and just chips it over mid on. The timing is good and it beats long on!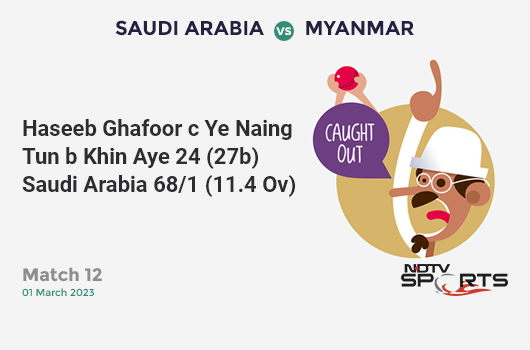 48.3 overs (4 Runs) FOUR! TONK! A length ball, following the batsman, down the leg side, Richardson backs away and swings it over mid-wicket for a boundary!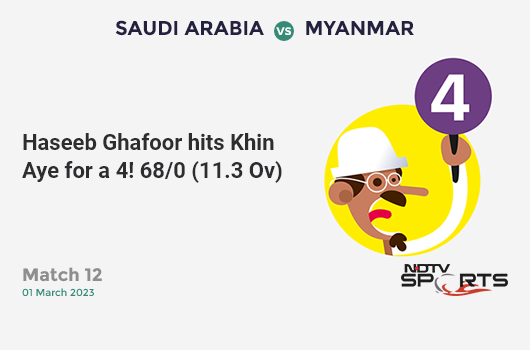 48.2 overs (0 Run) Full on middle, driven back to the bowler.
48.1 overs (1 Run) Full and outside off, driven through the covers where the fielder has made a good stop. A single taken.
47.6 overs (0 Run) Full and outside off, pushed straight to cover.
47.5 overs (4 Runs) FOUR! THWACK! The tail-enders are enjoying themselves. Full and in line of the stumps, Richardson backs away and hammers it straight back over the bowler. Long on tries to get across but cannot do so in time.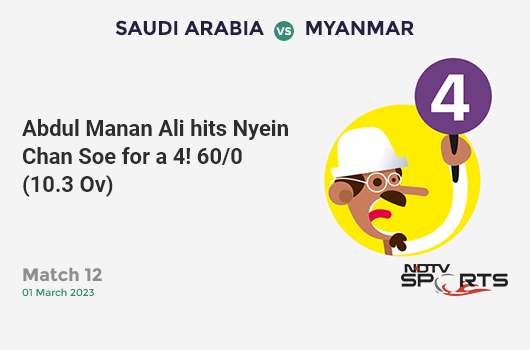 47.4 overs (0 Run) Full and outside off, driven straight to mid off.
47.3 overs (1 Run) Landed outside off, down to third man for a run.
47.2 overs (1 Run) On middle, driven through mid on for a single.
47.1 overs (0 Run) Full and outside off, driven straight to cover.
Jasprit Bumrah returns. 8-2-26-0 so far.
46.6 overs (0 Run) A terrific yorker, dug out back to the bowler.
46.5 overs (4 Runs) FOUR! THUNDEROUS! Short and outside off, Zampa backs away and slaps it over point for a boundary!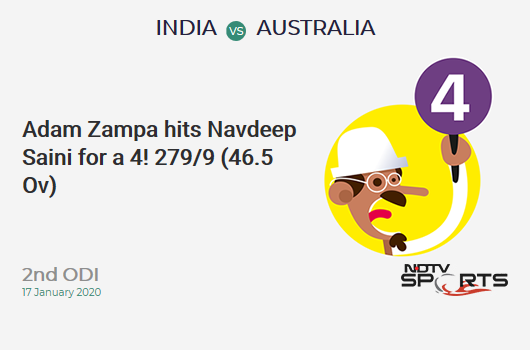 46.4 overs (0 Run) Full on middle, driven towards mid on. Zampa wants the run but Starc doesn't.
Adam Zampa is the last man in.
46.3 overs (0 Run) OUT! CAUGHT BEHIND! A short ball, around middle, Starc looks to pull but misses. We all feel it is a play and a miss but India appeal and the umpire raises his finger! For the third time in this inning, we have had 2 wickets in an over.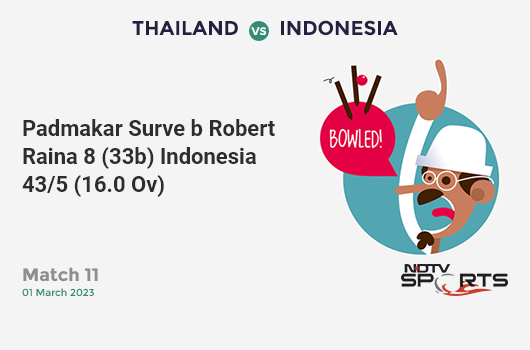 46.2 overs (1 Run) A full toss, on middle, punched down to long on for a single.
Kane Richardson walks in at number 10, replacing Agar.
46.1 overs (0 Run) OUT! LBW! Straight on to the boots. That surely must be painful for the batsman. Add double pain, with the review going down the drain. A very full ball, almost a yorker, Agar gets across to flick but misses and is hit on the pads. Saini appeals and up goes the umpire's finger. Agar has a chat with Starc and takes the review. Nothing much to help him. Impact is in line and the ball is crashing into the stumps.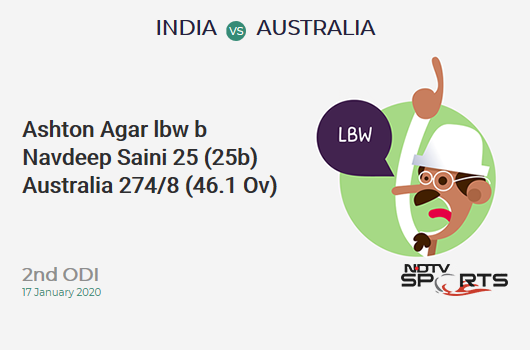 Agar has been adjudged LBW. He has taken the review though, on insistence from Starc. Looks dead plumb. Where is the impact? Ball Tracker shows it to be in line. Crashing into the stumps.
45.6 overs (1 Run) Another yorker, around middle, dug out towards cover for one more.
45.5 overs (1 Run) Bunts this down to long on for another single.
45.4 overs (1 Run) Another yorker, around middle, dug out to the covers for one.
45.3 overs (1 Run) Full and outside off, pushed through the covers for a run.
45.2 overs (1 Run) A full toss, on middle, pushed down to long on for a run.
45.1 overs (1 Run) Full on middle, pushed through mid on for a single.
Match Reports
Topics mentioned in this article