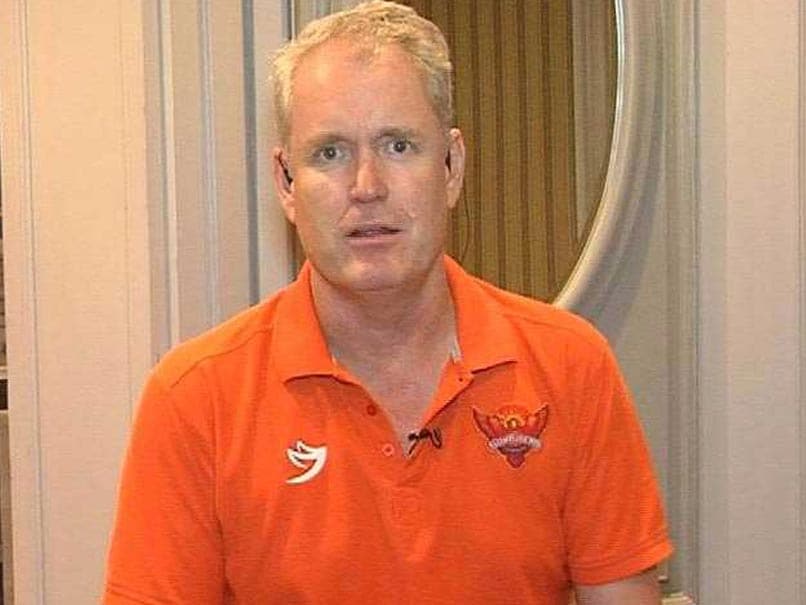 Tom Moody is head coach of the SunRisers Hyderabad in the Indian Premier League.
© NDTV
Former Australian cricketer Tom Moody found himself at the social media storm after supporters of Kerala's CPM confused him for Moody's - the global ratings agency. On Thursday, Moody's raised India's sovereign credit rating to 'Baa2' from 'Baa3'. Moody's said continued progress on economic and institutional reforms will enhance the India's high growth potential. Moody's also changed its rating outlook to stable from positive, saying that at the 'Baa2' level the risks to India's credit profile were broadly balanced. Moody, who is now head coach of SunRisers Hyderabad (SRH) in the Indian Premier League (IPL), was probably taken aback by the sudden spike in his Facebook notifications after social media users from Kerala, comrades in particular, viciously trolled him for giving a boost to the Bharatiya Janata Party-led government at the centre.
"Thanks to all of you who have realise I don't work in the finance ratings industry! #Moodys," Moody tweeted on Sunday.
The former Aussie all-rounder's clarification drew several laughs from the Twitterati.
I tell you! Some trolls can't tell one mood' from another!

— Ashok Lalla (@ashoklalla) November 19, 2017
Moody's expects India's real GDP growth to moderate to 6.7 per cent in the fiscal year ending in March 2018, down from 7.1 per cent a year earlier. However, as disruption fades, assisted by recent government measures to support SMEs and exporters with GST compliance, real GDP growth will rise to 7.5 per cent next fiscal year, with similarly robust levels of growth from FY 2019 onwards, it said.