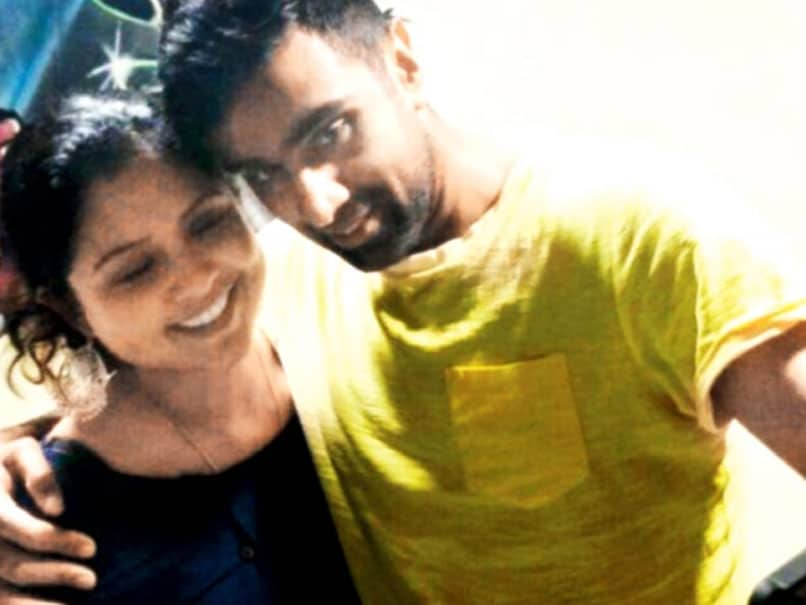 R Ashwin along with his wife Prithi
© Twitter
India off-spinner Ravichandran Ashwin tied the knot with Prithi yesterday, exactly six years ago (2011), and said he was grateful for the special day. The Tamil Nadu off-spinner posted a couple of pictures on Twitter yesterday - the above picture with Prithi and the below one with their celebratory cake.
"It's been six years since we got married @prithinarayanan and it's passed by so quickly, thanks for being there with me through thick and thin," he wrote alongside the pictures.
Prithi replied saying, "You are welcome. Thick and thin we managed. But do you think our marriage is strong enough to go through keto together?." Ashwin wrote back: "I am sure we can, just need to sleep at the same time as Akhira [their two-year-old daughter]."