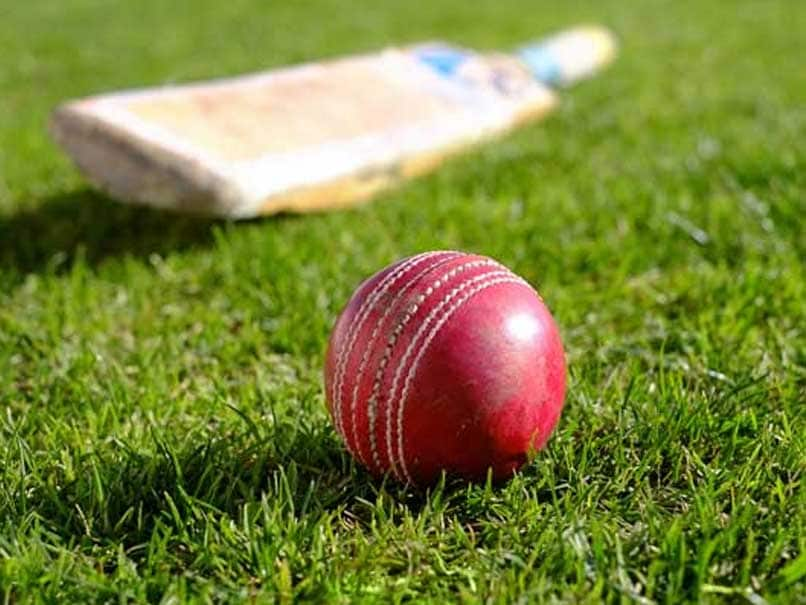 No Sikh player has previously represented the Pakistan national cricket team.
© AFP
A Pakistani Sikh player has secured a place in the country's National Cricket Academy, as per a media report, making him the first player from his community to reach the feat in Pakistan.
Mahinder Pal Singh, a resident of Nankana Sahib in Lahore, is part of a list of the top 30 emerging cricketers of the country, Geo News reported.
While the Pakistan national team has been represented by Hindus and Christians in the past, this is the first time that a Pakistani Sikh has been selected to be part of the National Cricket Academy.
In a video circulating on social media, Singh expressed his desire to make Pakistan proud and thanked his coach and Shahryar Khan, the chairman of the Pakistan Cricket Board (PCB), for having faith in him and recognising his talent.
Pakistan's cricketing history has only seen 7 non-Muslim cricketers representing the country, Mahinder joins the list as the eighth non-muslim and first Pakistani Sikh to represent Pakistan, the report added.