Story Progress
Back to home
ICC Reason Behind Mohammad Asif Not Playing For Pakistan?
Pakistan's Mohammad Asif is contemplating asking the ICC whether they have instructed PCB not to select him for Pakistan.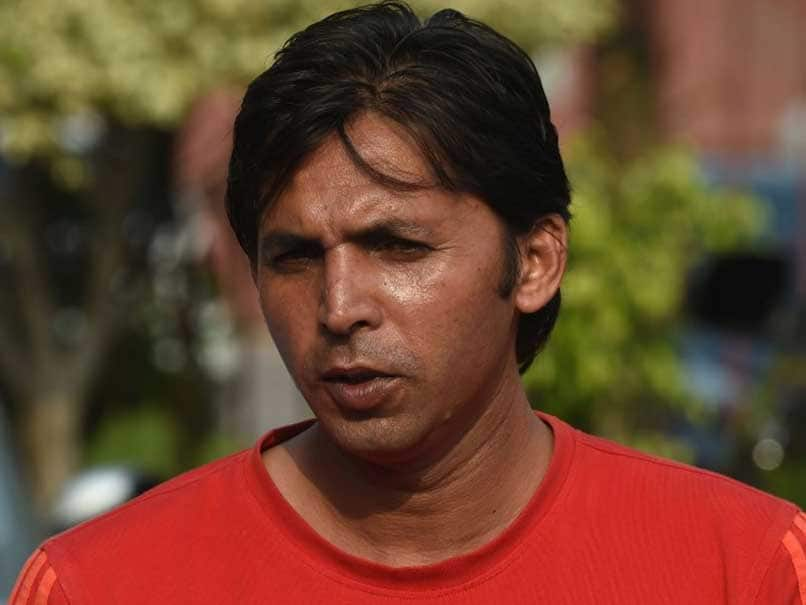 Mohammad Asif is unhappy with the PCB for not selecting for Pakistan
© AFP
Highlights
Mohammad Asif is unhappy with PCB

Asif last played for Pakistan in 2010

He is contemplating talking to the ICC
Hyderabad, Pakistan:
Frustrated at being ignored for selection, former pacer and convicted spot-fixer Mohammad Asif is contemplating asking theInternational Cricket Council (ICC)if the world body has instructed the Pakistan Cricket Board (PCB) not to consider him for the national team.
Asif was convicted of spot-fixing in 2011 and was banned for seven years by the ICC, along with team-mates Salman Butt and Mohammad Amir. Asif began a one-year prison sentence for his role in the scandal on November 3.
The ICC then allowed Asif to play in 2015. But since then he hasn't been selected by Pakistan.
"Some information to this effect recently reached me that the PCB has been asked by the ICC not to consider me for the national team selection," Asif told Pakistan daily, The Dawn on Saturday.
Asif is curretly representing team Wapda in the Super Eight match of the Quaid-i-Azam Trophy against Sui Southern Gas Company (SSGC) being played at the Niaz Stadium on Saturday.
"I don't know how authentic is the info. On my part, I am playing regularly in the (domestic) season. So I definitely intend to ask the ICC if they have any reservations about me," he said.
"Others are not bowling from a canon....I at least bowl like them too."
"It is fine if PCB chairman Shaharyar Khan has left it to the selectors to decide when to induct Salman Butt and me, but the selectors have to be fair and should pick those who have been performing well," the pacer added.
"We should have been invited to the camp to show our performance but we were ignored."
On the current pace attack, Asif said he is not very impressed.
"We talk about talent...but this is all the talent that we have. I don't think there is anything special about our pacers. It is an average sort of attack," he said.
"To develop something special, you must work hard. And of course some have abilities which are God-gifted. I've played a full season now but I didn't see anything special be it Rahat (Ali) or Imran Khan or Sohail Khan."
Asif felt Pakistan should shift their home venue from the United Arab Emirates (UAE) to South Africa or Sri Lanka where the pitches are better and conditions more competitive.
"Even Sri Lanka has better pitches compared to UAE," he said.

Topics mentioned in this article
Pakistan Cricket Team
Cricket