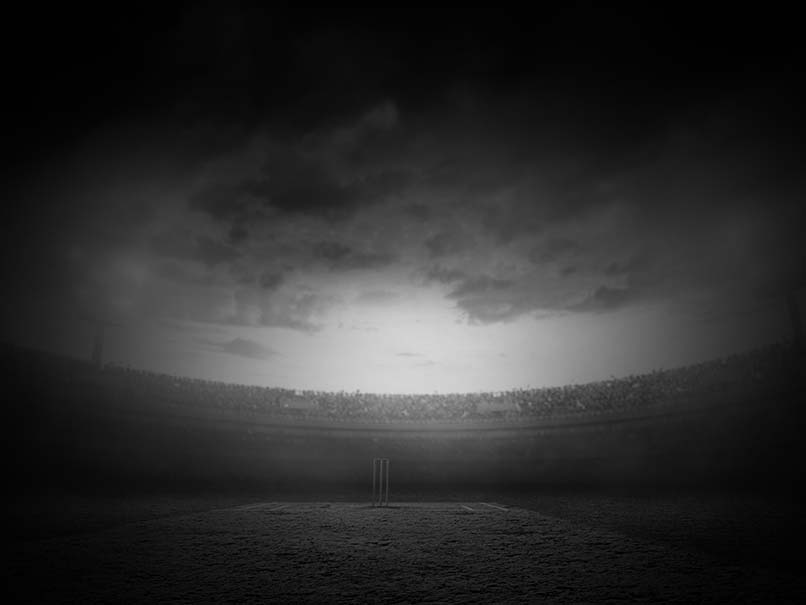 City
Gros Islet, St Lucia
Venue
Daren Sammy National Cricket Stadium, Gros Islet, St Lucia
About Daren Sammy National Cricket Stadium, Gros Islet, St Lucia
Situated on the outskirts of Rodney Bay and surrounded by the beautiful Beausejour hills, Daren Sammy Cricket Stadium was previously known as the Beausejour Cricket Ground. After West Indies' triumph in the 2016 ICC World Twenty20, the ground was renamed the Daren Sammy Cricket Stadium to pay a fitting tribute to its favourite son. In addition to the name change, one of the stands was also renamed to honour Johnson Charles who was part of both the World Cup-winning teams in 2012 and 2016.

The ground is constructed on 22 acres and has a seating capacity of 15,000. It includes 18 hospitality suites and the modern pavilion offers each team its own gym, lounge, balcony and conference. For its high standards, this stadium is also considered the benchmark for current and future venues in the Caribbean.

This venue hosted its first international match back in 2002 and after that became a prime spot to host key events in West Indies. It also holds the distinction of hosting the first-ever day-night match in the Caribbean in 2006. The ground organized several league matches of the 2007 World Cup along with the semifinal match between South Africa and Australia and was one of the main hubs during the 2010 World Twenty20.