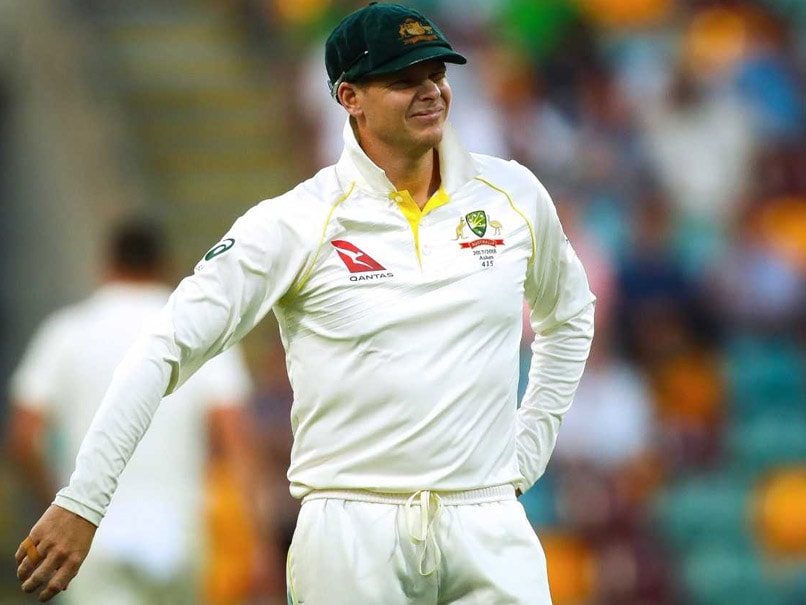 The first Test between Australia and South Africa will be played from Thursday
© AFP
With what is expected to be a high-power duel between two of the best fast-bowling attacks in the world beginning when South Africa meet Australia in the first Test of the series at Durban from Thursday, the visiting captain Steve Smith has a simple message for any potential sledging from the hosts - "Go for it". Smith had a sensational Ashes outing against an out-of-sort England and no amount of sledging from the English made any difference to the Aussie skipper. While Smith was quoted by cricket.com.au as saying that he wasn't thinking about the sledging from the Proteas, "They can go for their lives."
When Aussie skipper Smith was asked by reporters in Durban about any sledging from South Africa, he responded: "I might be able to tell you more after the first Test match, but if they do, go for it, it doesn't bother me.
"A bit of a verbal challenge actually makes me switch on a bit more and gets me in for the fight.
"So they can go for their lives."
Asked if sledging could get the home team South Africa going like him, Smith said he had not thought of it, but would not hold back if his team gets any benefit from it.
"I don't really like to think too much about what gets them going," he said.
"I prefer to think about what gets either myself or us going, and if that's getting into a contest like that, then go for it."