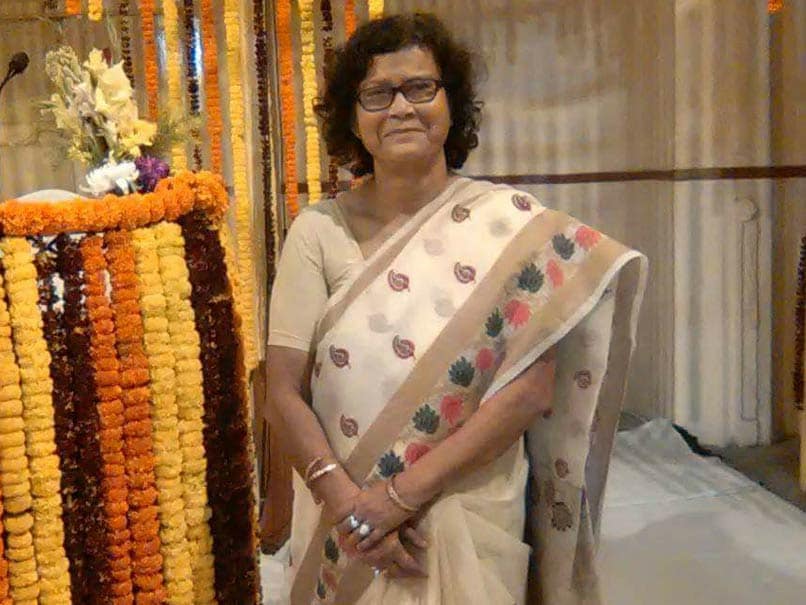 Sreerupa Mukherjee played two One-Day Internationals for India.
© Facebook
Former Indian women's cricket team player and coach Sreerupa Mukherjee passed away on Thursday morning after suffering cardiac arrest. She was 65 years old and is survived by husband Paresh Nath Mukherjee and daughter Amrita. Sreerupa had played two One Day Internationals for India against New Zealand and was a Bengal captain. She was also the cricket manager of the Indian women's team during three World Cups -- 1993, 1997 and 2000. She was also a well-known sports commentator for Doordarshan and All India Radio through mid 1980's and till late 90's.
Sreerupa was to leave for Solapur where her daughter Amrita, a national level tennis player was supposed to participate in the ITF tournament.
Belonging to a sporting family, Sreerupa was multiple national level player representing the state in hockey, basketball and was the first woman cricket selector from Bengal.
As an adminstrator, she served the Sports Association of India (Eastern Centre) as an joint-director and recently she was a guest lecturer at the Calcutta University.