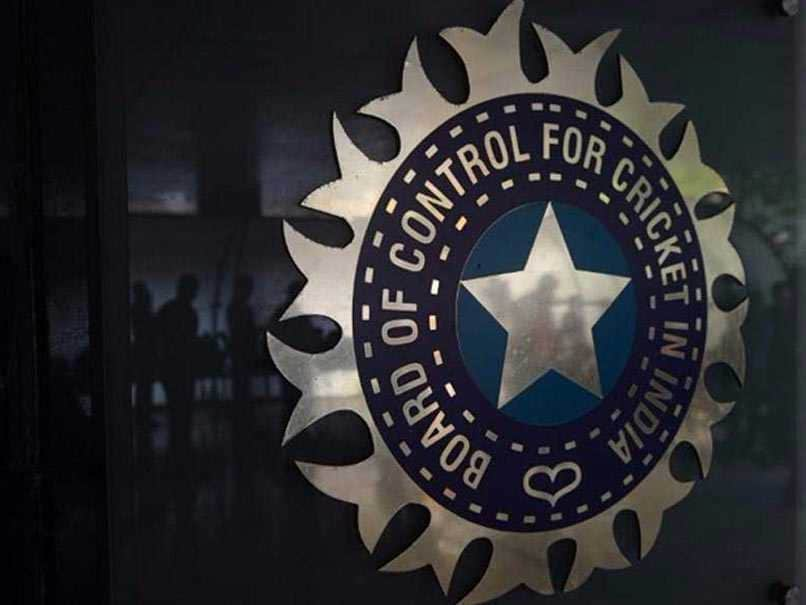 BCCI has not been able to renew the domain of its official website www.bcci.tv in time.
© AFP
In a major embarrassment to the Board of Control for Cricket in India (BCCI), the richest cricket board in the world, the official website of the Indian board -- www.bcci.tv -- went offline for almost an entire day after non-renewal of the domain. Website registrars register.com and namejet.com put the domain name up for public bidding, receiving seven bids with the highest of USD 270. What made it even more embarrassing for BCCI is that the domain is owned by former IPL Chairman and Commissioner Lalit Modi, who had purchased it from register.com in 2008.
Meanwhile, Lalit Modi's son Ruchir in a press release stated, "The link BCCI.tv is a url that was purchased by Lalit Modi prior to 2010. It's a link that he's maintained and had for many years ever since then. He has been out of good will allowing the BCCI to use it till date and will continue to do so. The miss-payment that has been reported in the media was an issue, by the web provider register.com and has been resolved. The website is running and active again."
The domain was valid from 2-2-2006 to 2-2-2019. The updation date, however, happened to be February 3, 2018. The board's website was dysfunctional till Sunday evening and even more embarrassment as the senior national men's team was playing the second ODI against South Africa at the Centurion.
The BCCI website is an important source of live scores across age categories besides putting up key documents regarding the functioning of the board.
In September, the powerful board bagged a USD 2.55 billion for granting the IPL media rights to Star Sports. The board also gets the maximum revenues from the ICC, USD 405 million.
Modi was removed as IPL head in 2010 and later banned for life for holding any position in the sport over corruption allegations involving a separate case.
Modi, the founder of the money-spinning IPL, now lives in London.
(With PTI inputs)