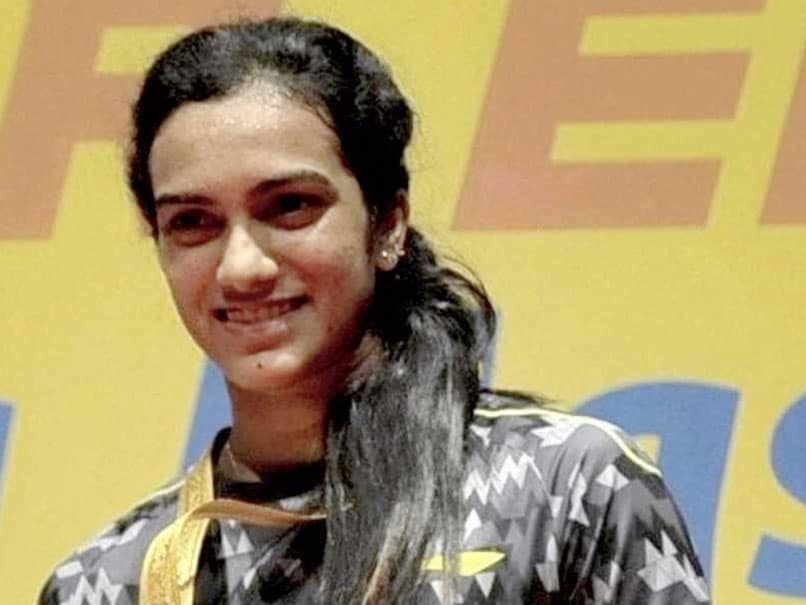 PV Sindhu assumed the office of Deputy Collector in Andhra Pradesh state secretariat.
© PTI
Olympic silver medallist PV Sindhu on Wednesday assumed the office of Deputy Collector in the Andhra Pradesh state secretariat at Gollapudi. Sindhu was accompanied by her parents to the office of Chief Commissioner of Land Administrators (CCLA) where she took charge. On reaching the office, she met with CCLA Chief Commissioner Anil Chandra Punetha and signed relevant documents to formally join the service. Last month, Sindhu was appointed as Group-I officer by the state government. Chief Minister N Chandrababu Naidu had handed over the appointment letter to her on July 29. The state government had asked Sindhu to join duty as the Deputy Collector within 30 days.
In May, the state legislature had passed a bill amending the State Public Services Act to appoint Sindhu as a Group-I officer in the government.
As any recruitment in public services has to be only through the State Public Service Commission, selection committee or employment exchange, the government had to amend the Andhra Pradesh (Regulation of Appointments to Public Services and Rationalisation of Staff Pattern and Pay Structure) Act, 1994.
Following her success in the Olympics last year, Naidu had announced a cash reward of Rs 3 crore, a residential plot in Amaravati and Group-I officer's job to Sindhu.
Along with that, the Telangana government also awarded the ace badminton player with cash reward of Rs 5 crore and a residential plot. Although Telangana had also offered her a job, Sindhu accepted the offer of Andhra Pradesh, the native state of her parents.
Sindhu, who will be participating in the World Championships in Glasgow commencing on August 21, was given the fourth seed in the BWF World Badminton Championship.
Two-time bronze medallist at World Championships in 2013 and 2014 editions, Sindhu was just below two-time winner and Olympic champion Carolina Marin.
On May 24, Sindhu was elected as a member of the BWF Athletes' Commission after the end of voting for the four places on the representative body, at Gold Coast, Australia. The 21-year-old topped the ballot with 129 votes. "I am happy to be elected as a member. Thanks to the players who have elected me. It is a great responsibility and I will surely do justice to my new post," Sindhu said.
(With IANS inputs)