Story Progress
Back to home
Awadhe Warriors Thrash Delhi Acers 6-(-1) To Notch Second Win in PBL 2017
Delhi Acers were handed a humiliating defeat by Awadhe Warriors as they lost the tie by -1,6 in the Premier Badminton League match on Thursday. With this win, Lucknow team reaches at the top of the points table with 11 points and Delhi are still at the bottom.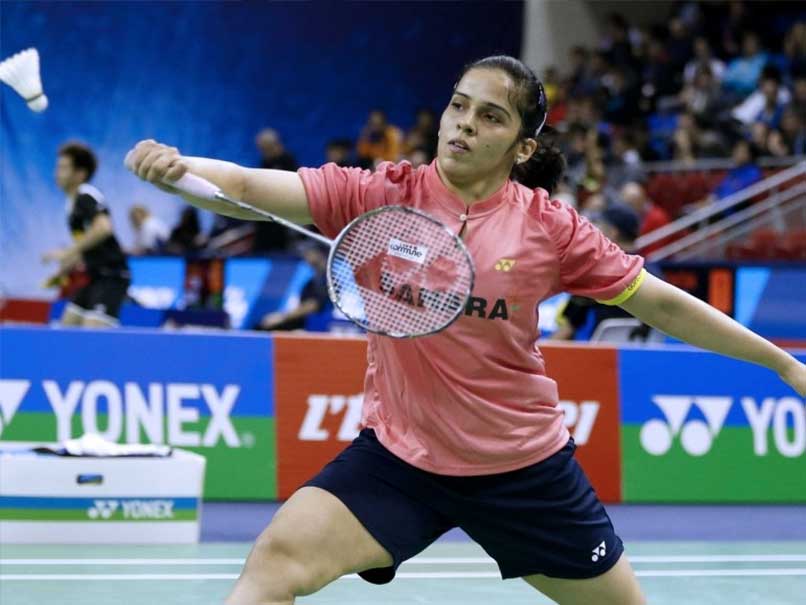 Delhi Acers were handed a humiliating defeat by Awadhe Warriors as they lost the tie by -1,6
© NDTV
Highlights
Awadhe Warriors have 11 points now in the tournament

Delhi Acers have lost all their matches in the league

They lost the tie by -1,6
Saina Nehwal and Kidambi Srikanth led Awadhe Warriors charge as they outclassed Delhi Acers to win the tie 6(-1) in the Premier Badminton League on Thursday.
In the first game, the men's doubles pair of Goh V Shem and Markis Kido defeated Akshay Dewalker and Vladimir Ivanov 11-4, 11-4 to earn the first lead.
Saina Nehwal, who had lost the first match to Carlona Marin, came back strongly in the match. After a few hiccups in the first game, the former World No.1 defeated Thailand player Nitchaon Jindapol 14-12, 11-7 in her trump match to give 3-0 lead to Awadhe Warriors.
It was now a do-or-die match for the defending champions Delhi Acers with World No.2 Jan O Jorgensen playing against K Srikanth. Srikanth's elan display on the court and hard hitting smashes overpowered World No.2 Jorgensen's play. Warrior Kid showed his class in front of a vociferous crowd to give Awadhe an unassailable 4-0 lead in the tie.
The next two matches were almost a dead rubber but still in the mixed doubles game, the pair of Bodin Isara-Savitree Amitrapai handed a defeat to Delhi Acers' Jwala Gutta-Vladimir Ivanov to earn a 5-0 lead.
The last match in the tie was a game of pride for Delhi Acers, which was their trump match too, which gives 2 points to the winning team and one negative point to the losing team.
Promoted
Lucknow team's Wing Ki Vincent Wong was up against Son Wan Ho of Delhi Acers. But, the young shuttler of Lucknow didn't let the opponent win even a single game as Delhi lost the last match too by 8-11, 6-11 to end their campaign in Lucknow with -1,6 defeat.
In the previous two matches, Delhi had lost to Bengaluru Blasters 4-3 and were blanked by Mumbai Rockets 6-1 in the previous match.
Topics mentioned in this article