Michael Clarke Says Goodbye to ODIs, MCG Thanks its Captain
Michael Clarke bid farewell to ODI cricket after leading Australians to their fifth World Cup title. In what has been a roller-coaster journey, a slightly emotional Clarke bid adieu to the format after his side defeated New Zealand by 7 wickets in the World Cup 2015 final match. (All images courtesy Getty)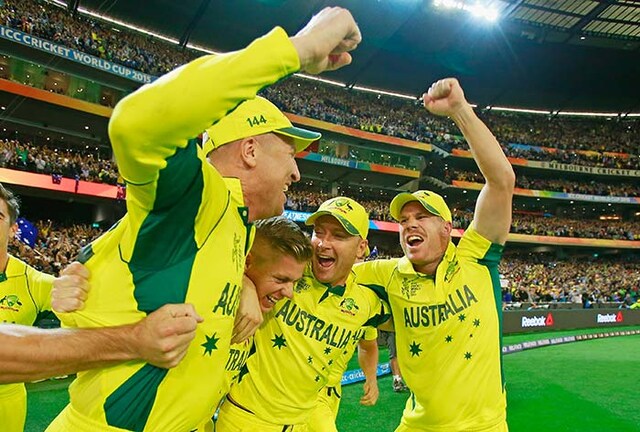 Michael Clarke bid farewell to ODI cricket after leading Australians to their fifth World Cup title. In what has been a roller-coaster journey, a slightly emotional Clarke bid adieu to the format after his side defeated New Zealand by 7 wickets in the World Cup 2015 final match. (All images courtesy Getty)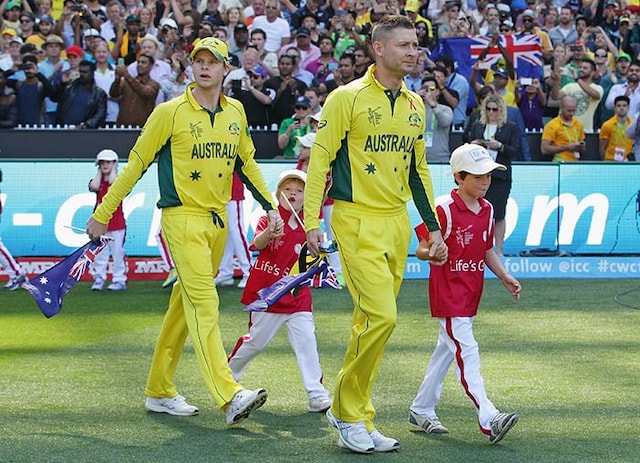 Clarke brought all of his rich experience to the fore against the Kiwis in the title clash.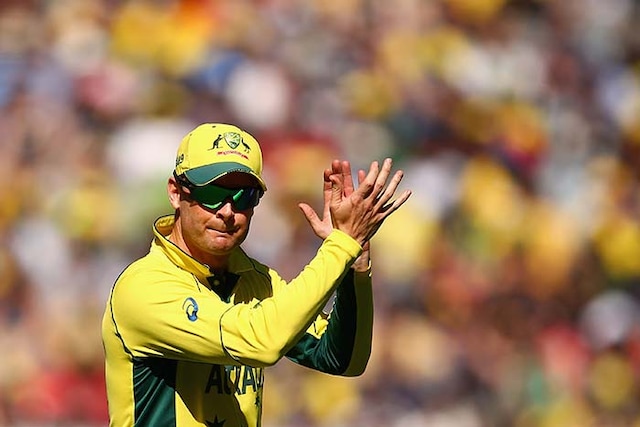 The Aussie captain led with panache as his players dominated the opposition with bat and ball.
MCG stood up to cheer the win but most of the applause was specially reserved for Clarke who said he wants to quit ODIs to prolong his Test career.

'Test cricket is the pinnacle of the sport,' he had said.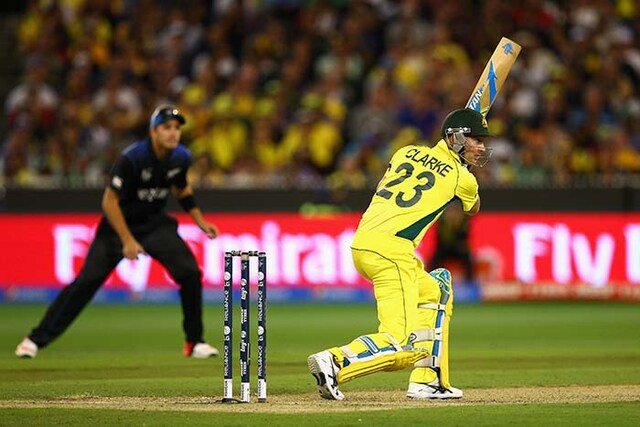 In his final ODI however, Clarke stood out like a champion and scored 74.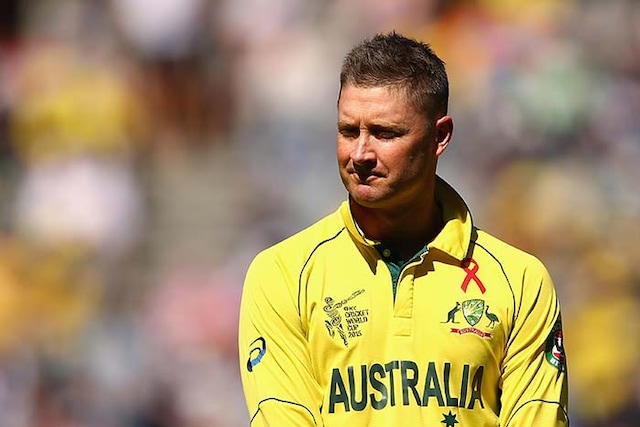 'I had asked myself if I can go on till 2019 World Cup and I figured I can't. Therefore, I chose to retire from ODIs,' said Clarke.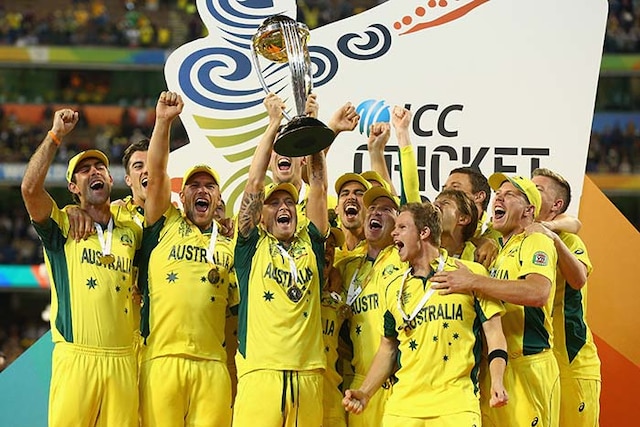 Little wonder then that the memorable win will go down as one of Clarke's most vital contributions to Aussie cricket.