Ashes: Brisbane fans show how to enjoy a rivalry
Australian batsmen looked a little jaded on the opening day. In comparison a day later, England batsmen looked in complete tatters when it was their turn to bat in the 1st Ashes Test, at Brisbane.

All the highlights from the second day's play.

Images courtesy: AFP and AP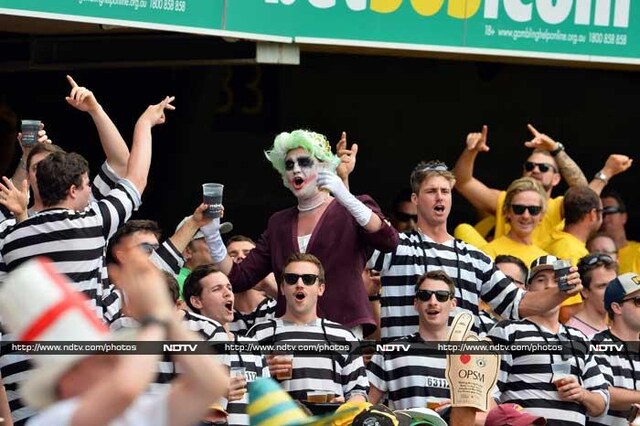 Australian batsmen looked a little jaded on the opening day. In comparison a day later, England batsmen looked in complete tatters when it was their turn to bat in the 1st Ashes Test, at Brisbane.

All the highlights from the second day's play.

Images courtesy: AFP and AP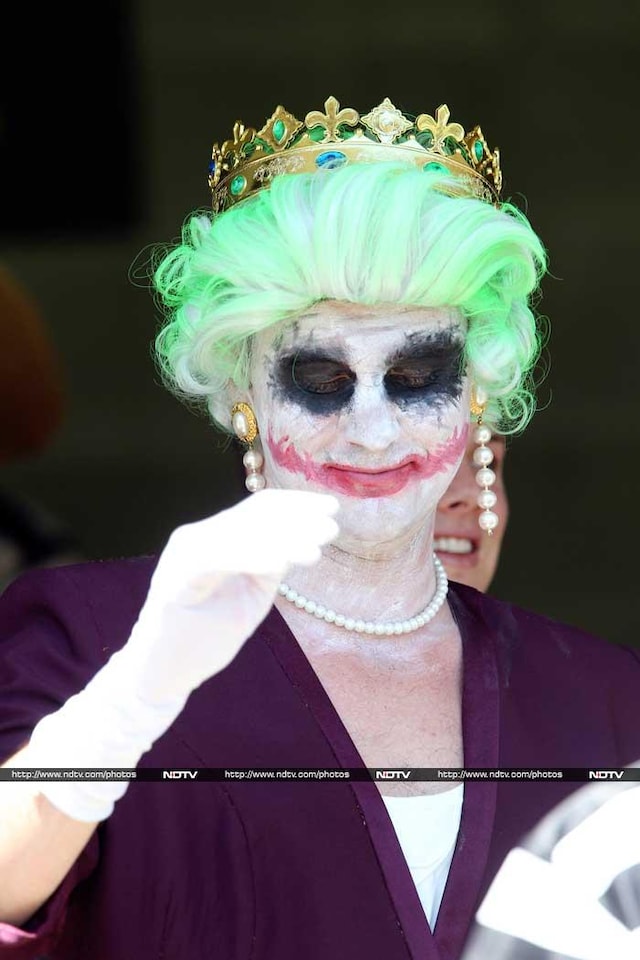 An England supporter dressed up as the Queen waves on the second day of the Ashes cricket Test.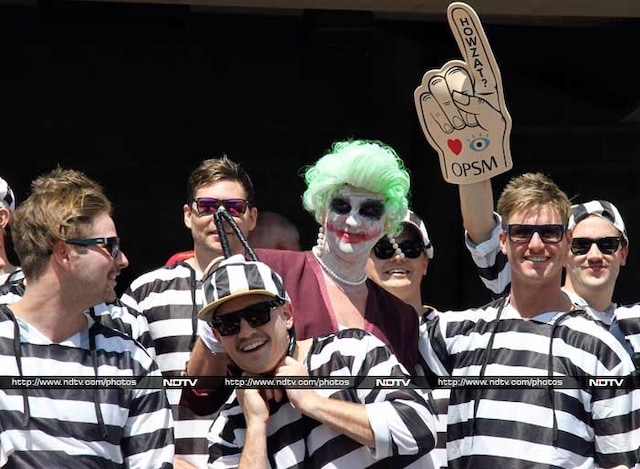 A large number of convicts were transported to Australia from England in the 18th and 19th century.

Spectators seem to give a glimpse of the past here.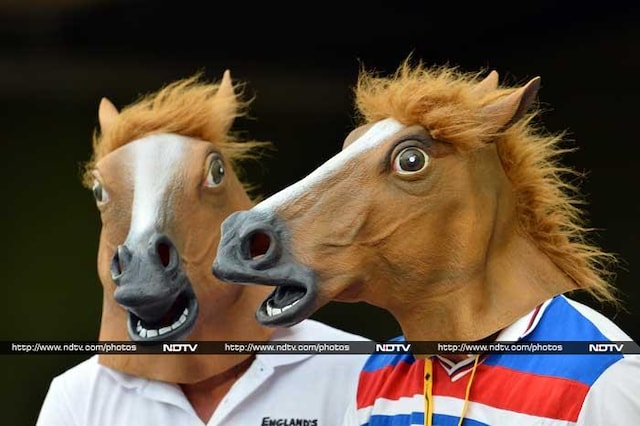 Bowlers have been on top in the first two days of the opening Ashes Test.

Fans seem to symbolise the 'horsepower' at the stadium.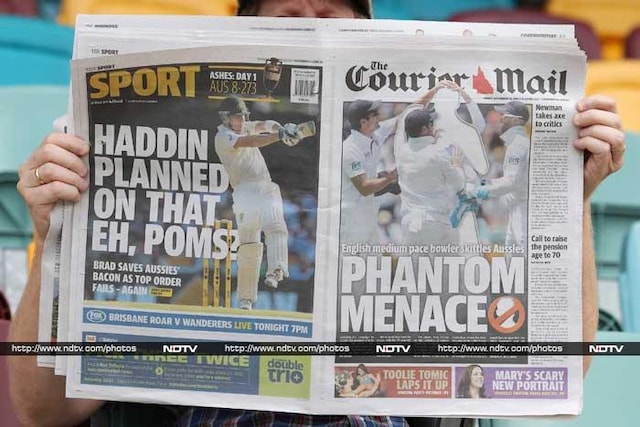 A spectator at the venue on the second day chooses to read more about the opening day's proceedings in the local newspaper rather than watch the action live on the field.
Most others though kept a close watch on the action and are seen here celebrating a wicket.