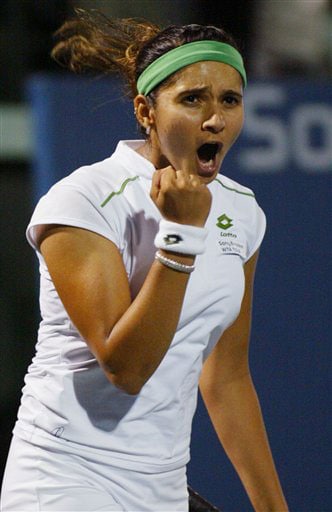 Sania was pulled up for the length of her skirt. They said it was way too short to be called decent.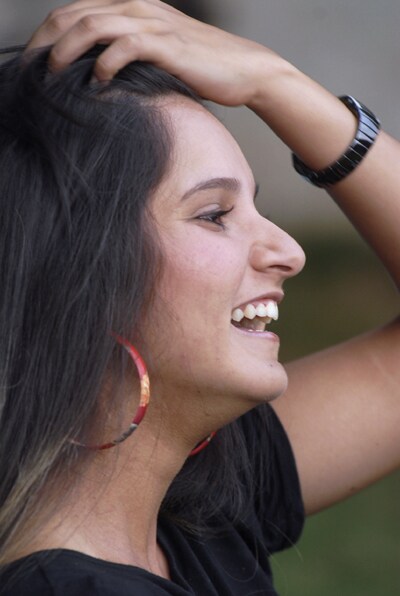 She found herself in the eye of the storm when she spoke about safe, premarital sex.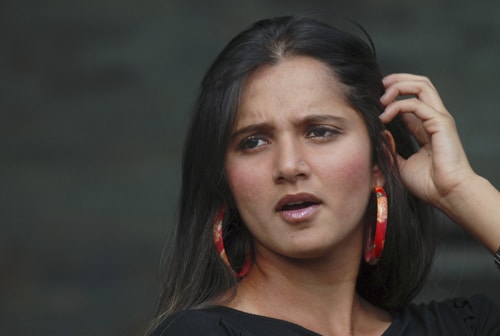 Yet again Sania had to apologise for shooting for an ad film in the premises of a mosque.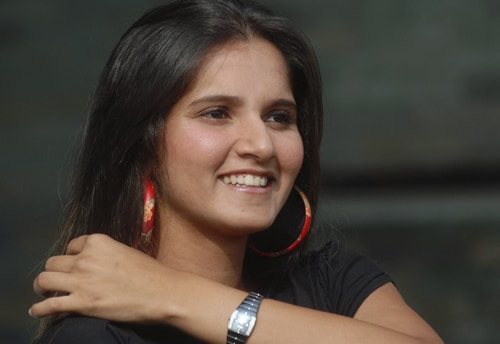 Oops she did it again! A 'concerned' citizen filed a PIL agianst Sania for insulting the national flag.
Enough is enough, says Sania. No more Bangalore Open.