SRK-Wankhede controversy: Who said what
A day after the alleged scuffle between Shah Rukh Khan and the security personnel at the Wankhede Stadium, the actor and co-owner of the Kolkata Knight Riders spoke to media. He said: "I didn't go for the match. It does not change my life by not allowing me in the stadium. I wish I could find the man who spoke rudely. It was very wrong. I have no clarification to give. They should look into their association and know how to behave. They cannot under garb of security rules behave high-handedly. Especially with children. Even if kids were misbehaving a little, you don't manhandle them."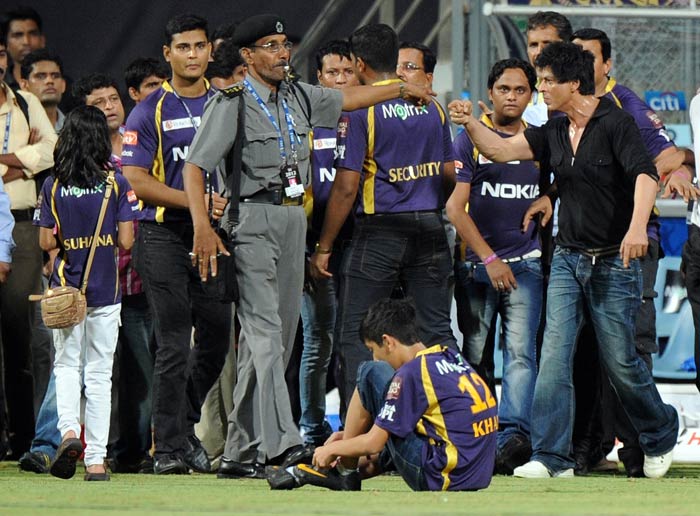 Shah Rukh Khan, who was accused by the Maharashtra Cricket Association of abusing officials and of manhandling a security guard who tried to prevent him from walking onto the grounds of the Wankhade Stadium on Wednesday night, has been banned from entering the stadium for 5 years. The cricket association has also filed a police complaint against the actor under Section 323 (Voluntarily causing hurt) and Section 506 (Criminal intimidation) of the Indian Penal Code.<br><br>Here are different accounts of what happened: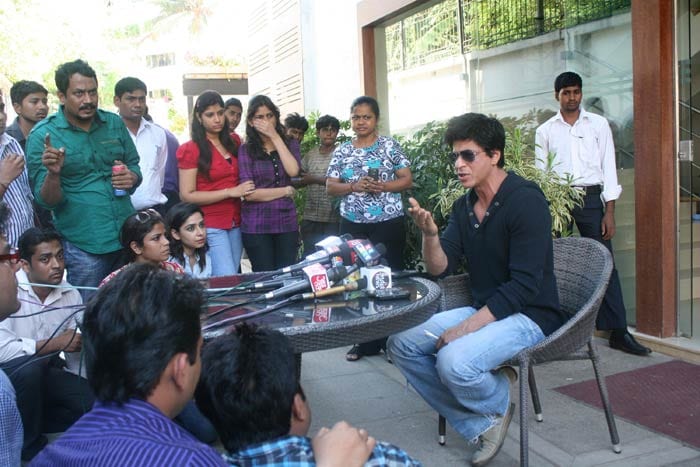 "I was being bullied. I was angry, but I was not drunk." He also said, "I had gone to pick up my kids. They (officials and guards) were very aggressive. I can't repeat some of the things they said. They should apologise to me. They were extremely high handed." - <b>Shah Rukh Khan</b>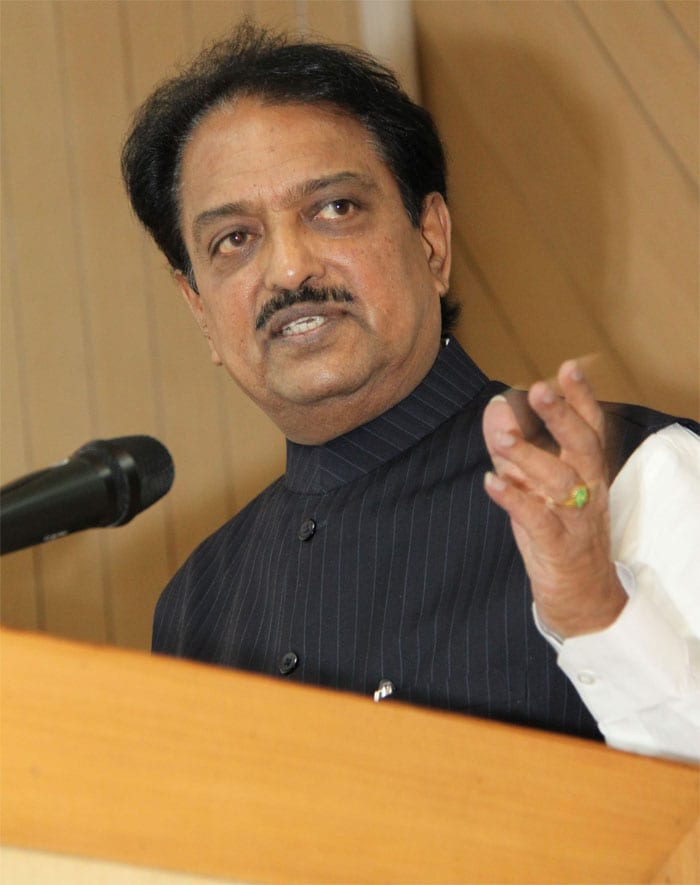 "Shah Rukh had no regrets for his action and misbehaviour. He in fact has justified his action of manhandling the security guard and abusing and threatening MCA officials. The Managing Committee is forced to ban Shah Rukh Khan from entering the Wankhede Stadium for a period of five years" - <b>Vilasrao Deshmukh, Preisdent, Maharashtra Cricket Association.</b>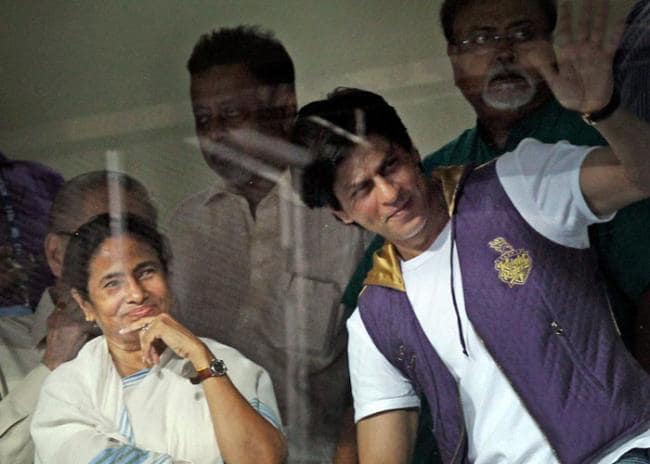 "We love everybody, from Shah Rukh to Sachin to Sourav. But Shah Rukh is our brand ambassador. I don't want to interfere in any other state's business. This is a sensitive matter. I will appeal. Please reconsider this decision" - <b>Mamata Banerjee, Chief Minister, West Bengal.</b>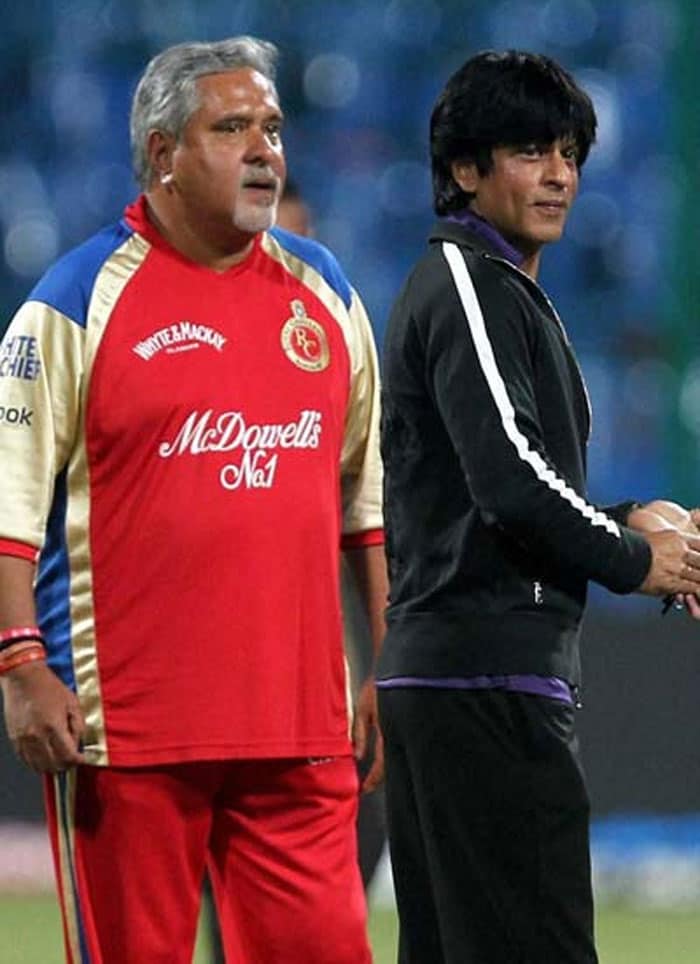 SRK is passionate about his team and about children. ...IPL has no role to play here. It is strictly between the MCA and affected person regarding the entry into Wankhede Stadium." - <b>Dr Vijay Mallya, owner of Royal Challengers Bangalore.</b>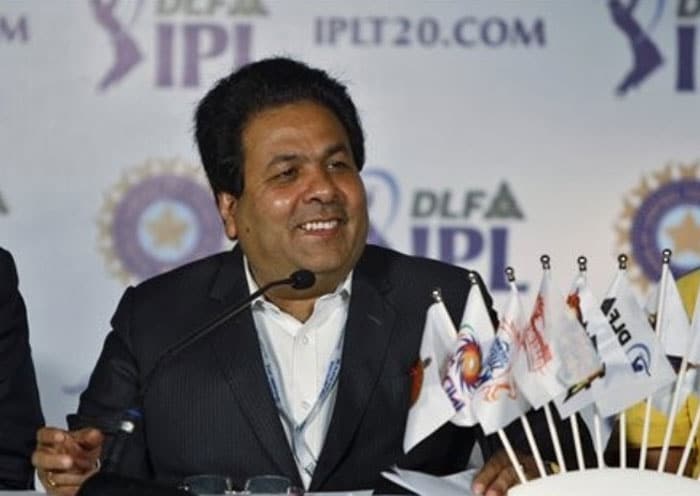 "Anybody can make recommendations... but the BCCI will take the final call." - <b>IPL chairman Rajiv Shukla</b>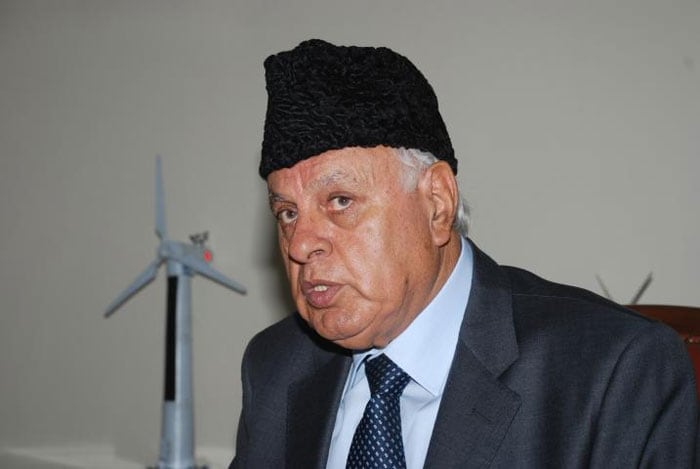 SRK is an icon. He carries a lot of weight on his shoulders...He should be a little calmer. As far as BCCI's action is concerned I think they should talk and find a midway. - <b>Farooq Abdullah, President of Jammu and Kashmir Cricket Association</b>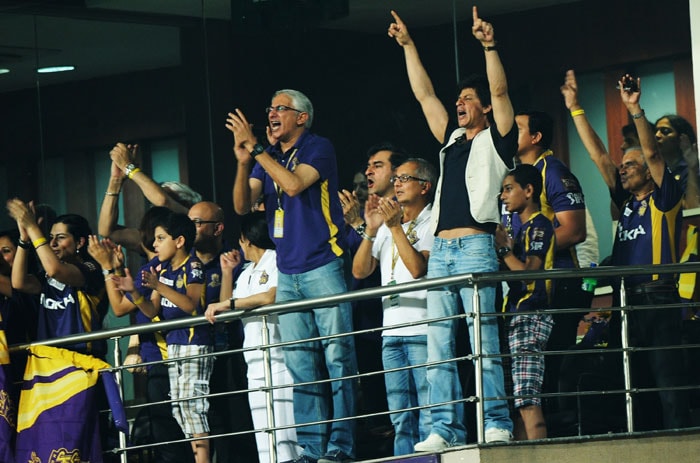 "For all the difference it makes to his (SRK's) life. It's like banning Gautam Gambhir from Mehboob studios." - <b>Joy Bhattacharya, team director of Kolkata Knight Riders</b>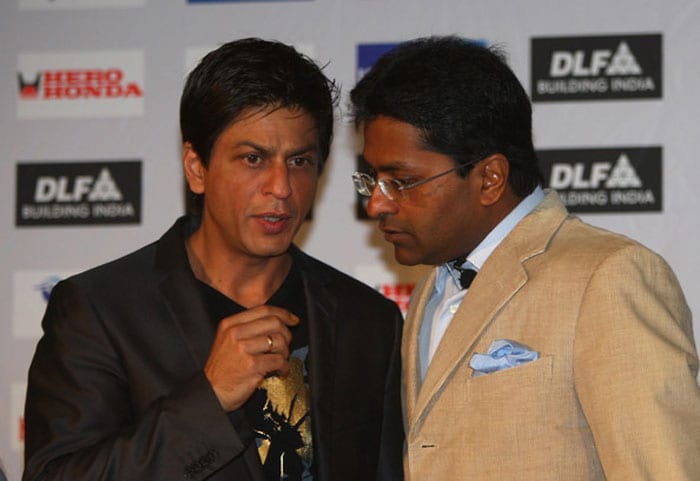 "Even in Nov 2007 same officials had felt and expressed anger against SRK when he attended a match. My reading is they are just Jealous." - <b>Lalit Modi, former IPL Commissioner, tweeted.</b>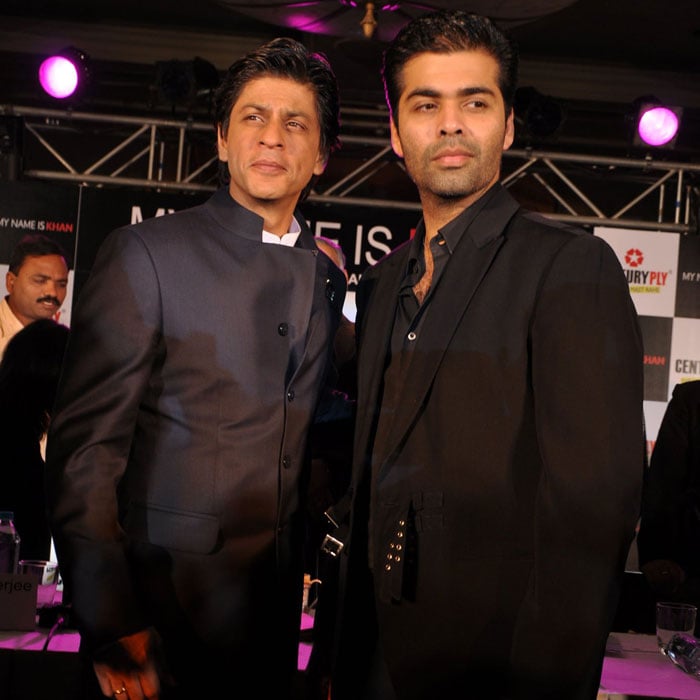 "Why blame a man who was just reacting as a father....who wouldnt have done the same in his place??? Srk is one of the best fathers i know....and protective about every child...he was being just that....a protective parent!!!" - <b>Karan Johar, Fim director and SRK's one of the closest friends</b>

"My son was there with SRK & other kids, @iamsrk did the right thing by protecting our babies, why doesn't the media/officers see that, so angry." - tweeted <b>Deanne Pandey, fitness expert,</b> whose son was with SRK'S kids at Wankhede Staium.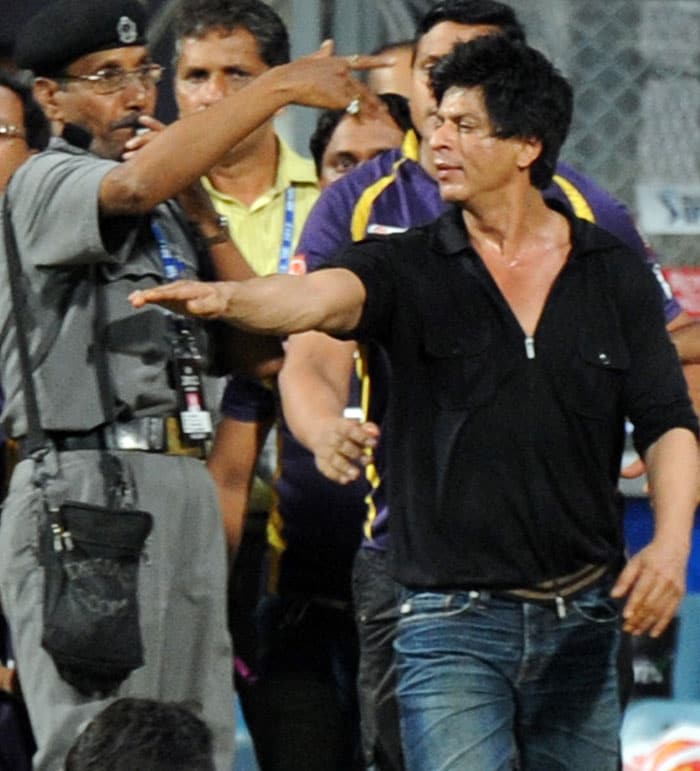 "SRK was dead drunk. Our security tried to stop him but he pushed him and abused in such a filthy language that I cannot use (it)." - <b>Ravi Savant, Treasurer of Maharashtra Cricket Association.</b>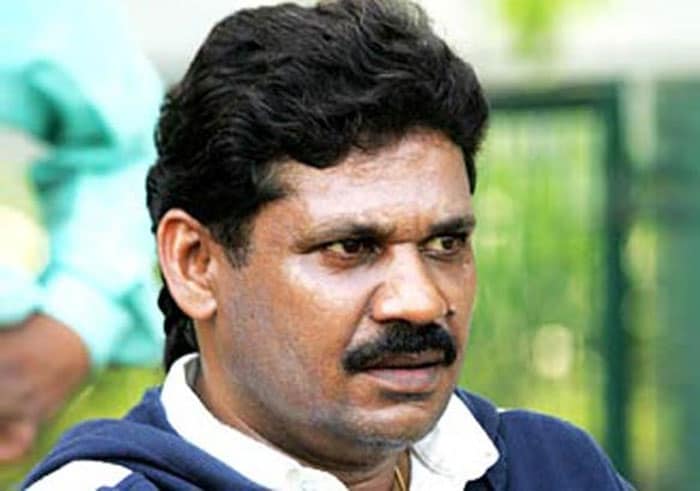 "As a player who has represented India, I am ashamed. Despite there being so many administrators, it is shameful for the BCCI that such things are happening." - <b>Kirti Azad, former cricketer and MP</b>