World T20: What a win looks like
World T20 is a coveted title that teams around the world eye with keen interest. Fans wait for it with even more.<br><br> A look at the winners and the celebrations in and immediately after the previous three editions. (AFP images)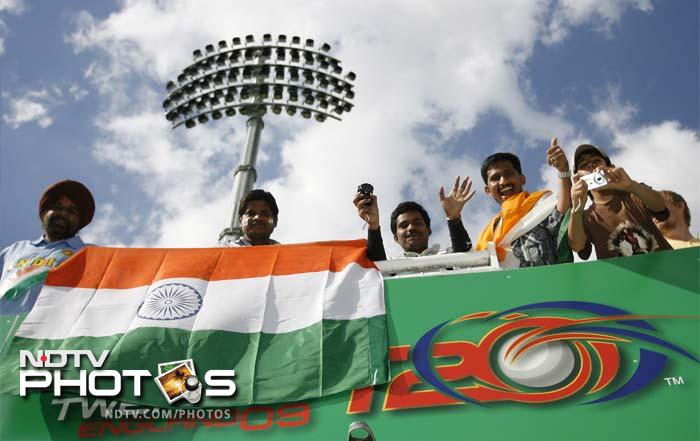 World T20 is a coveted title that teams around the world eye with keen interest. Fans wait for it with even more.<br><br> A look at the winners and the celebrations in and immediately after the previous three editions. (AFP images)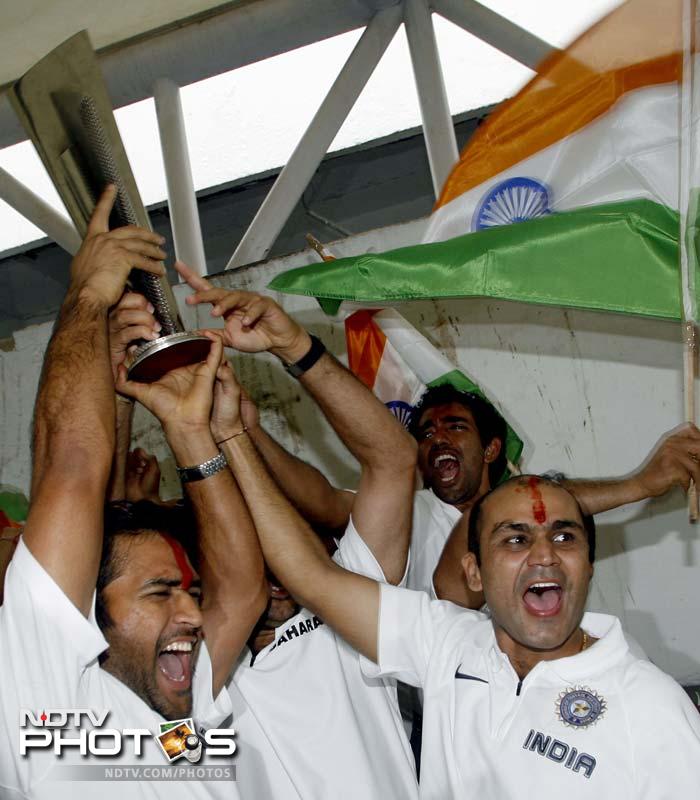 <b>2007:</b> India took the cup in the inaugural edition. Played in South Africa, the team under MS Dhoni delivered a powerful performance to emerge as the best side.
The win came against rivals Pakistan which made it even more special. Defending 157, India managed to knock out Shoaib Malik's side with 5 runs and 3 balls remaining.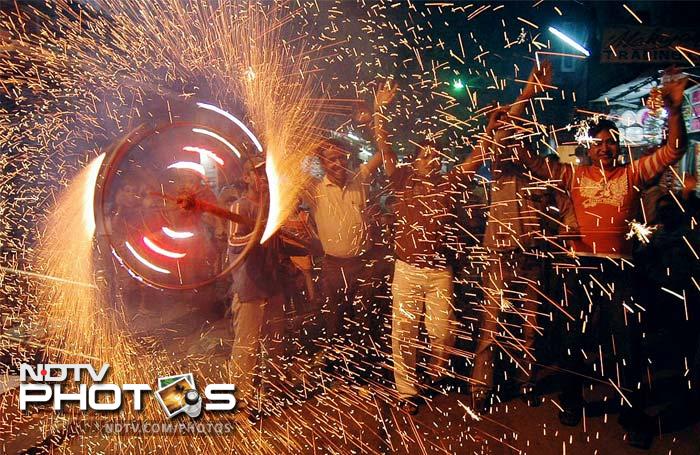 Indian fans came out on the streets in hoards and despite being late at night in the sub-continent, celebrated with unparalleled frenzy.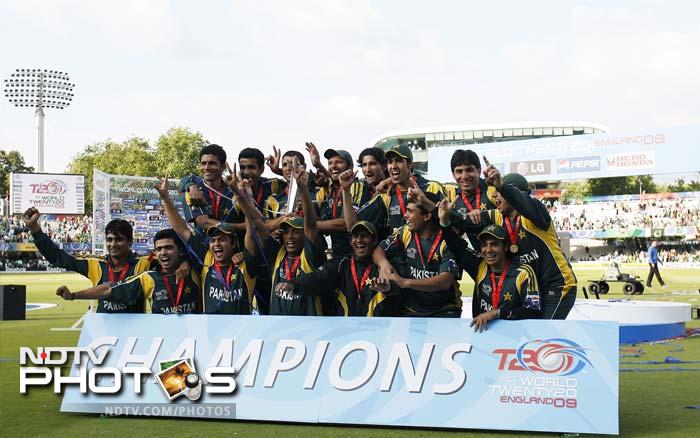 <b>2009:</b> The next edition of the World T20 was held in England. Pakistan, runners up from 2007, managed to go that extra mile and take the crown.
Pakistan beat Sri Lanka in the final match. Chasing 139 for victory, the team lost just 2 wickets and wrap the match up in 18.4 overs.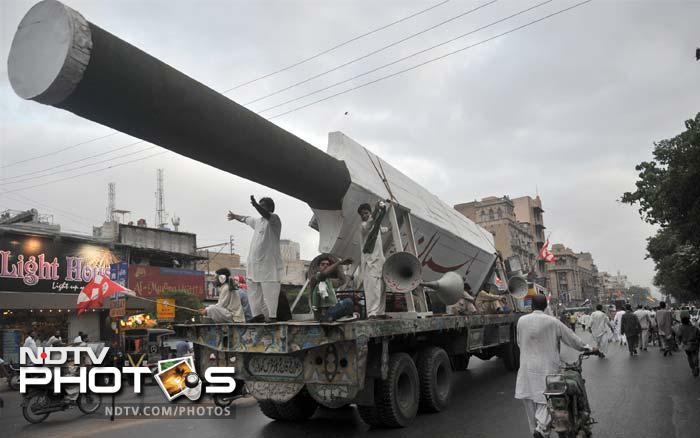 Here is just a small measure of the extent of celebrations all over Pakistan after the team took the World T20 crown.
<b>2010:</b>The third edition of the World T20 Cup was held in West Indies but it eventually saw a very English flavour mixed to it. The opponents in the final - Australia - looked formidable but England managed to craft an easy win.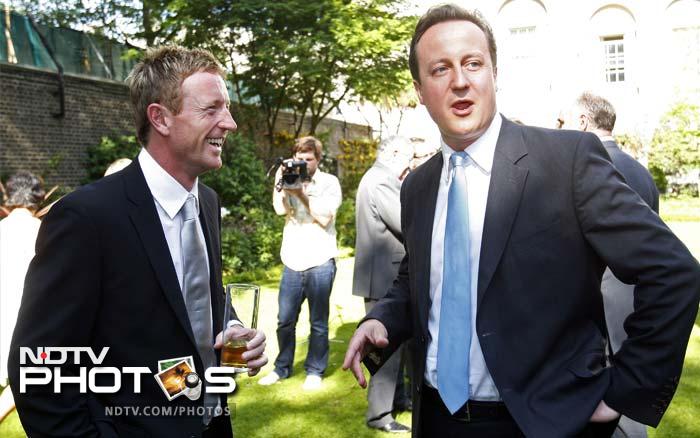 Paul Collingwood (left) is seen with the then British PM David Cameron, after returning home as champions.
The team showed they have the will and the ability to be the best and will begin the 2012 tournament in Sri Lanka as the defending champions.