World T20: Pakistan Women's Team Celebrate Win Over India With Delhi 'Darshan'
Pakistan Women's Team defeated India in a thrilling match in New Delhi on Saturday and they celebrated it with a Delhi 'Darshan.'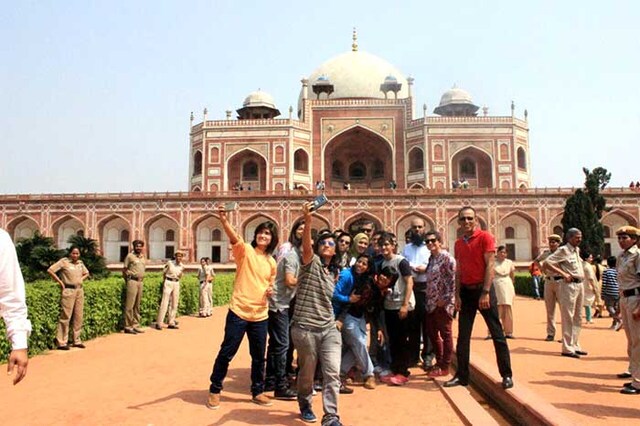 The Pakistan Women's Team defeated the Indian Women's team by two runs in a rain-affected World T20 encounter in Delhi on Saturday. (Picture credit: Usman Hashmi/PCB)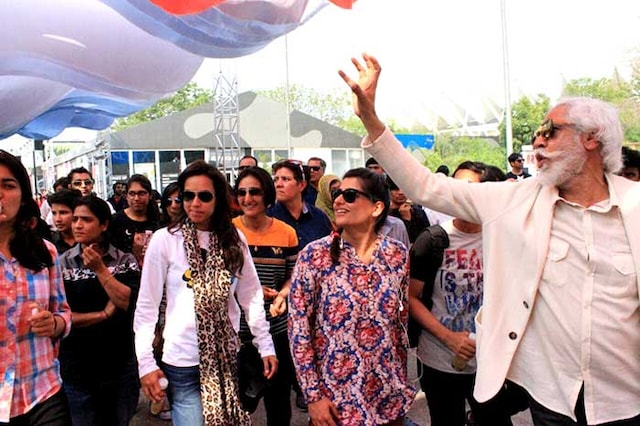 The women's team celebrated the win by visiting Humayun's tomb in New Delhi on Sunday.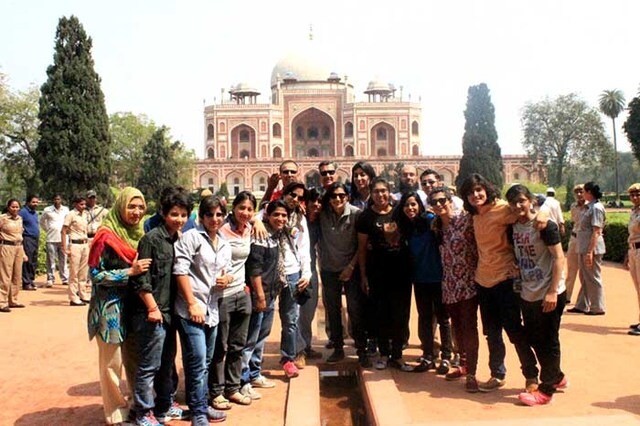 The Pakistan women's team posed for photos and enjoyed their visit to the historic monument.
The Pakistan team will now face Bangladesh on March 22 and they will be hoping to stay alive.
The Pakistan women's team achieved what the men could not, defeating India for the second time in a World Cup match. The Pakistan men's team lost for the fifth time to India in Kolkata.