Monaco Grand Prix: Qualifying session
Michael Schumacher scorched the Monaco track and was the fastest in the qualifying session. It was Webber though who took pole position because of a penalty imposed on Schumacher from the previous race. A look at the session (AFP images)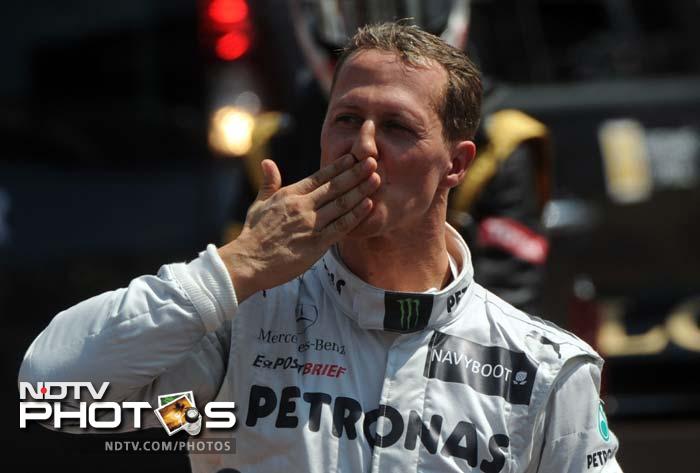 Michael Schumacher scorched the Monaco track and was the fastest in the qualifying session. It was Webber though who took pole position because of a penalty imposed on Schumacher from the previous race. A look at the session (AFP images)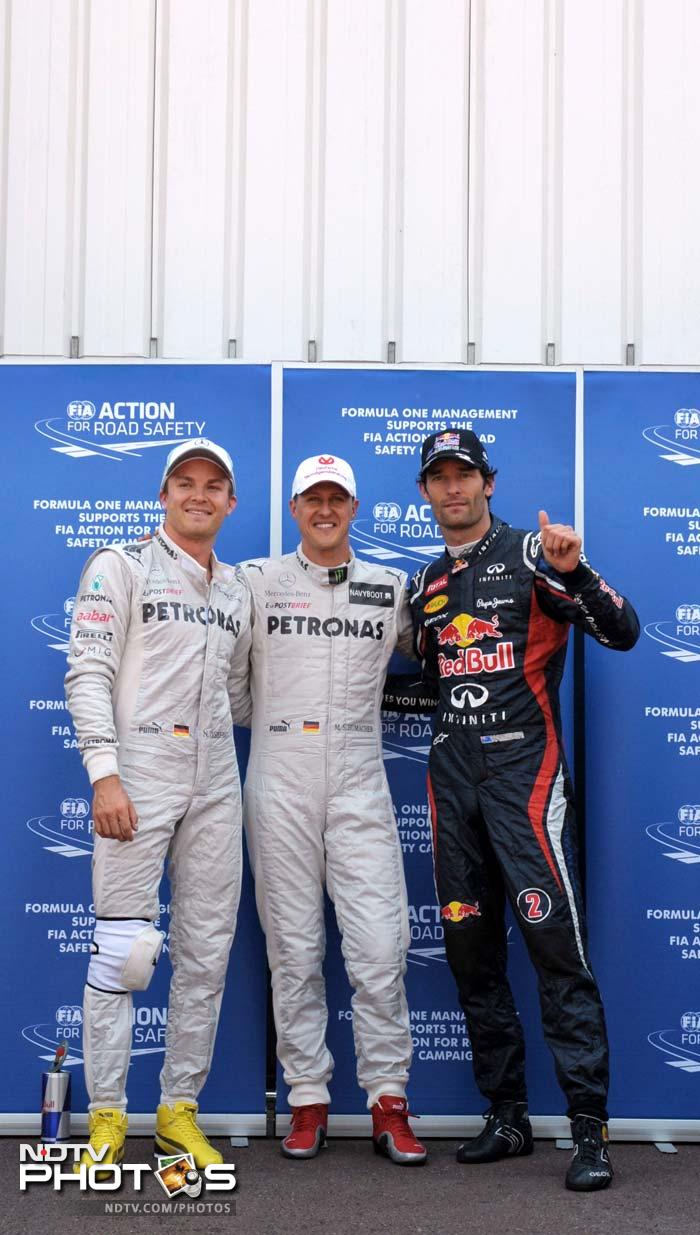 Webber (right) will be followed by Nico Rosberg in his Mercedes AMG while Lewis Hamilton moves up to the third spot in his McLaren.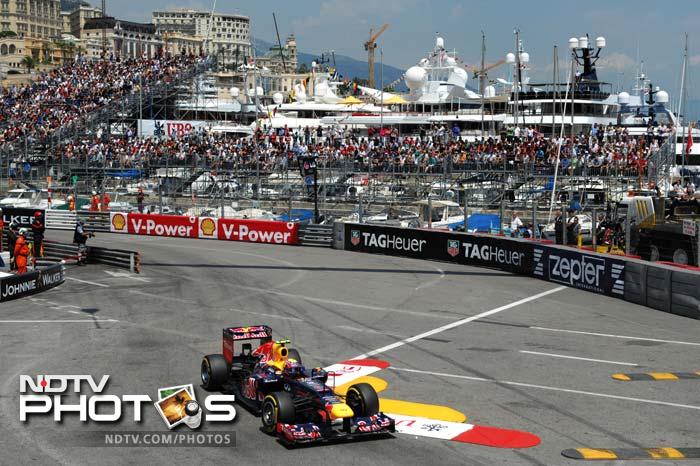 Sebastian Vettel in the other Red Bull did not have as good a time here as he did last year. The 2011 winner of the Monaco Grand Prix will start the race from the ninth spot.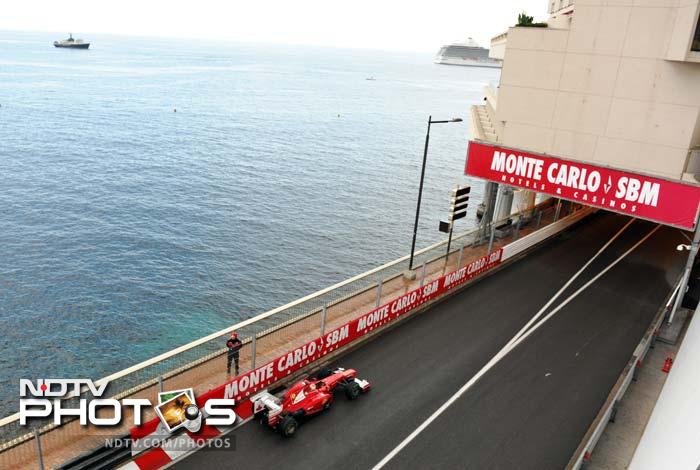 The Ferrari's were more decent in their outing on Saturday. While Fernando Alonso took the fifth spot, Felipe Massa claimed the seventh position with Schumacher bi-secting the two.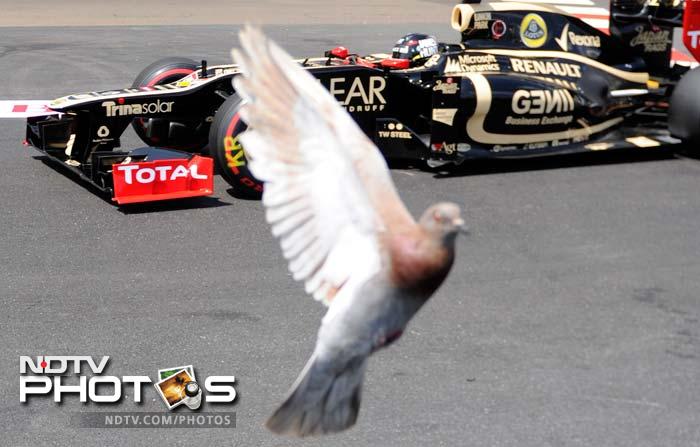 Romain Grosjen took the fourth position while Lotus F1 team-mate Kimi Raikkonen was eight.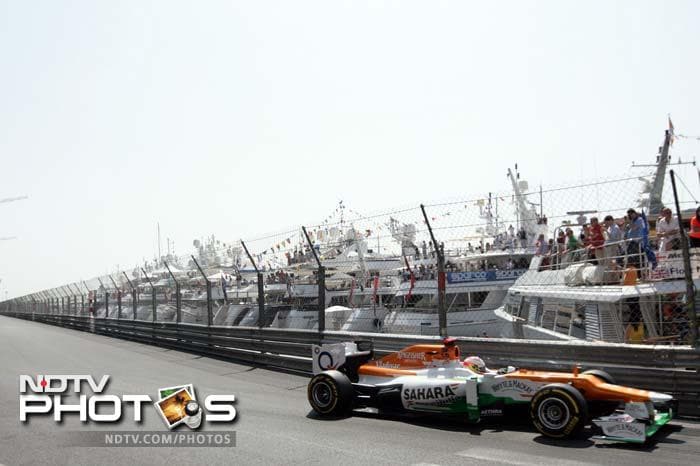 Sahara Force India drivers find themselves in the fifth and seventh row. Nico Hulkenberg was tenth while Paul di Resta's performance got him the 14th position.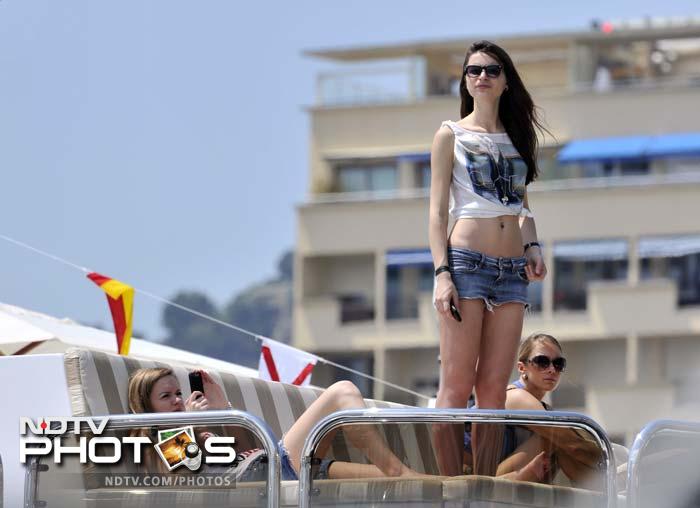 It was a glitzy affair as usual at the Monaco track with fans teaming up with casual sun-bathers to soak in the F1 action.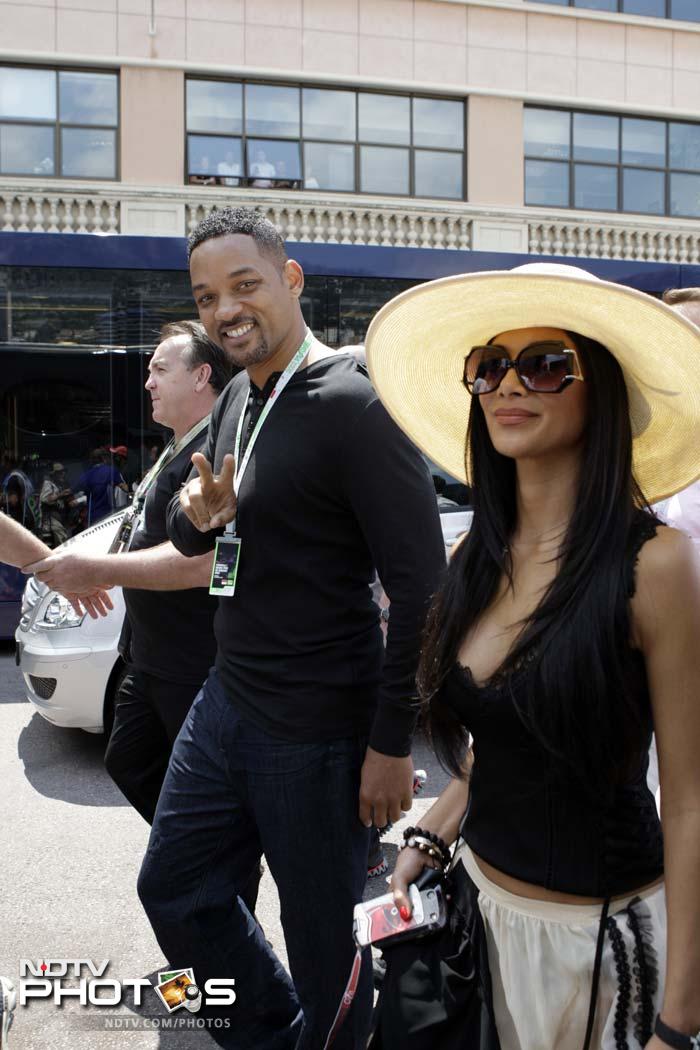 Hollywood actor Will Smith was present for the qualifying session and is seen here with singer and Lewis Hamilton's girl-friend Nicole Scherzinger.