Formula One 2012-13: Top 10 things to watch out for
Sebastian Vettel hoping to continue his good form of 2011.Red Bull unleashes fresh talent in Ricciardo and Vergne onto the circuit while Team Lotus launch new F1 car.US Grand Prix all set to go after 5 years while the Indian Grand Prix looks to build on last year's success.Raikkonen and Kubica look to comeback and Webber hopes to better his perfomance in 2011.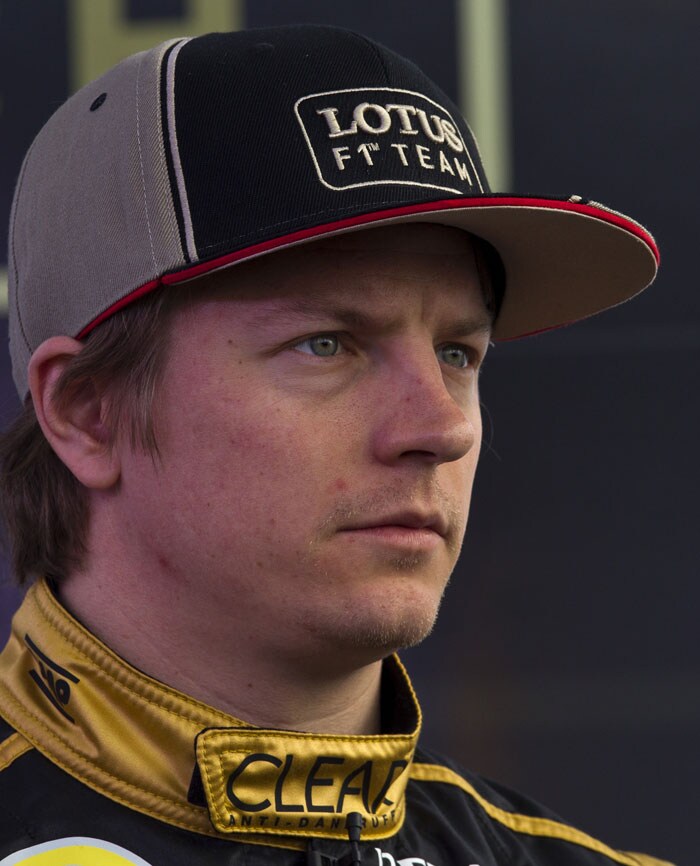 Kimi Raikkonen makes his return to the F1 circuit after two years and the 'Iceman' will make a much awaited comeback.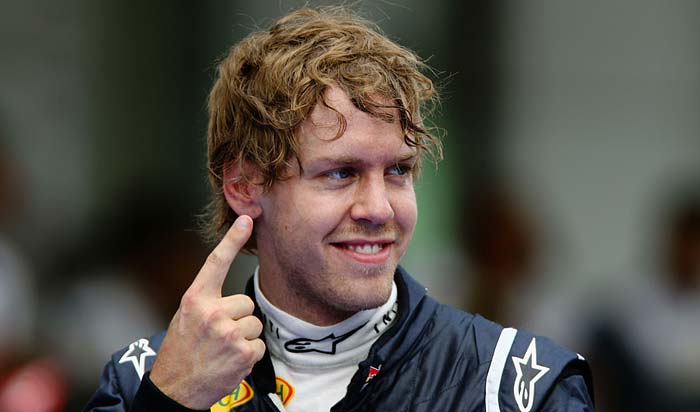 Sebastian Vettel left most drivers to feature in his rear view mirror but the new season may just be the perfect test for the young German.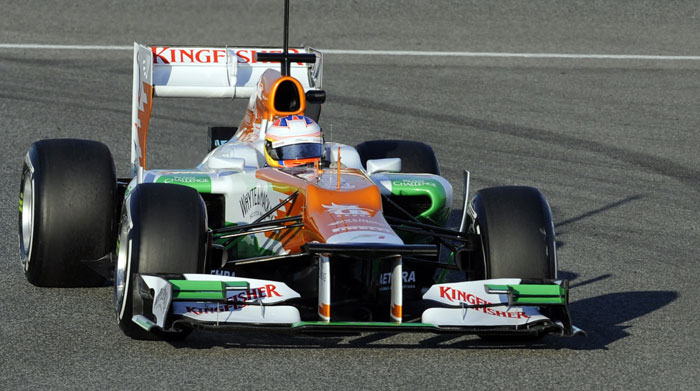 With results improving every year, Sahara Force India's new car VJM05 offers enough promise for the fans.
After weeks of speculations, Mark Webber finally decided to re-sign for Red Bull despite reports of his dissatisfaction on playing second fiddle to reigning double champion Sebastian Vettel. He would be looking to change that statistic as he hopes to better his 3rd-position performance in the 2011-12 season.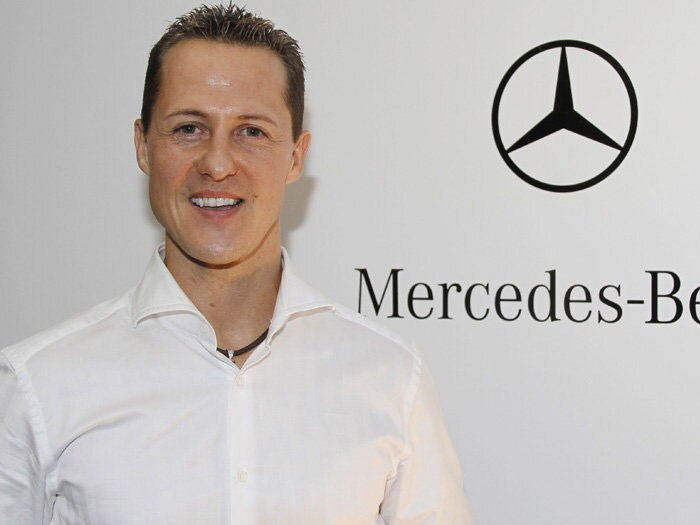 After a shock comeback with Mercedes, Michael Schumacher showed mere glimpses of his past performances with the Ferrari. Will he be able to challenge for the title in the 2012-13 season; only time will tell.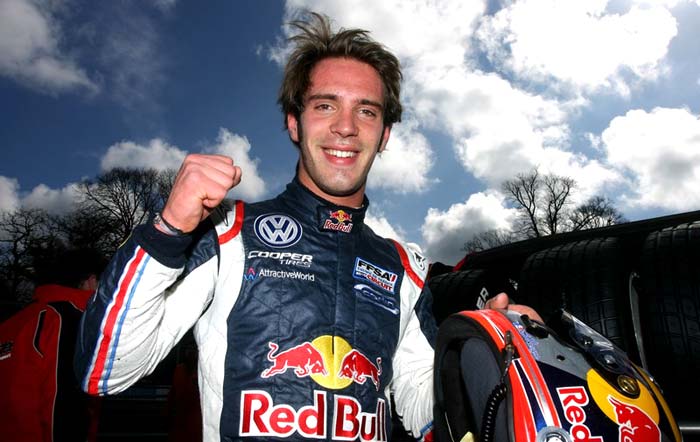 Scuderia Torro Rosso will be unleashing Red Bull's fresh talents in the form of Daniel Ricciardo and Jean Eric Vergne, who will be the ones to watch out for in the 2012 season after their success at the F3 level.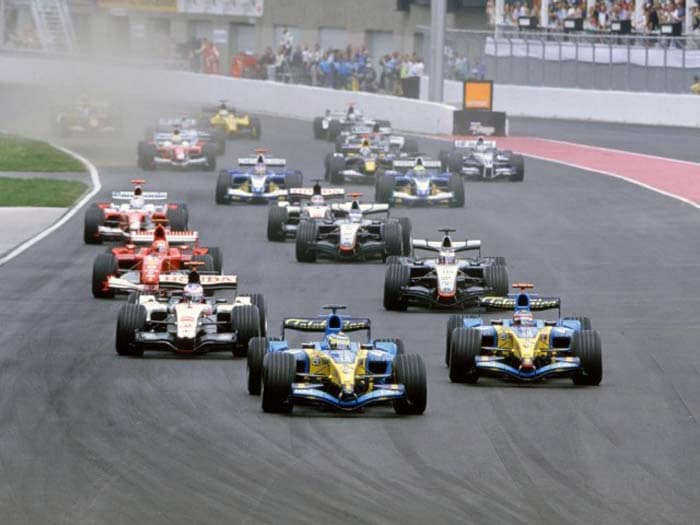 After its success in the inaugural Indian Grand Prix, the Buddh International Circuit will look to live up to its reputation when it hosts the second edition of the race later this year.