Chinese Grand Prix: Qualifiying Round
The Qualifiers of the Chinese Grand Prix concluded with Nico Rosberg taking his first pole. A look at how session unfolded on the Shanghai track. (AFP Photos)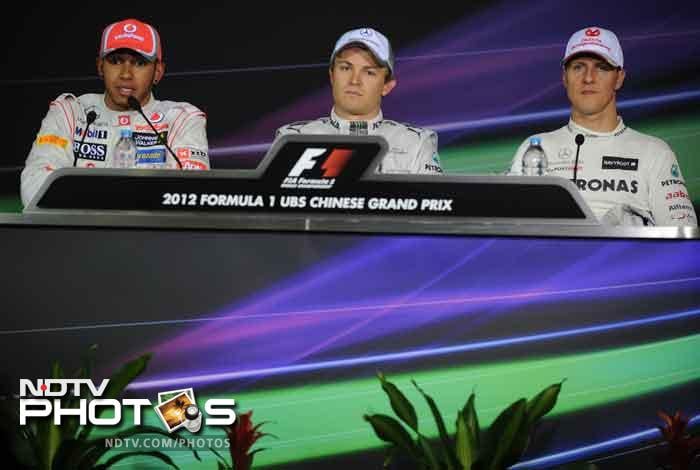 The Qualifiers of the Chinese Grand Prix concluded with Nico Rosberg taking his first pole. A look at how session unfolded on the Shanghai track. (AFP Photos)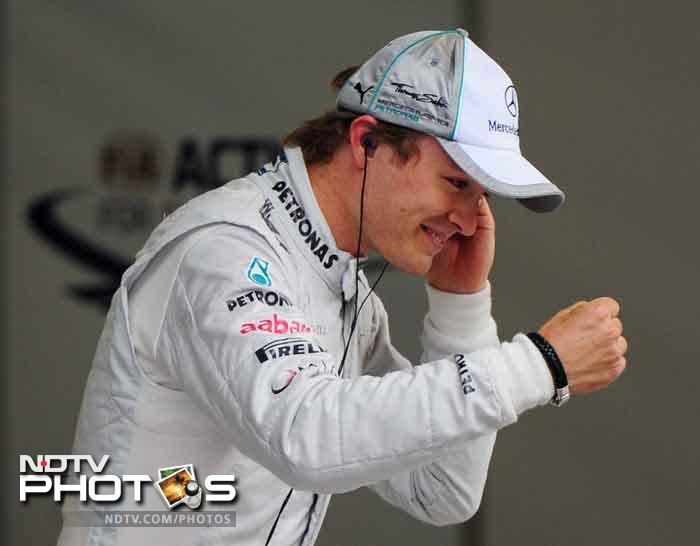 Rosberg in his Mercedes, finished with the fastest time, narrowly edging out teammate Michael Schumacher to take the lead at the last minute.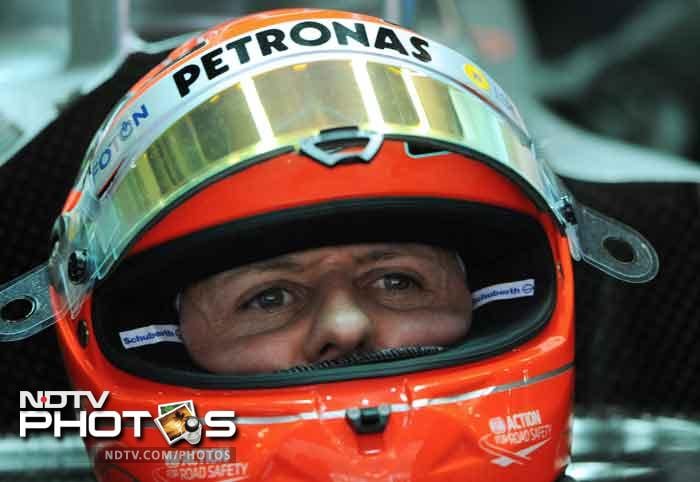 Michael Schumacher had to be content with second place (third as per timings) and later said he was happy it was his teammate who took pole.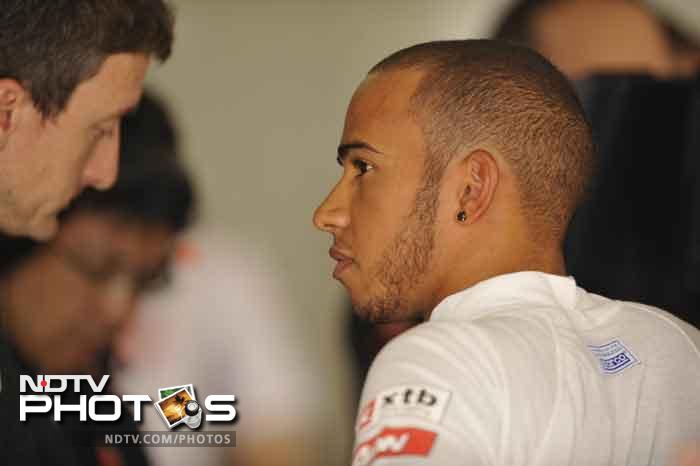 Lewis Hamilton was the second fastest but had earlier been handed a five place grade penalty making him seventh in the qualifiers.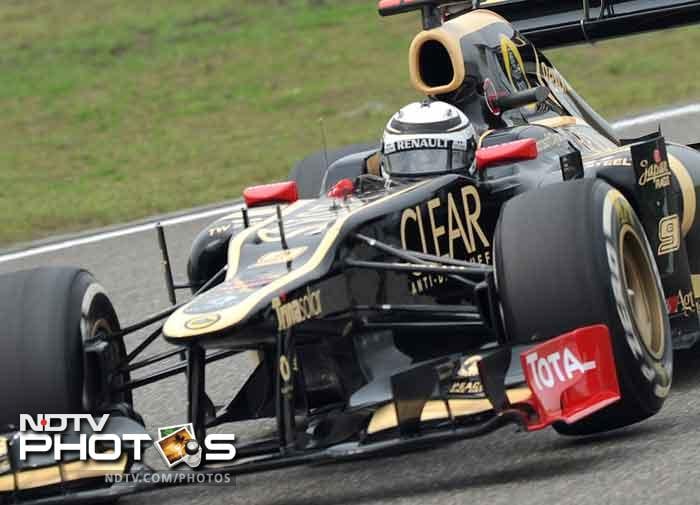 Team Lotus had a decent outing as Kimi Raikkonen finished fourth almost making it to a top three finish, before being thwarted by Sauber's Kobayashi.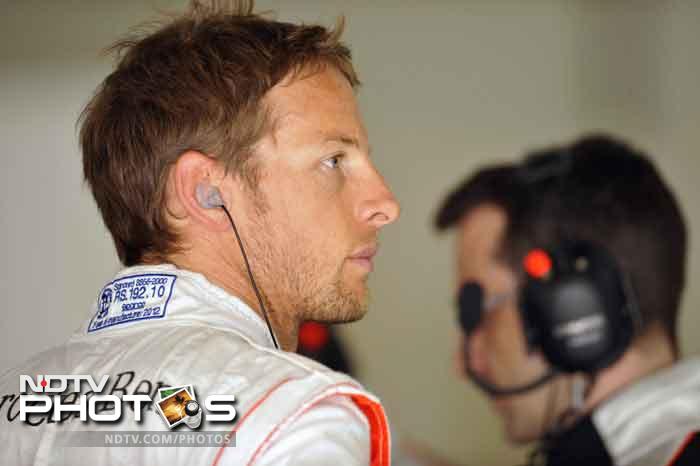 Jenson Button of McLaren fared better than his partner Lewis Hamilton once the final standings were made official. He will start from the fifth position.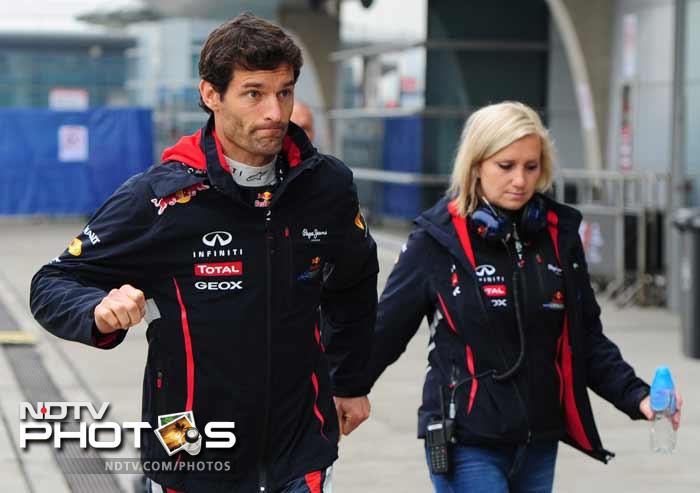 Mark Webber saved Red Bull some face by finishing in the top ten after a disastrous performance by Sebastian Vettel.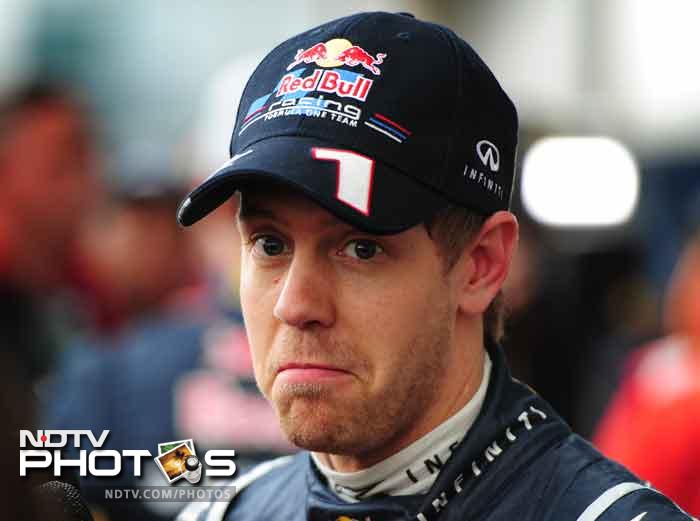 Vettel was a disappointment for Red Bull as he finished eleventh overall but is expected to do better in the race.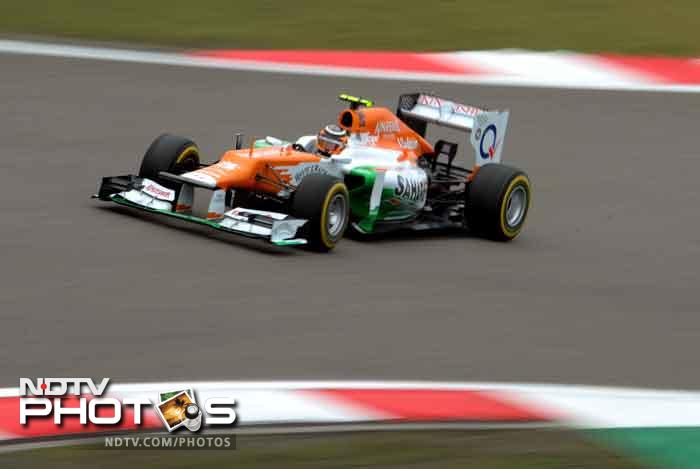 Force India failed yet again as Nico Haulkenberg could only finish sixteenth in the standings. His partner in Paul di Resta will take the fifteenth place on the grid.