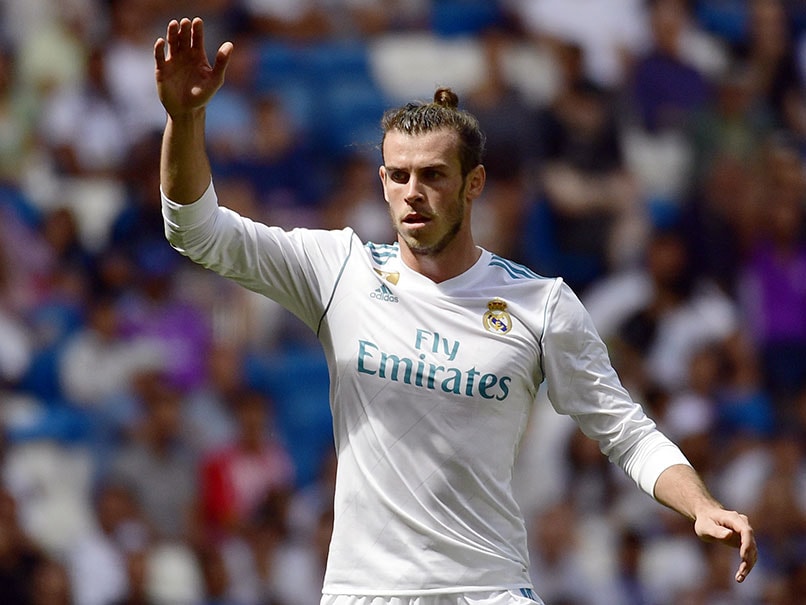 Gareth Bale hasn't played for Real Madrid since September
© AFP
Real Madrid star Gareth Bale wants to hire American popstar Beyonce for his wedding next year, British media has reported. The Welsh international is set to marry his long-time girlfriend Emma Rhys-Jones and reports suggest that the couple want Beyonce to entertain their guests. They are expected to tie the knot in Italy. The wedding was reportedly delayed after Rhys-Jones' father was imprisoned for fraud in the United States.
The former 'Destiny's Child' star is rumoured to charge up to 1.5 million pounds for a private appearance and it is believed that Bales' representatives are in talks and negotiations to work out a date and come to a decision.
Bales' season with Real Madrid this season has been curtailed with injury. However, the 300,000 pounds-a-week man is expected to return for the Madrid club after a two-month long calf injury lay-off. He will feature against third-tier Fuenlebrada in the Copa del Rey.
The forward has not played since Real's 3-1 Champions League win over Borussia Dortmund on September 26. Bale has scored 70 goals in 159 matches for Madrid, winning three Champions League and one La Liga title.