FIFA World Cup: Ivory Coast Lose 2-1 to Colombia
Colombia beat Ivory Coast 2-1 in their group C match in Estadio Nacional in Brasilia. After a goalless first half, the second half saw three goals scored and some riveting football being played by both teams.(Image credit AFP /AP)
Colombia beat Ivory Coast 2-1 in their group C match in Estadio Nacional in Brasilia. After a goalless first half, the second half saw three goals scored and some riveting football being played by both teams. (Image credit AFP /AP)
First half saw the goalkeepers have a good game as both the goalkeepers played well to save their side concede any goal.

This Teo Gutierrez effort was saved by the Ivorian goalkeeper Barry Copa.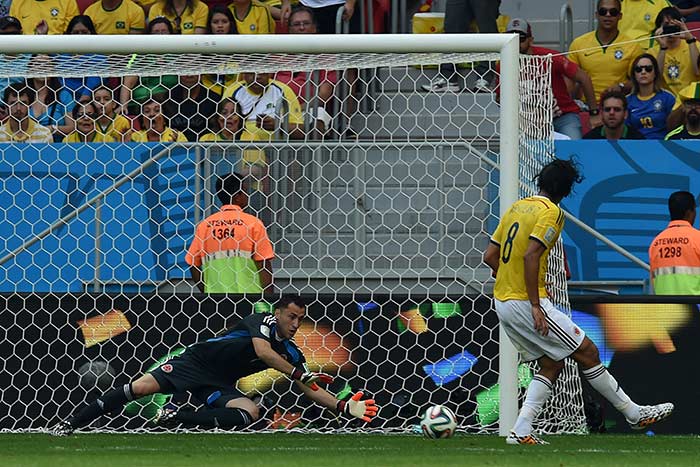 Colombian goalkeeper David Ospina was also tested , but he too was up to the task in the first half.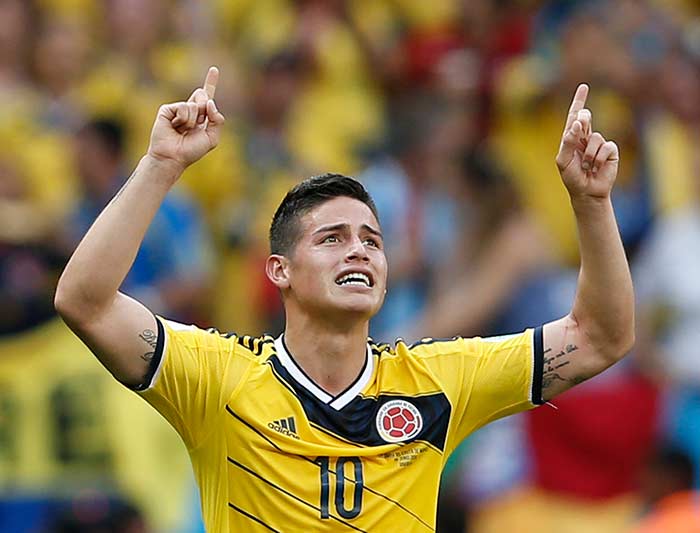 Colombia's James Rodriguez broke the deadlock in the second half when he scored in the 64th minute from a corner.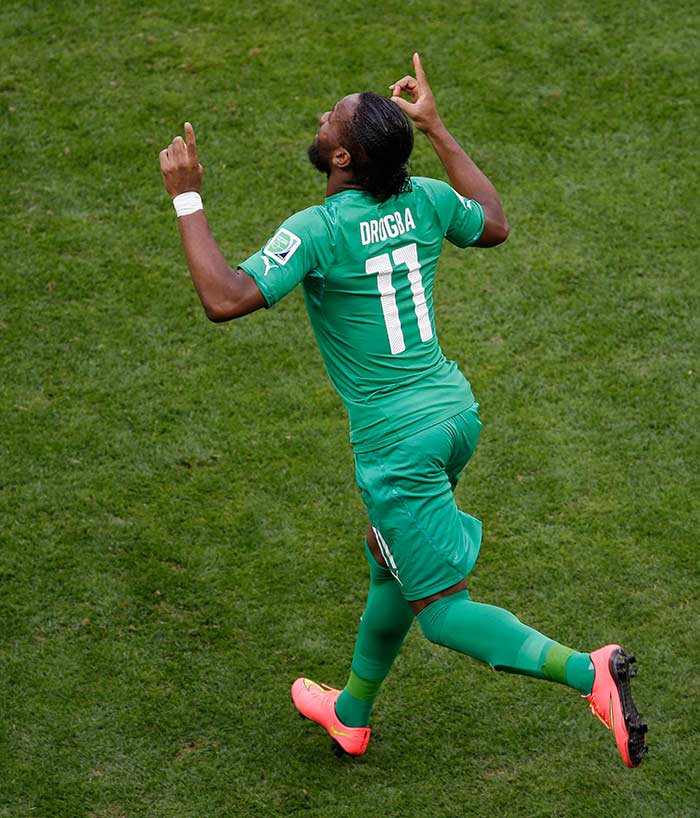 Didier Drogba came in as a change in the 60th minute for Ivory Coast.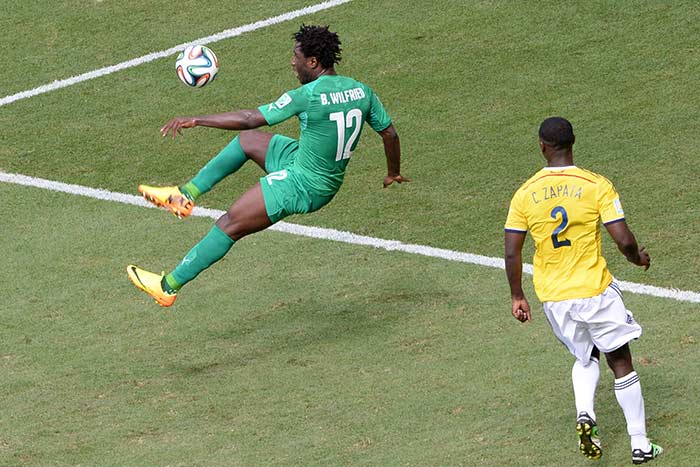 Wilfred Bony came close to score but he missed a volley and thus failed to score.
Colombia scored again in the 70th minute through Juan Quintero to extend their lead to 2-0.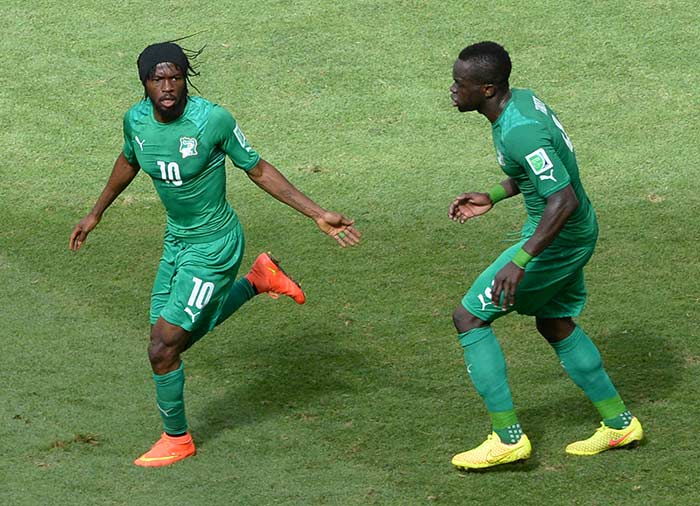 Ivory Coast forward Gervinho then pulled one back in the 73rd minute to make it 2-1.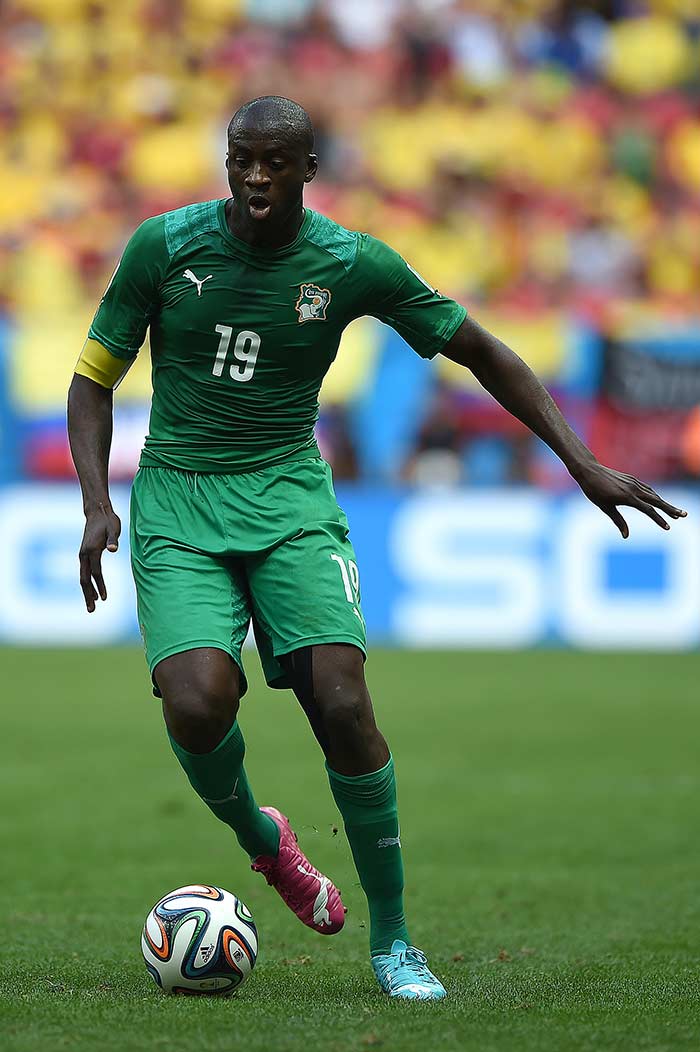 Captain Yaya Toure was not inspiring enough to help his side cross the line in this group C match.
With their 2-1 win over Ivory Coast, Columbia inch a step closer to last-16 spot.