An electric fielder, a solid batsman and an effective part-time bowler - Suresh Raina has almost done it all in his 25 years. A look at his achievements and his off-beat character through the lens. (Agency images)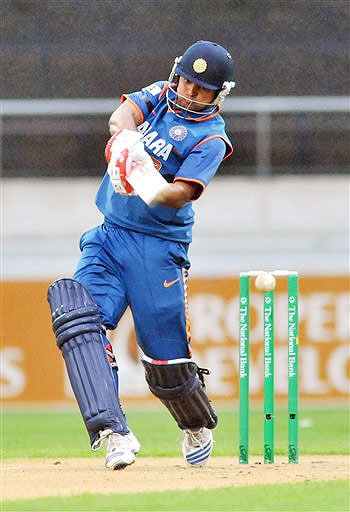 An electric fielder, a solid batsman and an effective part-time bowler - Suresh Raina has almost done it all in his 25 years. A look at his achievements and his off-beat character through the lens. (Agency images)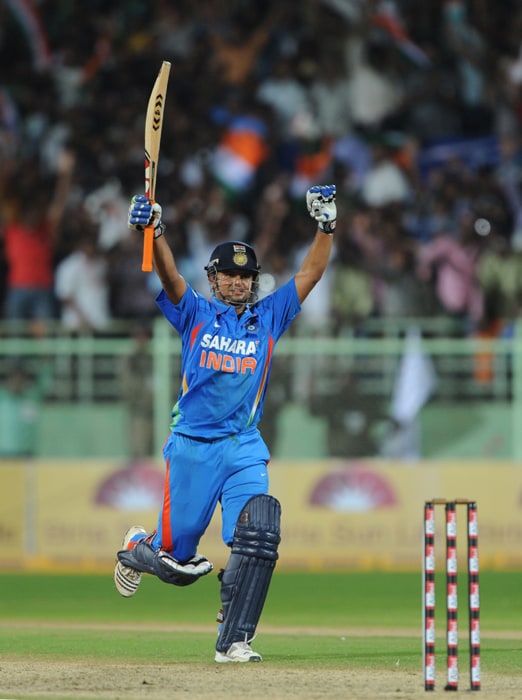 With the ability to clear the field at will, Raina reached the international scene, having played for UP, against Sri Lanka in 2005. Though he scored a duck, he followed it up with runs galore.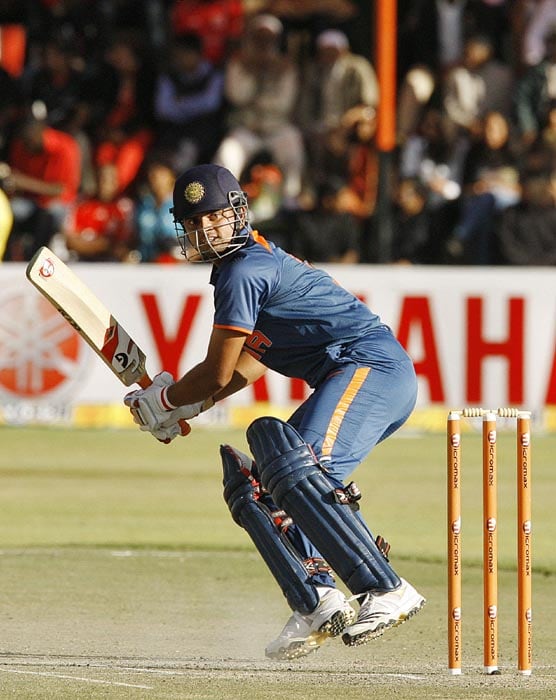 His ability to rotate strike and punish the bad balls quickly earned him the reputation of being an effective ODI batsman. Not surprising then that his Test debut came only five years later, in 2010.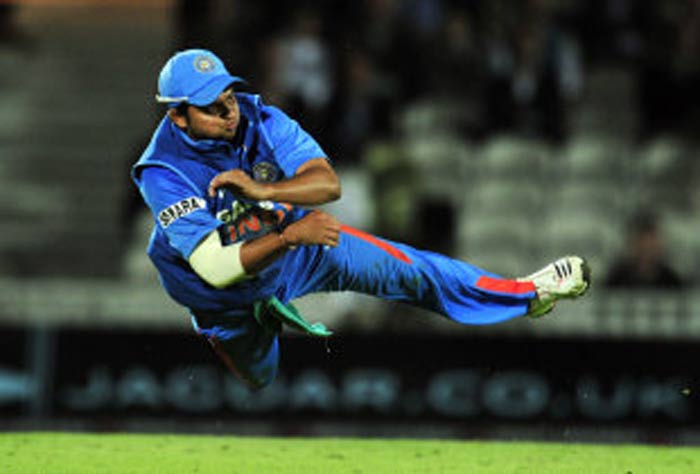 Electric on the field would only be a cliche. He is a dynamo who has and continues to lift the fielding standards of the entire team.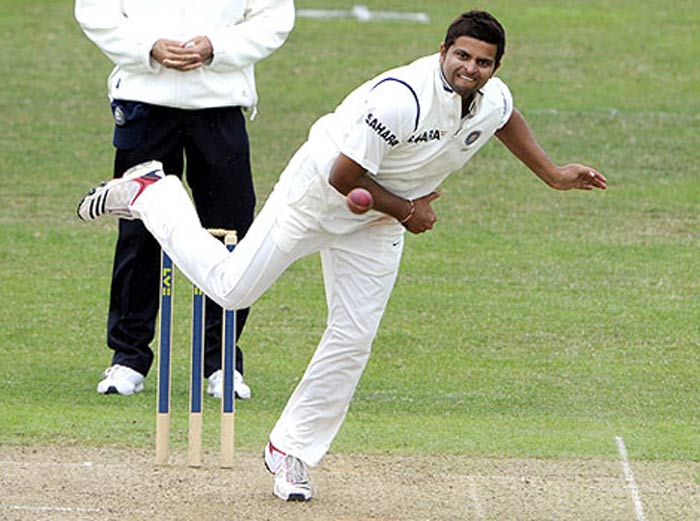 With the ability to bowl, Raina has now 13 wickets in Tests and 11 in ODIs. It, however is his economy of 5.32, that makes him a good option to have in the team.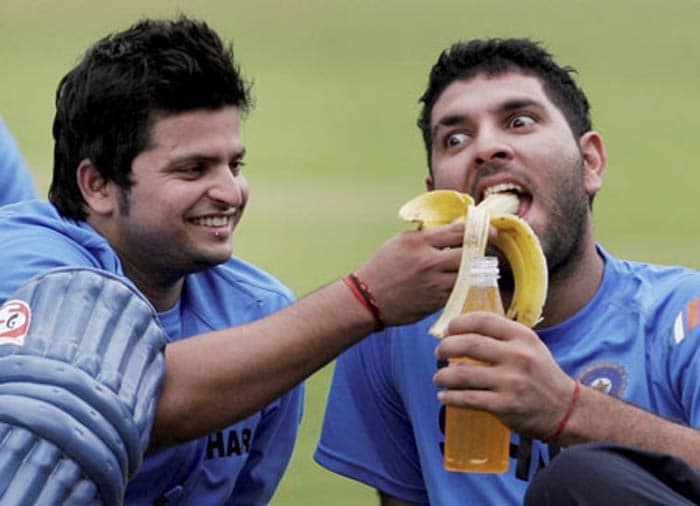 From Muradnagar in Ghaziabad, Raina has a jovial character and numerous snaps of him from matches and elsewhere can vouch for the same.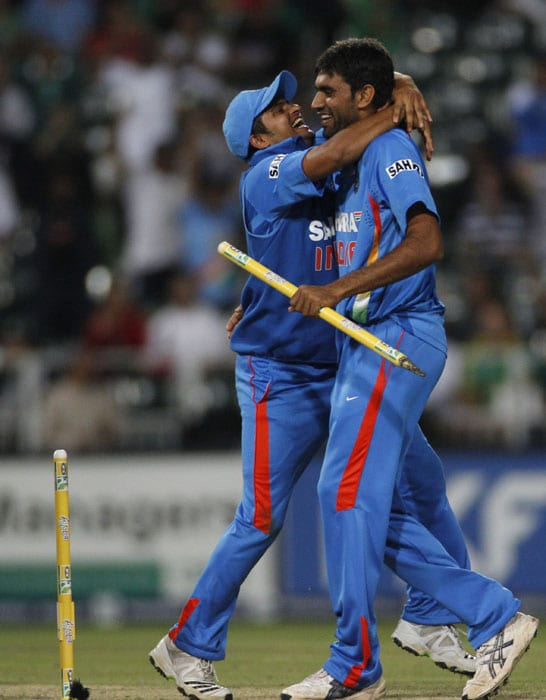 Also known as Sanu, the left-handed batsman has even led the Indian team in T20 and in Tests, the most recent being on the tour to West Indies.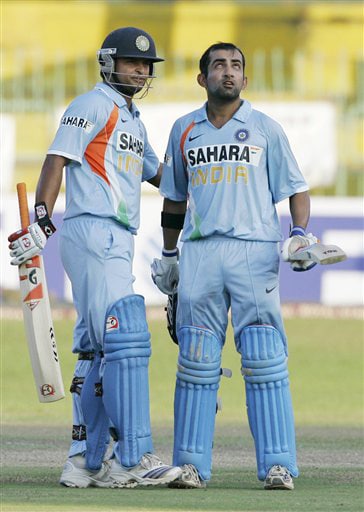 Raina has opened the innings on occassions but usually relishes coming in lower down and ripping the opposition apart.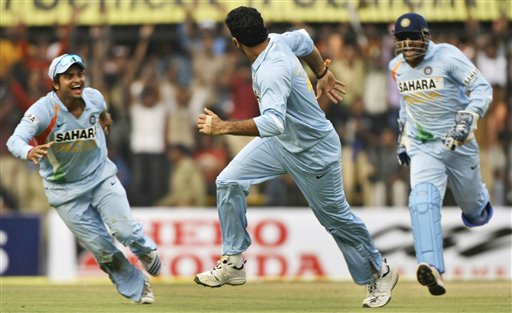 He has been part of India's triumph on numerous occasions. T20 World Cup in 2007 and the ICC World Cup this year, being the best.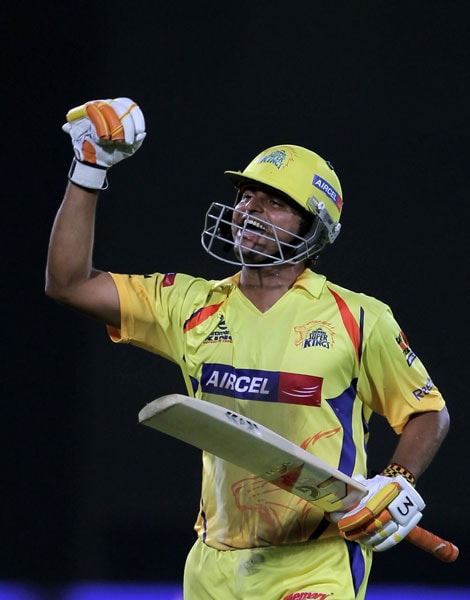 Vice-captain of the Chennai Super Kings, Raina has also played his part in the T20 wins for his club. All this of course, built on solid domestic and U-19 performances.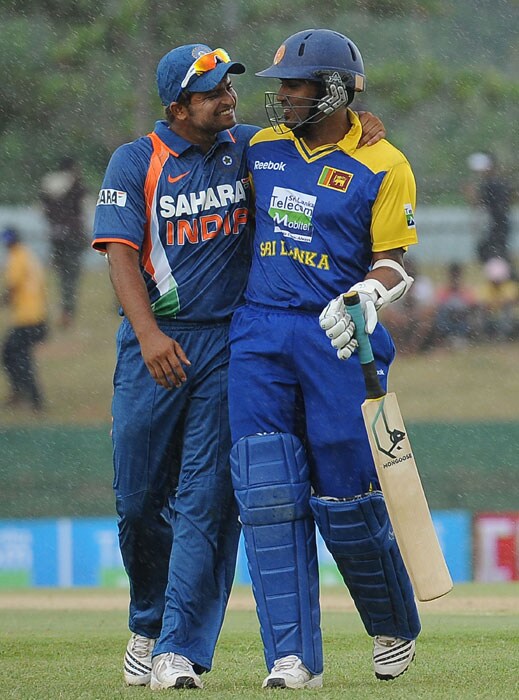 With just the 25th milestone of his life reached, Raina has many years left in him to keep performing for his team and for the good of cricket. Cheers to him!