Best Batsmen of IPL Season 3
Here is a look at the glitzy batsmen whose fireworks added the sizzle to every match in the third season of the Indian Premier League.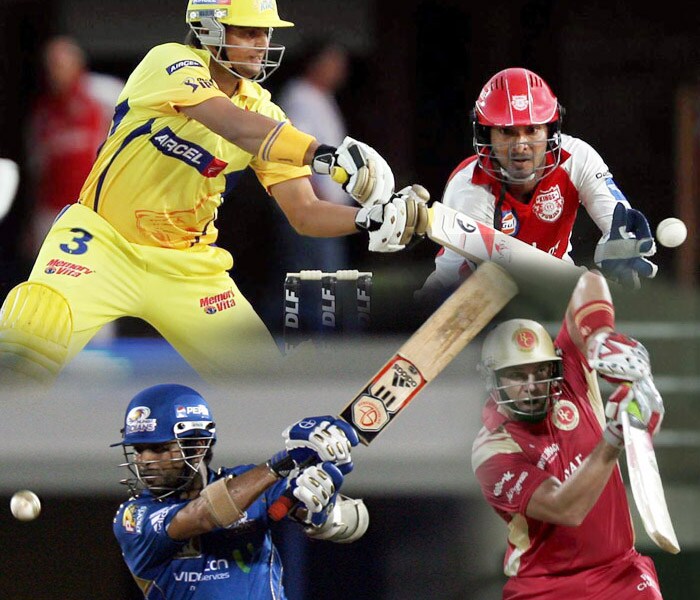 The Indian Premier League witnessed the finery of the game of cricket in its third season. Some spectacular knocks by these batsmen added to the glitz of this cricket extravaganza.<br><br>As the cash awash league finally came to an end on 25 April 2010, here is a look at the top scorers of the Tournament.<br><br>The proud winner of the orange cap for scoring the maximum runs this season was Mumbai Indian's captain Sachin Tendulkar who was closely followed by Royal Challengers Bangalore's Jacques Kallis.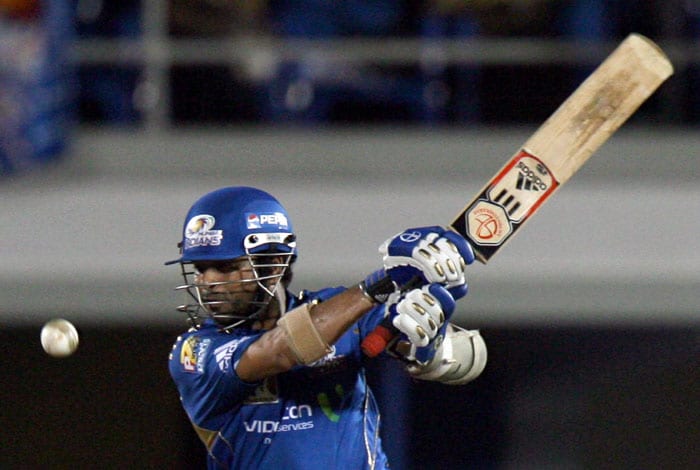 <b>Sachin Tendulkar</b><br><br>Just a day before his birthday, the Master Blaster got the perfect gift! Sachin was adjudged as the best batsmen under the category of both popular awards as well as the Jury awards.<br><br>Having scored 5 half-centuries in the current season of the cricket bonanza, Sachin was the highest run scorer of the tournament and the proud orange cap winner scored a whooping 618 runs despite hurting his hand in the semi-final.<br><br>Another feather to the genius' cap - Sachin was also the best captain in the first IPL Awards ceremony. (PTI Photo)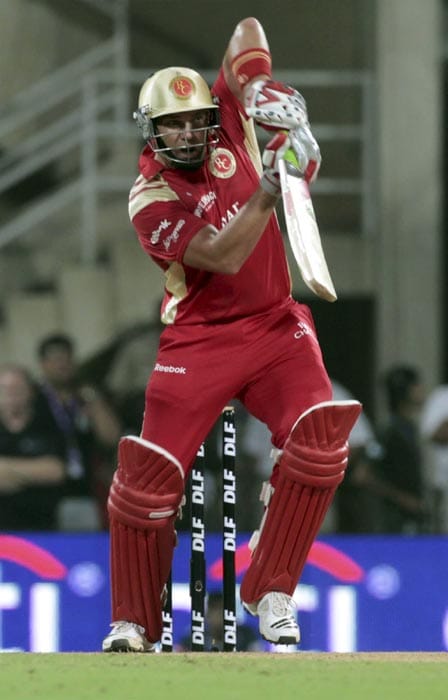 <b>Jacques Kallis</b><br><br>The ferocious South African who is playing for Vijay Mallya's Royal Challengers Bangalore retained the Orange Cap for quite some time during IPL season 3. Having a formidable tournament score of 572, Kallis and Tendulkar were in fact a part of the cat and mouse chase.<br><br>His batting average however, is the highest in the tournament at 47.66. Kallis' hard hitting abilities have made his team stand in good stead and despite going through a rough patch mid-way through the tournament, RCB managed to steal a berth in the semi-finals.<br><br>Kallis, who was adjudged as the most consistent performer in the IPL 3, through his contributions eventually made RCB book a spot for themselves in the Champions League by becoming the third runners up in IPL 3. (PTI Photo)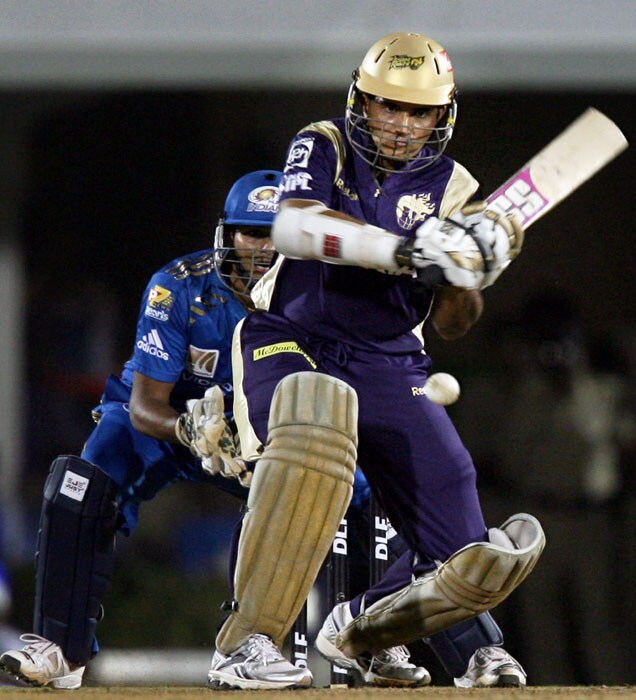 <b>Sourav Ganguly</b><br><br>With his ardent fans worshipping him, Dada can best be described as an unpredictable bomb because you never know when the detonator might just go off and you can expect explosions at the cricket field - explosions that are blissfully described as fireworks by Dada's fans.<br><br>Sourav who emerged as the second most widely searched player on Google this season of the IPL was also reinstated as the KKR captain this year.<br><br>His captain's innings in a number of matches enabled him to be his team's saviour in tough times and even though they could not make it to the top four, KKR emerged as a stronger, fiercer team that established a comprehensive 9-wicket victory over table toppers Mumbai Indians in their last IPL match.<br><br>Sourav Ganguly also became the sixth batsman to amass 400 runs or more in IPL 3. (PTI Photo)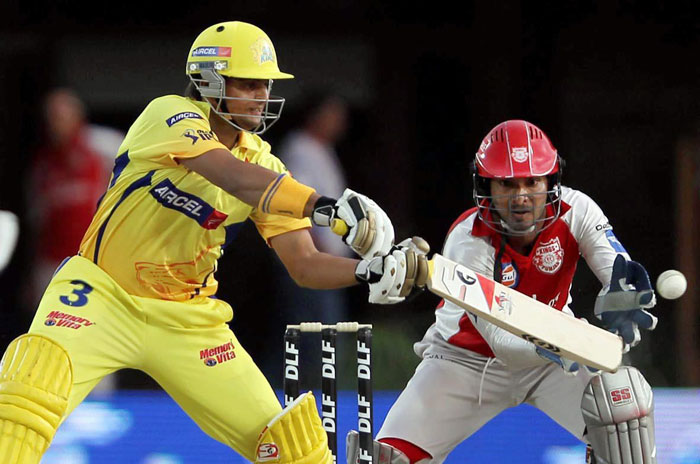 <b>Suresh Raina</b><br><br>He can best be described as the Super King of Super Kings whose presence is extremely vital for Chennai. His role has been pivotal in making the Chennai Super Kings reach the finals of the Indian Premier League.<br><br>Since the captain MS Dhoni and star hitter Mathew Hayden were not in the best of their forms, Raina emerged as their rescue ranger at many crucial junctures.Winner of the prestigious viewer's choice award for the best fielder in the IPL awards, Raina with his agility surely made the right moves into the people's hearts.<br><br>Having one of the highest strike rates (140.72) among the best batsmen in the tournament, Raina spells danger loud and clear for the opposition. (PTI Photo)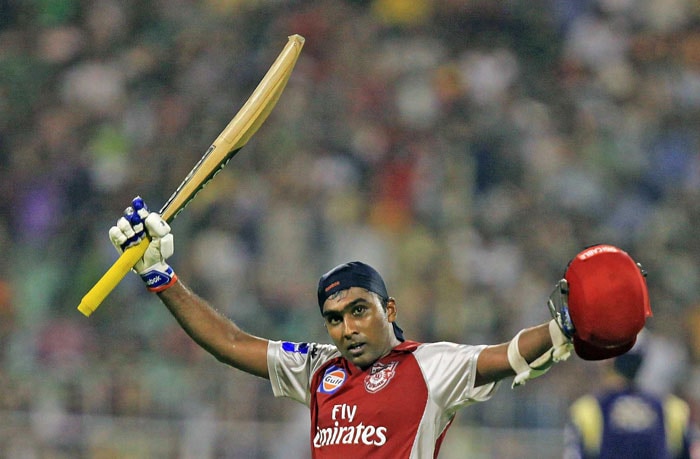 <b>Mahela Jayawardene</b><br><br>The Sri Lankan lion roared with aggression in the third season of the cash-awash league. Despite the fact that his beleaguered team Kings XI Punjab was at the bottom of the table, Jayawardene managed to become one of the highest run getters of the tournament and possessing a strike rate of 147.31, he left the bowlers of all the teams devastated.<br><br>Scoring a stupendous, 110 not out against Kolkata Knight Riders, Jayawardene came to his teams rescue in a number of games. (PTI Photo)
<b>Murli Vijay</b><br><br>Doing complete justice to his name, Murli Vijay has been synonymous to victory for his side. The swashbuckling batsman knocked the living daylights out of all the bowlers.<br><br>Having a formidable strike rate of around 159, Vijay also has the highest number of runs scored by a batsmen in a single innings to his credit when he scored a sizzling 127 against Rajasthan Royals to make Chennai attain the highest ever IPL total of 246.<br><br>So splendid has his performance been that he got a call from the Indian squad for the World T20 after demolishing batsman Virender Sehwag was ruled out due to an injury. (PTI Photo)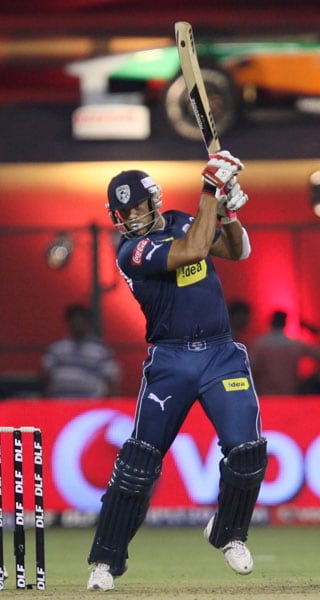 <b>Andrew Symonds</b><br><br>The burly Australian sure knows how to hit it big. He has perhaps been one of the most charged up player of the Deccan Chargers. When he is on the crease, his team mates know that they stand a chance even if all the statistics point against them.<br><br>His aggression is enough to send jitters to the bowling side. Having scored four half-centuries in the third season of IPL, Symonds has been the key man for the Chargers and has also emerged as one of the most successful batsmen of the tournament. (PTI Photo)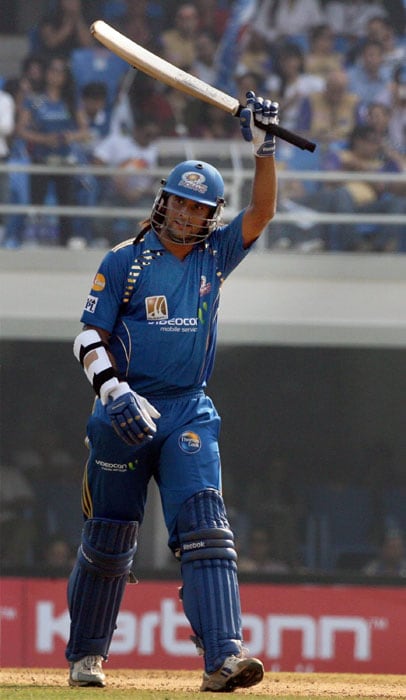 <b>Saurabh Tiwary</b><br><br>The middle-order batsman of Mumbai Indians hits as though he is opening the innings for them. Saurabh 'Six' Tiwary has emerged as one of the most powerful hitters of the ball in the third season of the IPL.<br><br>His ability to hit long sixes makes the entire act of sending the ball out of the stadium look so simple that it leaves the umpires, bowlers and even his own teammates dumbfounded.<br><br>Runs have come consistently for Tiwary and so have the accolades specifically from his team captain Sachin Tendulkar. With such great mentors to guide him, Saurabh Tiwary has climbed up the table of the highest run scorers in IPL 3. (PTI Photo)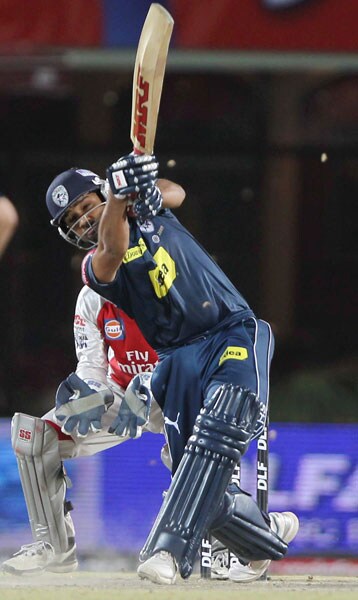 <b>Rohit Sharma</b><br><br>This Deccan charger exudes class every time he hits the ball. Oozing with batting talent, Rohit Sharma's malleable wrists, knack to find the gaps, and the extra half a second when he plays his shots brought him to the limelight in the third season of Indian Premier League.<br><br>One of the 9 batsmen to hit 400 plus runs in the tournament, Rohit savoured every shot he played and enjoyed his game irrespective of whichever side he faced. The strong batting average of 133.77 speaks for itself for this young talent. (PTI Photo)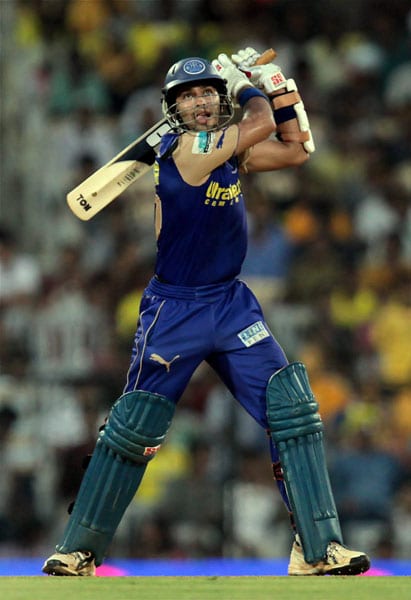 <b>Naman Ojha</b><br><br>The sole representative of the Rajasthan Royals among the top batsmen of the tournament, Naman Ojha has been a player that all the teams have looked out for.A capable top order batsman, he also kept wicket for his side making himself instrumental in ways more than one.<br><br>Having missed out on the 400 mark by just 23 odd runs, Naman Ojha still managed to make an indelible mark by giving his side a kick start in a number of instrumental games and scoring an overall 377 in the tournament. (PTI Photo)