As Mahendra Singh Dhoni turns 30, here's a look at the same number of accolades from people who have admired and been part of the skipper's journey through the years.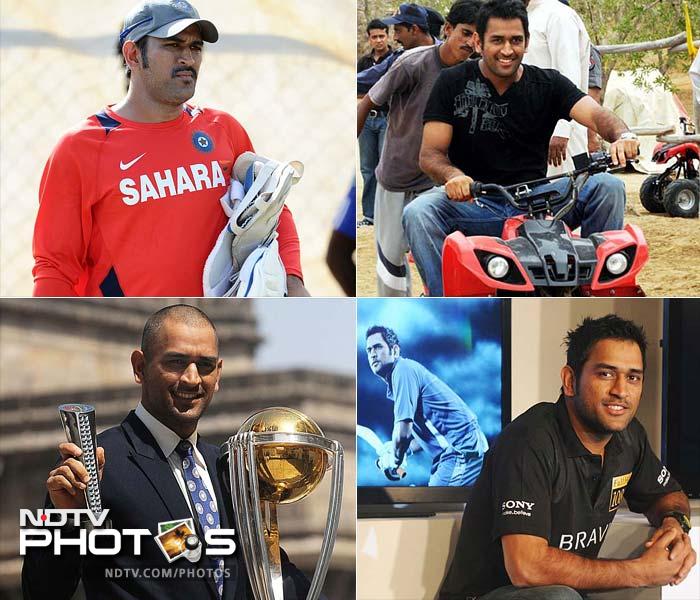 As Mahendra Singh Dhoni turns 30, here's a look at the same number of accolades from people who have admired and been part of the skipper's journey through the years. (Text courtesy: Mid-Day.com)
Yuvraj Singh: Dhoni is one guy, who grasps things very quickly and has really transformed his game. Youngsters can learn a lot from him. And I think he has handled the captaincy really well.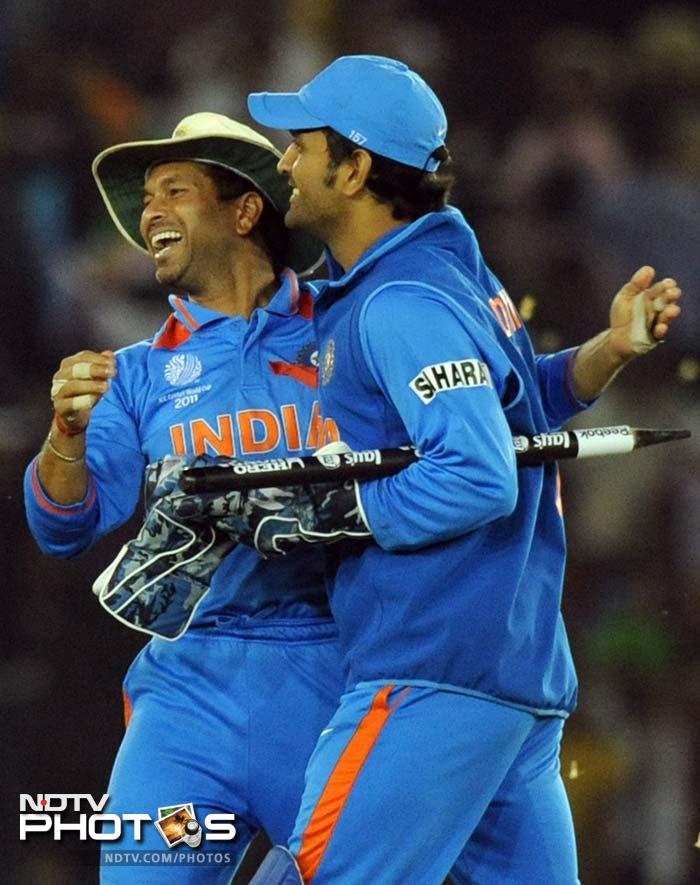 Sachin Tendulkar: He is the best captain I have played under. He is very sharp and always alert. He reads the situation well and is open to sharing ideas. He always has discussions with bowlers, batsmen and senior players separately.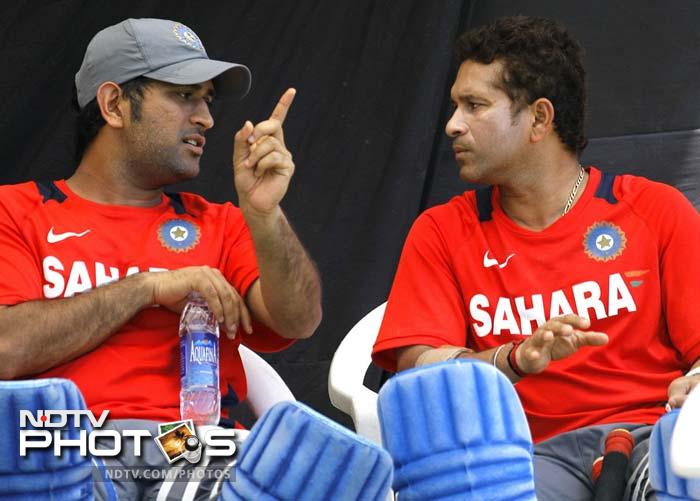 Sachin Tendulkar: He stays calm. Situational awareness has been his biggest strength. He reads the situation well, is open to ideas, and above all, he doesn't show frustration.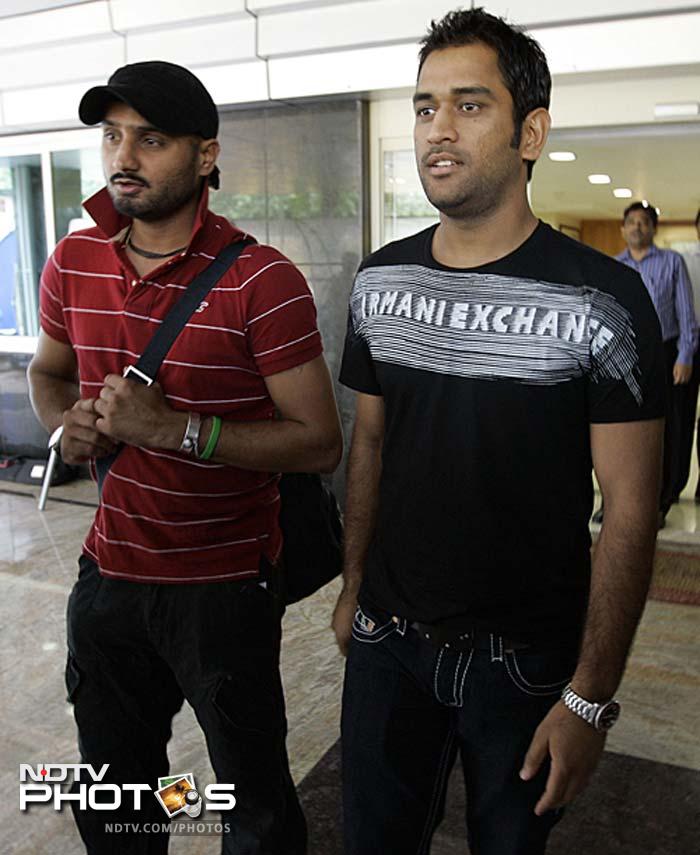 Harbhajan Singh: His cricket, his decisions, his manners, all speak for themselves, he is right up there as a skipper.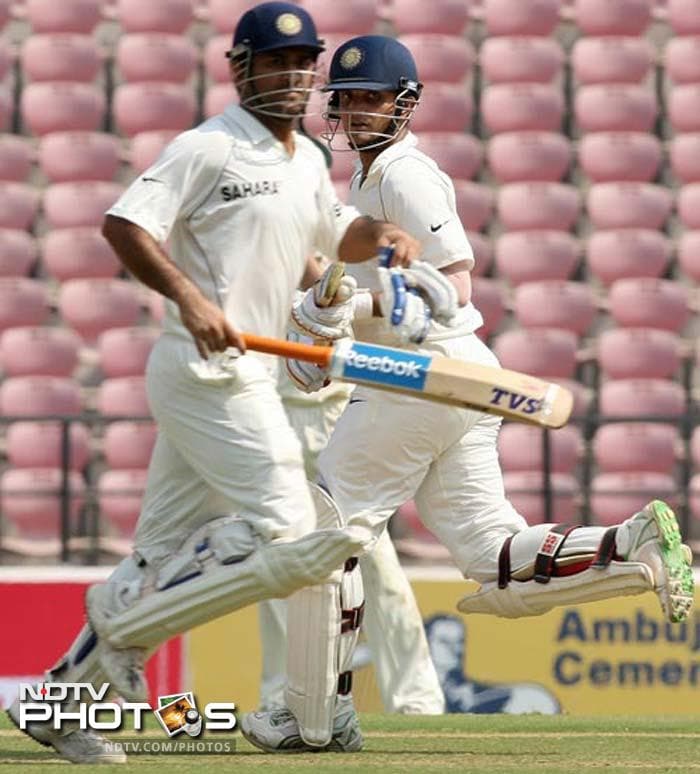 Sourav Ganguly: Dhoni is the greatest captain of our country. His record is proof of that.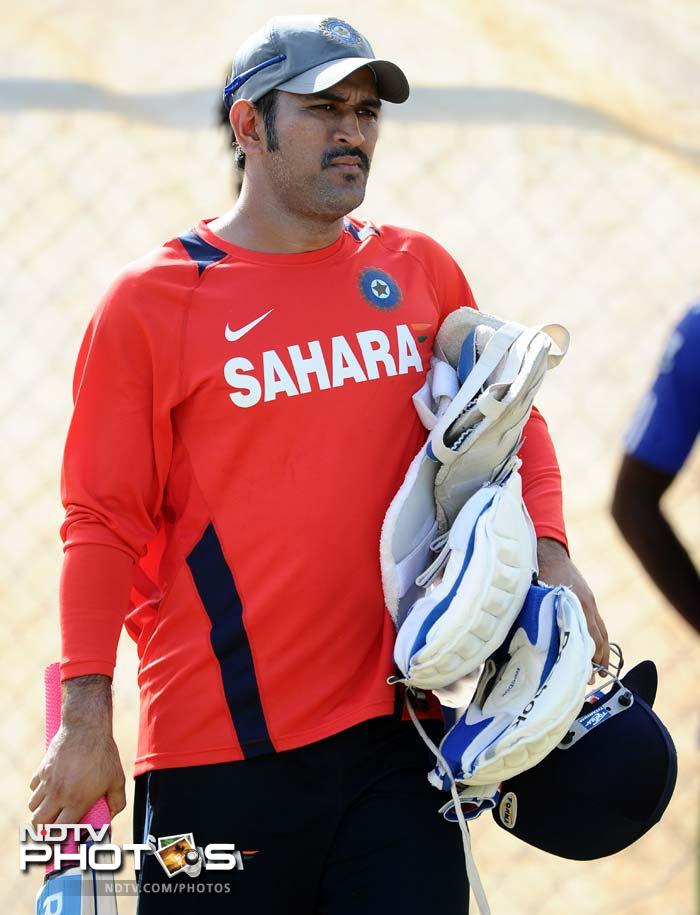 Praveen Kumar: Dhoni is the Obama of cricket.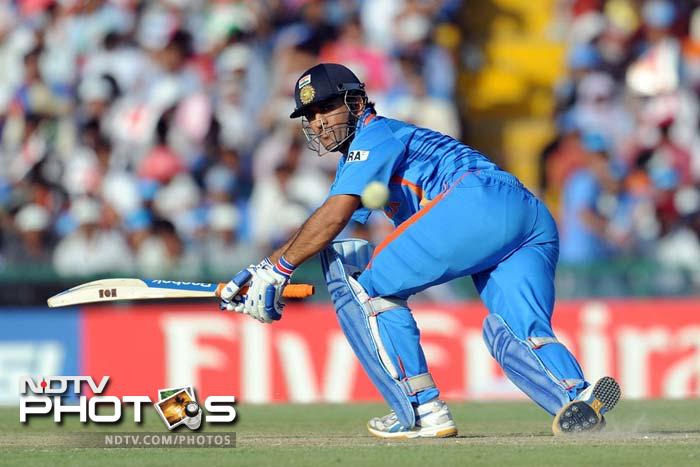 Saurabh Tiwary: It feels good to be compared to a player like him. Dhoni is like God.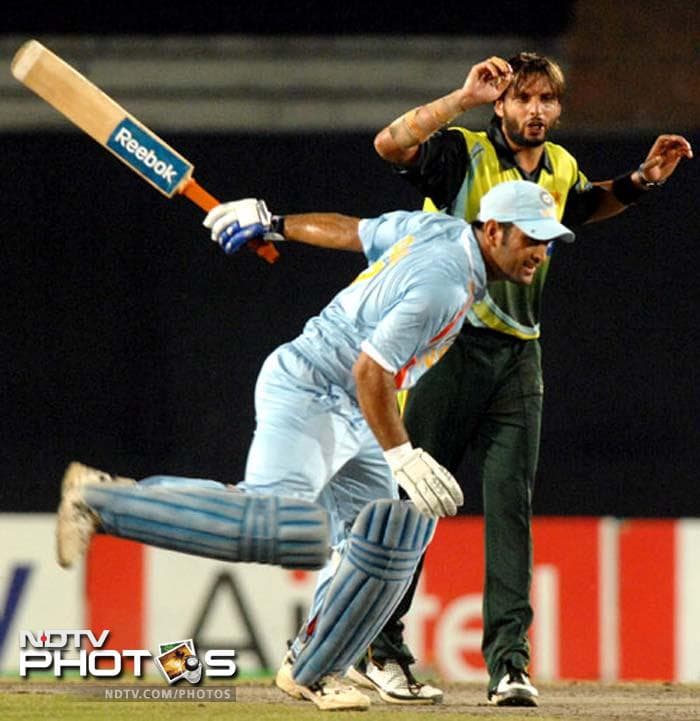 Shahid Afridi: Dhoni was a junior player when he became captain (in 2007) but with his performances, he established his authority on the seniors. I am not a junior, but I want to lead from the front like him.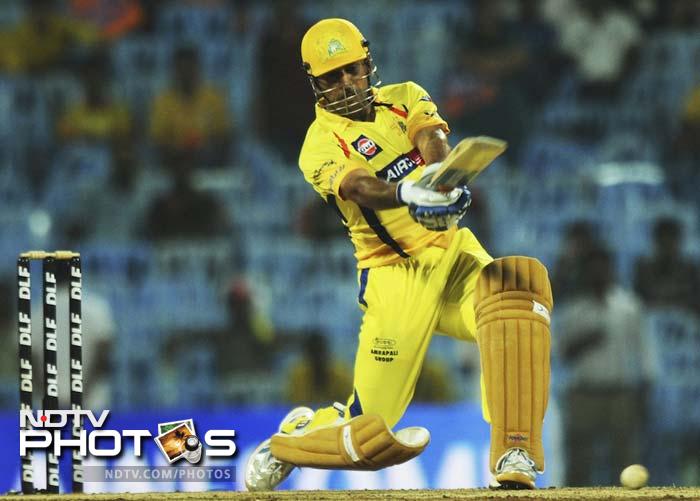 Albie Morkel: MS, to me, from a personal point of view, is a very special leader to play under. I have a very good relationship with him, having played alongside him for four IPL seasons.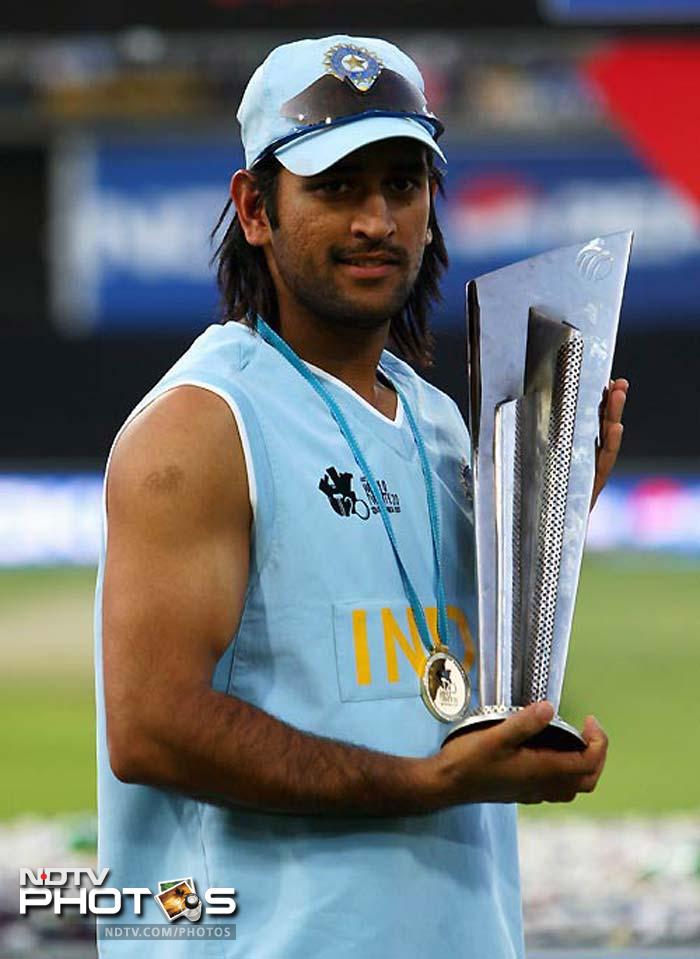 Sir Vivian Richards (after the T20 World Cup win): There's a lot of support for him and the team seems to be so relaxed around him, and that is great.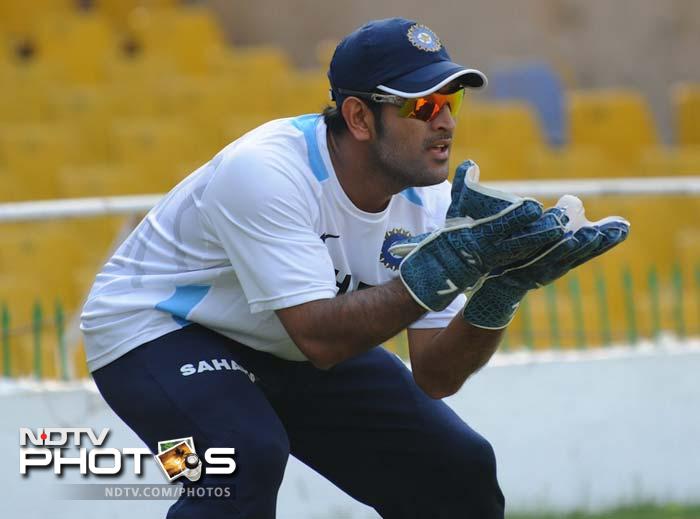 Kiran More (before the 2011 World Cup): It is stressful doing wicketkeeping, batting and captaining the team. He has handled the pressure well and I am confident he will do well with the willow in the World Cup.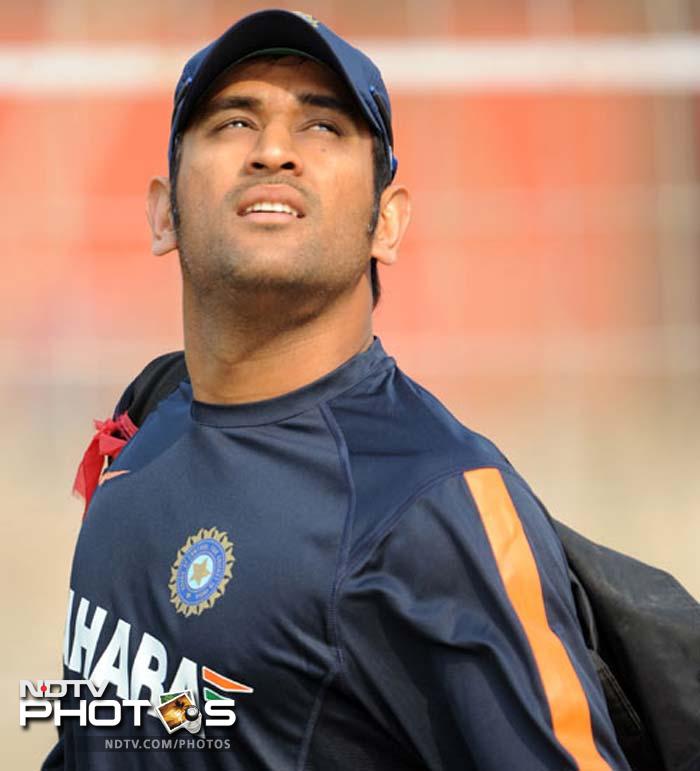 Dilip Vengsarkar: I am very fond of Dhoni as a cricketer. He is extremely modest, hardworking and dedicated. I like his body language and the way he approaches his game. He likes to take risks and is not afraid of losing in the bargain.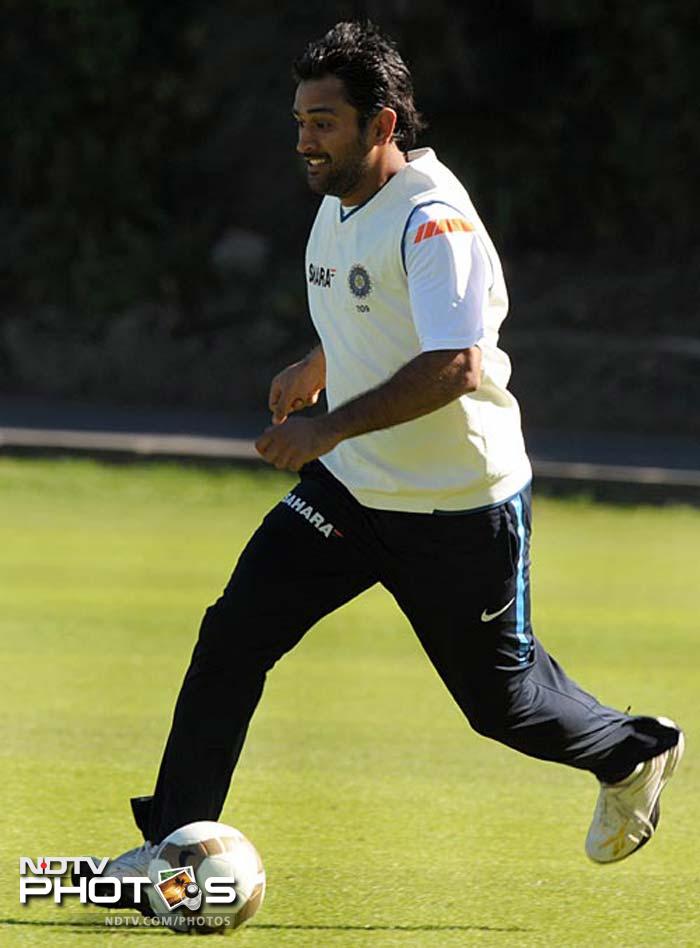 Kapil Dev: Dhoni is my hero. We talk a lot about Sachin Tendulkar, Virender Sehwag, but this boy has as much talent as anyone in the game.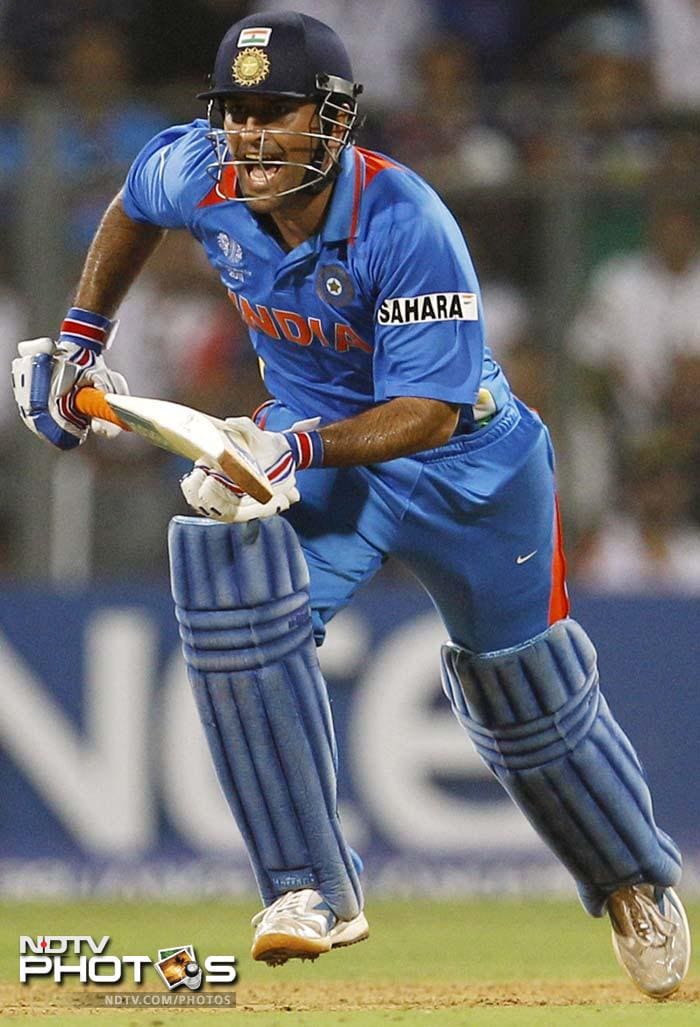 Kapil Dev (before the 2011 World Cup): I strongly believe in Dhoni. He's a clever captain and will come up with some sort of a plan.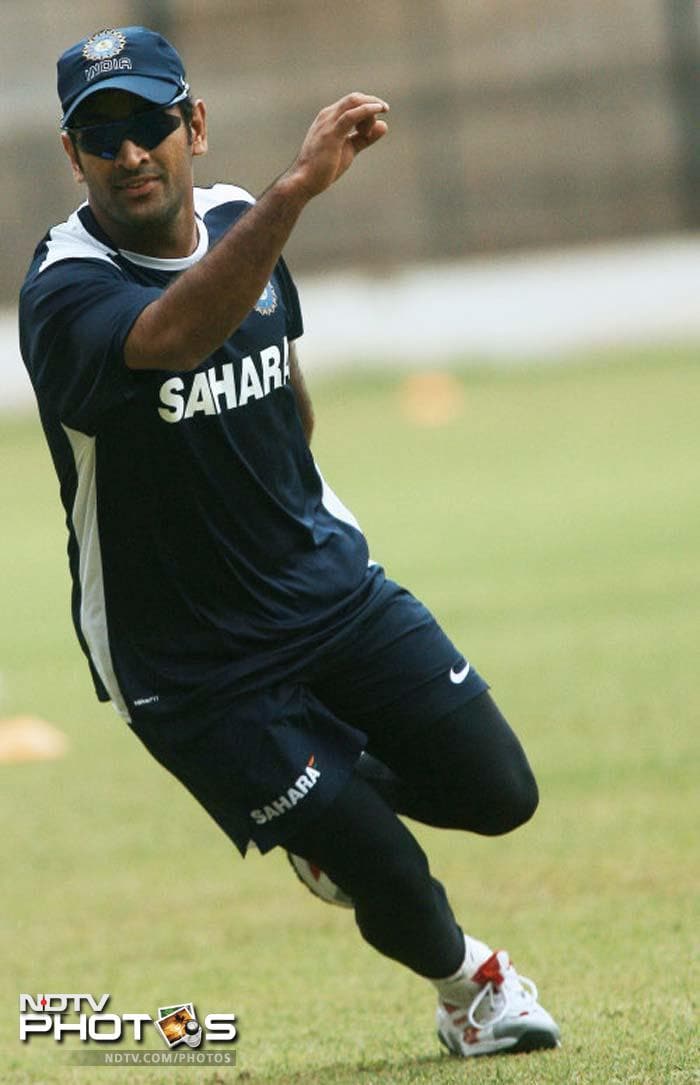 Navjot Singh Sidhu: Dhoni is the greatest captain India has ever seen.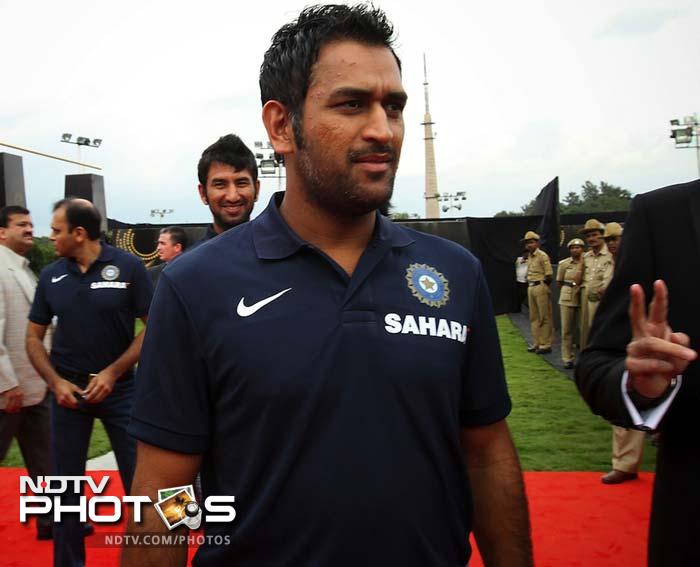 Greg Chappell: Dhoni has no false modesty and judges the situation to ably tackle it. He had the quality of a good leader and everytime he tries to give 100 per cent.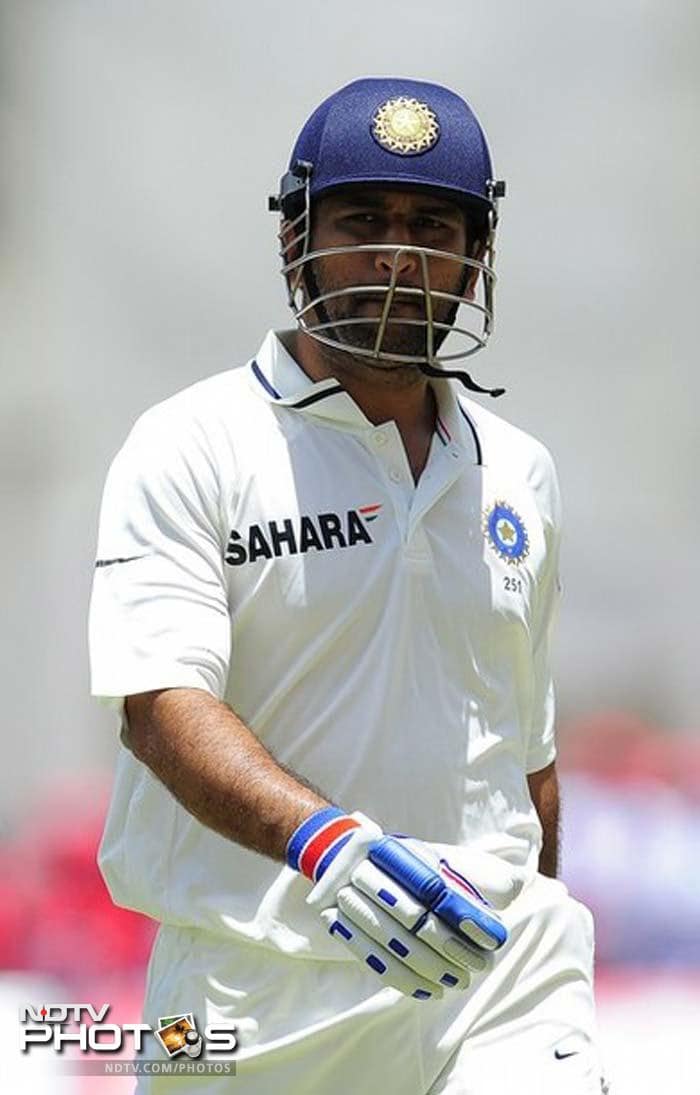 Gary Kirsten: I have never seen a player give as much effort to every game. I've never seen him lose his temper. He loves taking responsibility and when the team loses, no one feels it more than him.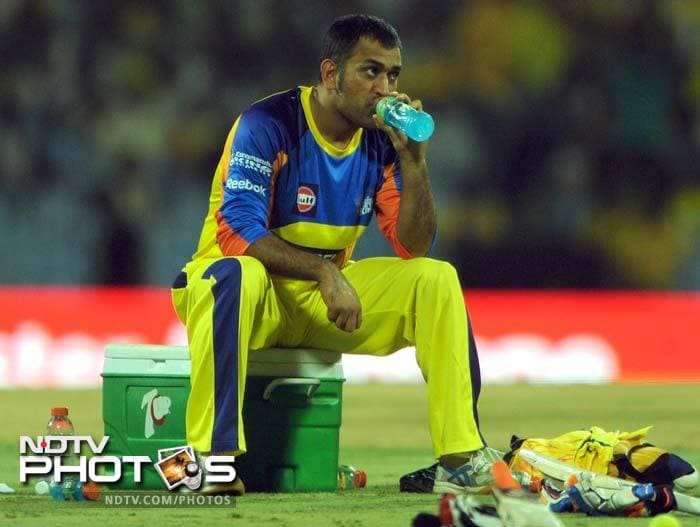 Andy Bichel, Chennai Super Kings bowling coach: Dhoni does not give you an impression that he is tired. We actually felt he might get tired after such a rigorous World Cup campaign, but we were amazed.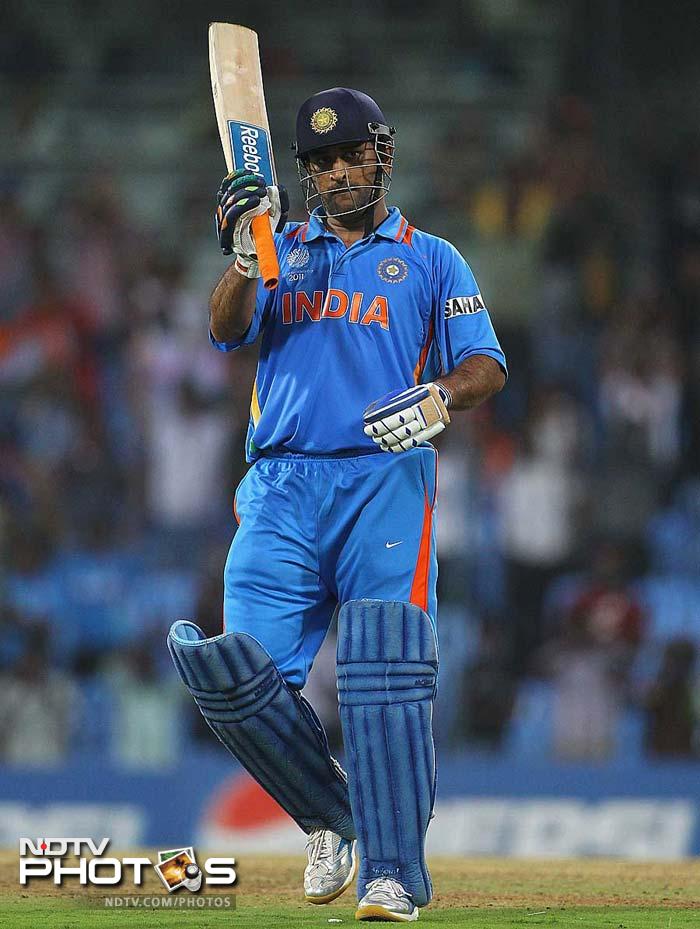 Imran Khan: Dhoni is the most assured and relaxed captain and he has the respect of his players. He is also an astute tactician and a genuine match-winner.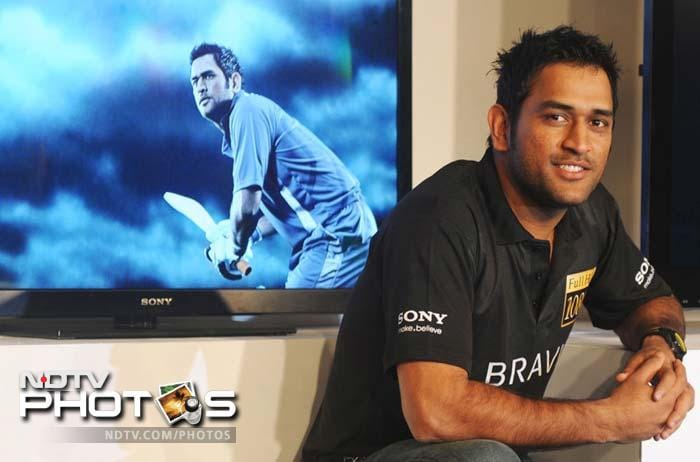 Keshav Banerjee, Dhoni's coach at DAV school, Ranchi: He has become the biggest brand of Indian cricket, but remains the same. He has not changed a bit which is really commendable.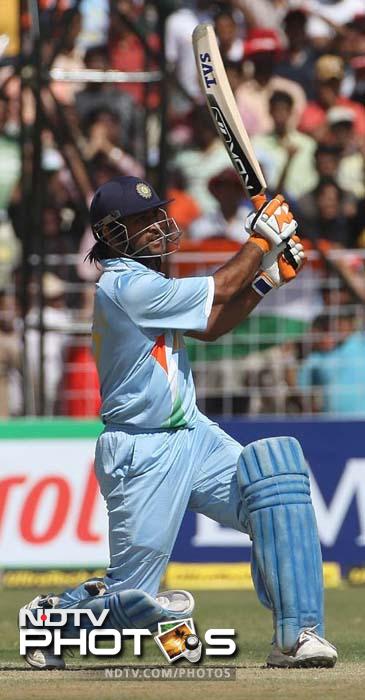 Parvez Musharraf, former Pakistan President: A lot of placards in the crowd suggest that you should get a haircut, but if you take my advice, you look good in this hairstyle.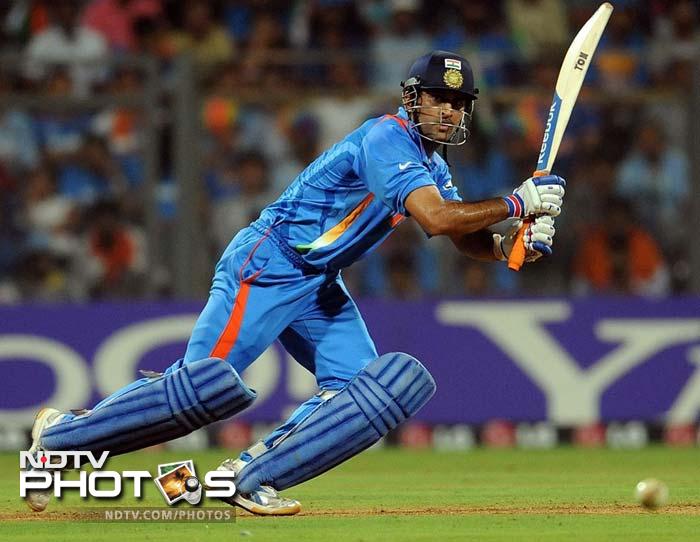 Harsha Bhogle: He first came across as someone who didn't fear anything, someone who just played his shots and had a lot of fun.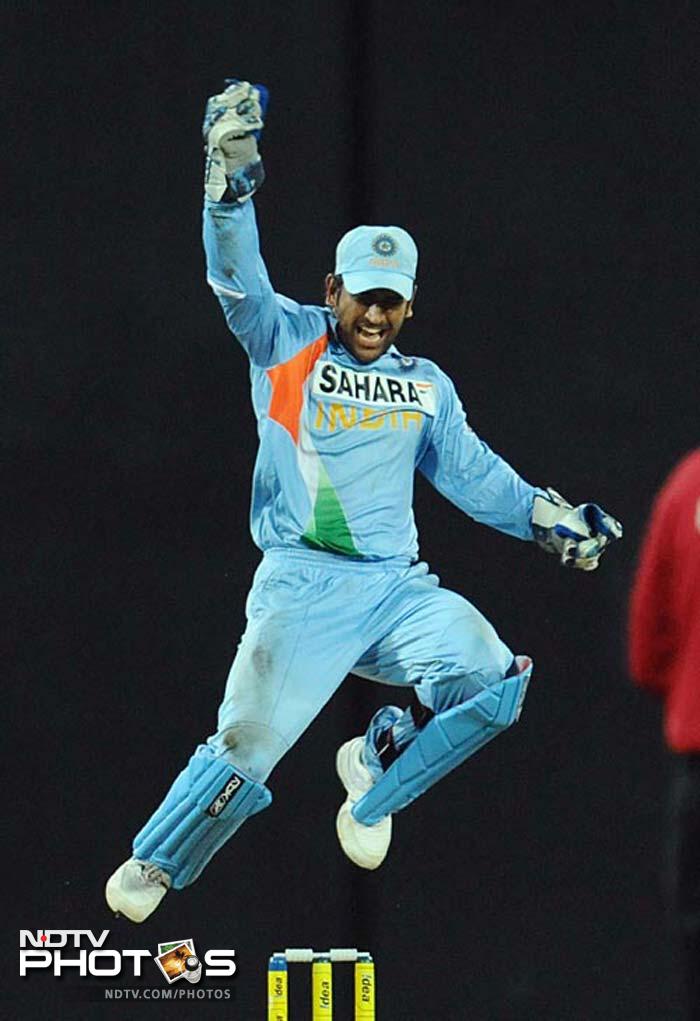 Sania Mirza: I pray that a tennis player should emerge from Ranchi as MS Dhoni emerged for cricket.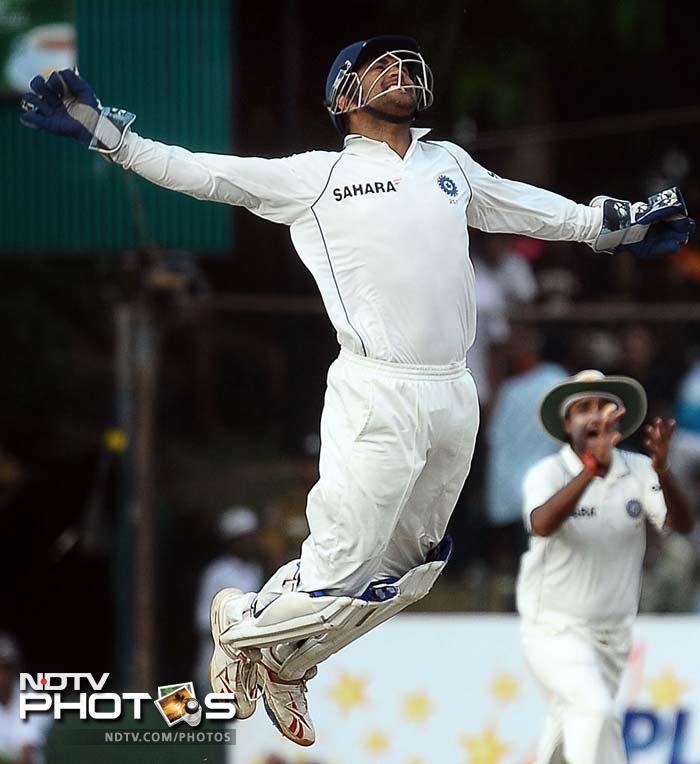 Milkha Singh: Dhoni is the backbone of Indian cricket.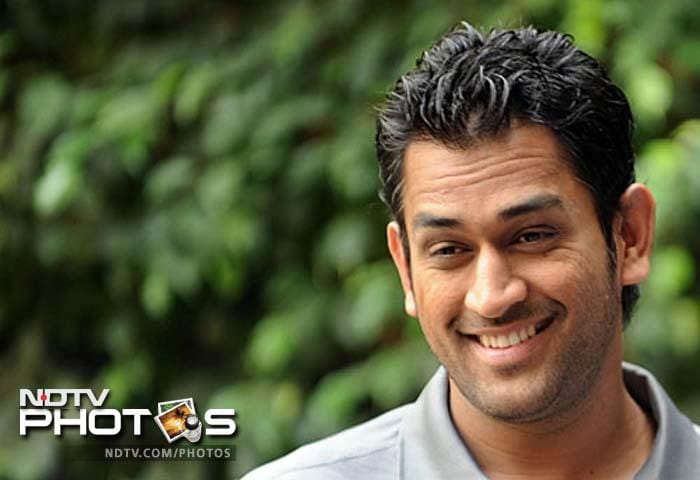 Ian Chappell: Dhoni is the best of all modern captains.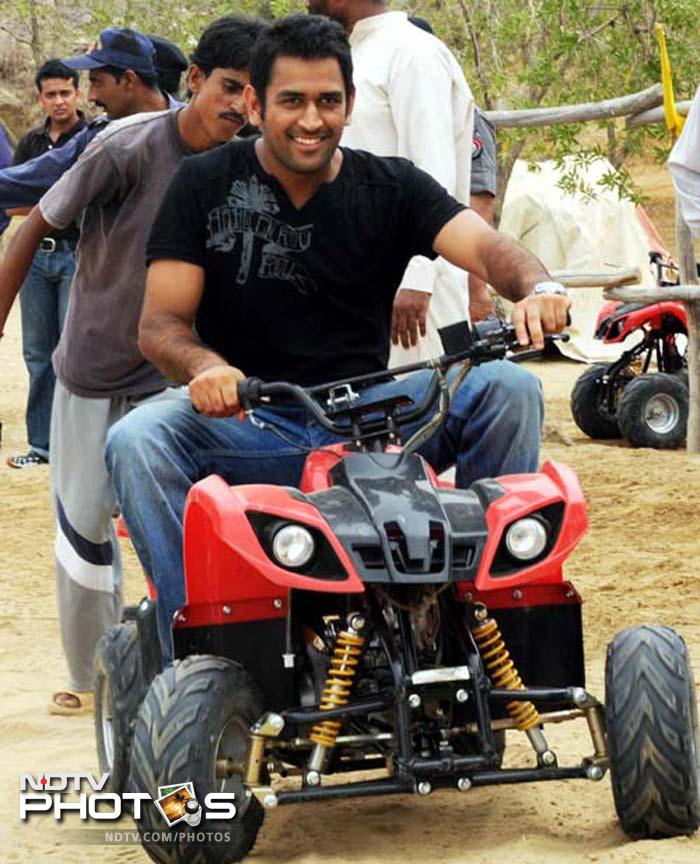 Wasim Akram: Dhoni has changed the face of Indian cricket. He leads from the front. He has charisma and the players like him. He has given this team confidence.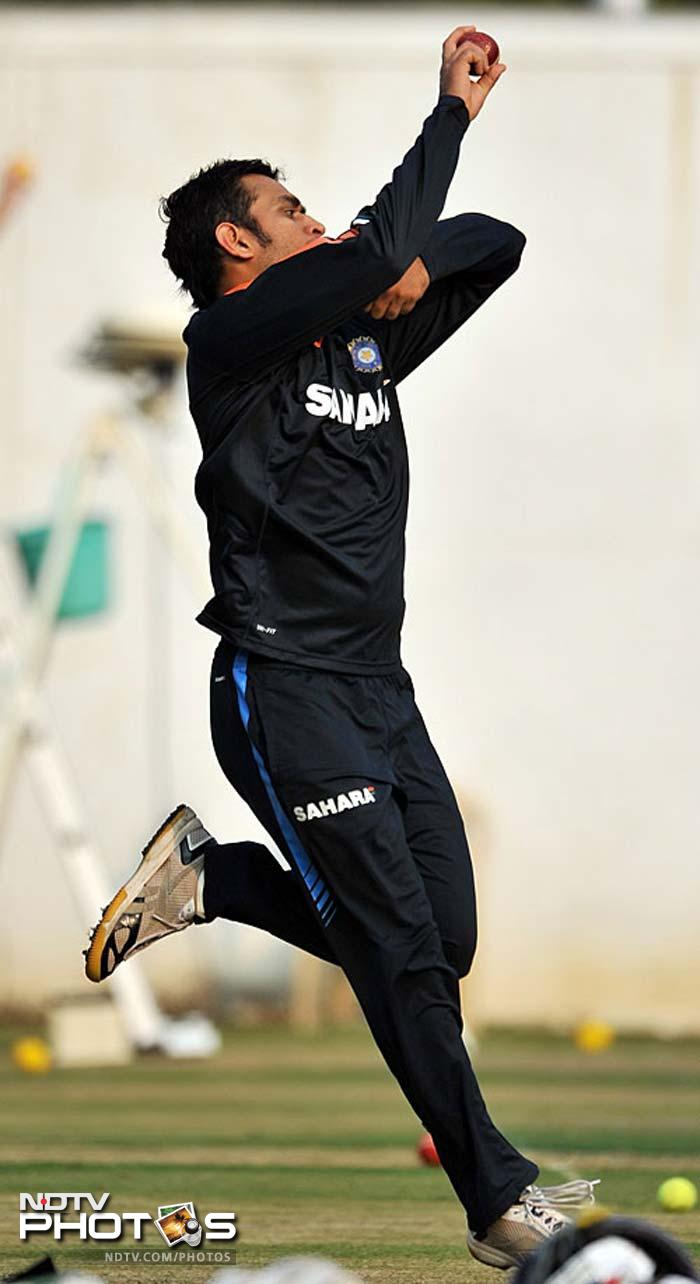 Peter Roebuck: He came to cricket as might a passenger at a train station, reached captaincy, runs, fame and riches not as some ruined child or as a street urchin destined to cover himself in bracelets but as a grounded and gritty young man for whom wealth was a consequence and not an aim.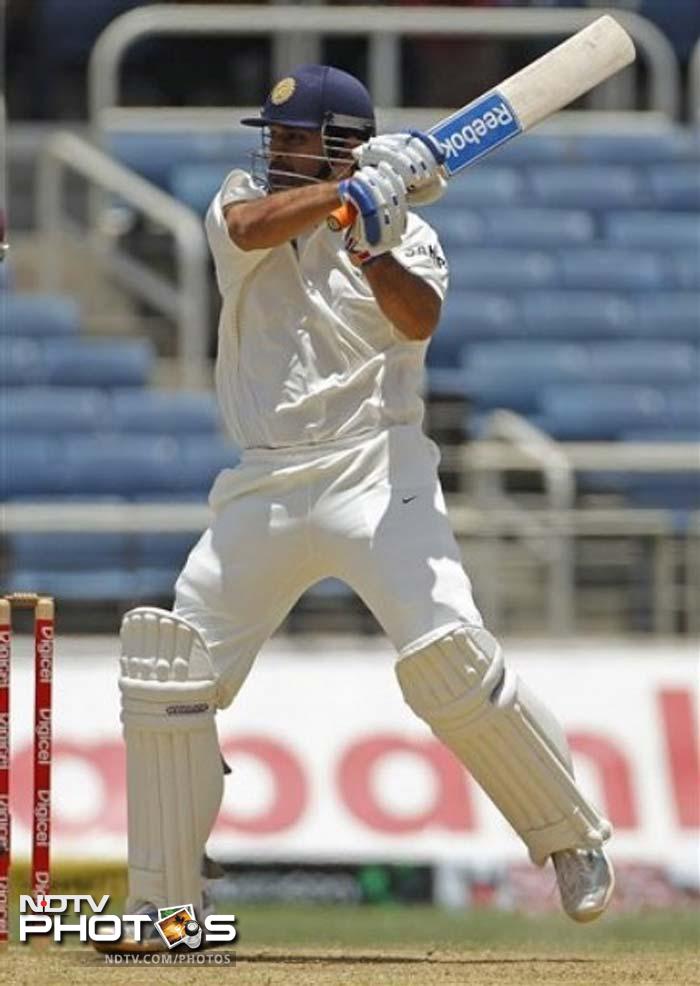 Tony Greig: Dhoni's leadership, the role he plays behind the stumps and his middle-order batting makes him India's key player.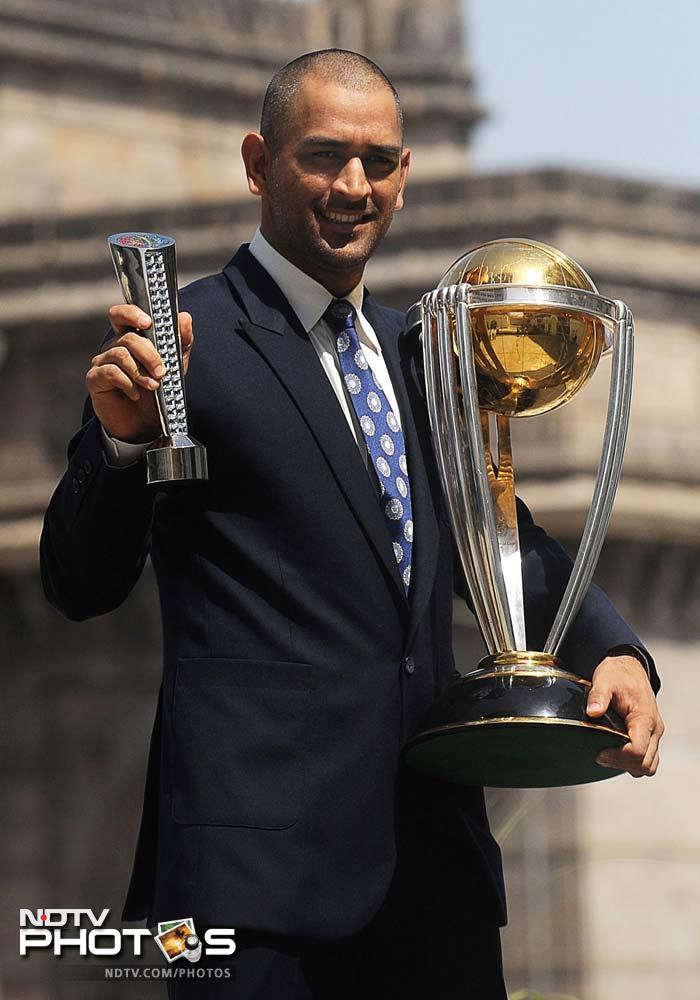 Mike Atherton: The greatest innings ever played by a captain in a World Cup final was Clive Lloyd's monumental hundred against Australia at Lord's in the inaugural tournament in 1975 and if this (Dhoni's 91 in the World Cup 2011 final) was not its equal then it was not far behind.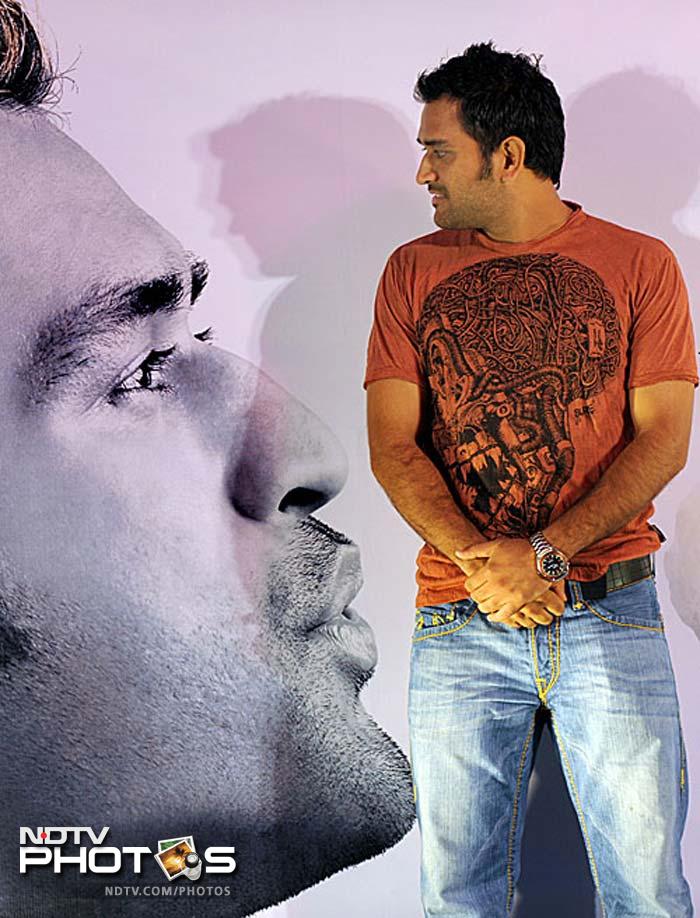 Dhoni on himself: At school I used to score regularly but I think they were quite afraid of my temperament. I was very aggressive with the guys who were not really 100% on the field.