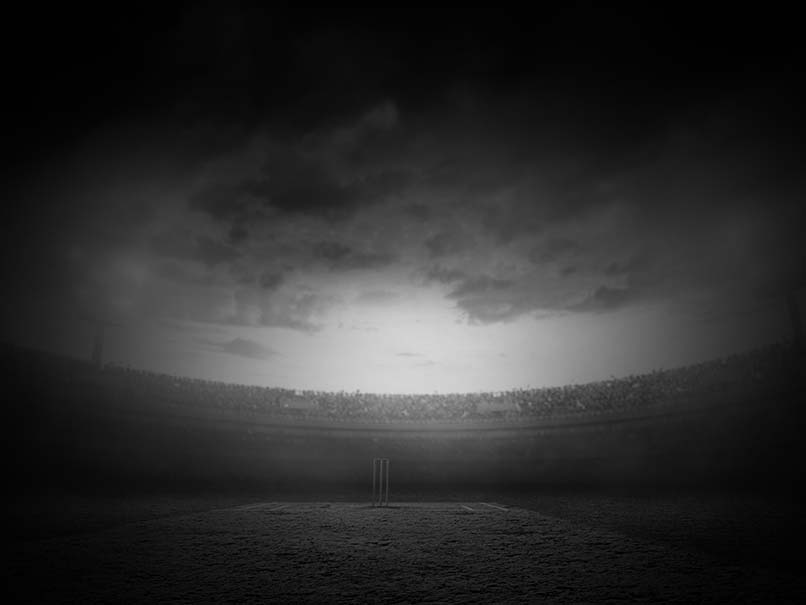 About Green Park, Kanpur
Green Park Stadium in Kanpur is a multi-purpose ground that is located on the banks of river Ganges. It is named after British Lady Madam Green who used to go for horse riding here before Indian independence. The ground also has a nickname called 'Woolmer's Turf' in memory of the former Pakistan coach Bob Woolmer who was born in a hospital opposite to the stadium. The ground was established in 1945 but saw the first Test match being held here after a period of 7 years in 1952. That game featured India against England. This stadium is also famous for being the place where India registered their first ever Test victory over Australia in 1959. Another notable events at this venue are Mohammad Azharuddin's last of his three consecutive hundreds during his sensational debut and Shahid Afridi's 45-ball century.

Green Park has the world's largest manually operated scoreboard. The ground affairs are under the control of the Sports Department of the UP government, who have given the control to Uttar Pradesh Cricket Association. Other than the Indian team, the ground plays host to the UP domestic side as well as has been the home ground for the former Indian T20 League team, Gujarat Lions. The ground has hosted more than 35 international games and was also host to India's 500th Test match.

The ground has been a happy hunting ground for the national side in the longer format here as they have not lost a single Test match since the year of their first World Cup win, 1983 when they fell prey to Windies. The stadium has undergone a cleanliness drive in the recent past and also installed a student gallery. It remains the most notable international cricket venue in the state even as newer stadiums come around in nearby areas.