When Ishant Sharma Gets Angry, Sri Lanka Suffer
Ishant Sharma has had an eventful Test series, picking up wickets and fines from the match referee. At the SSC, he has been charged-up again and making Sri Lanka pay for daring to anger him.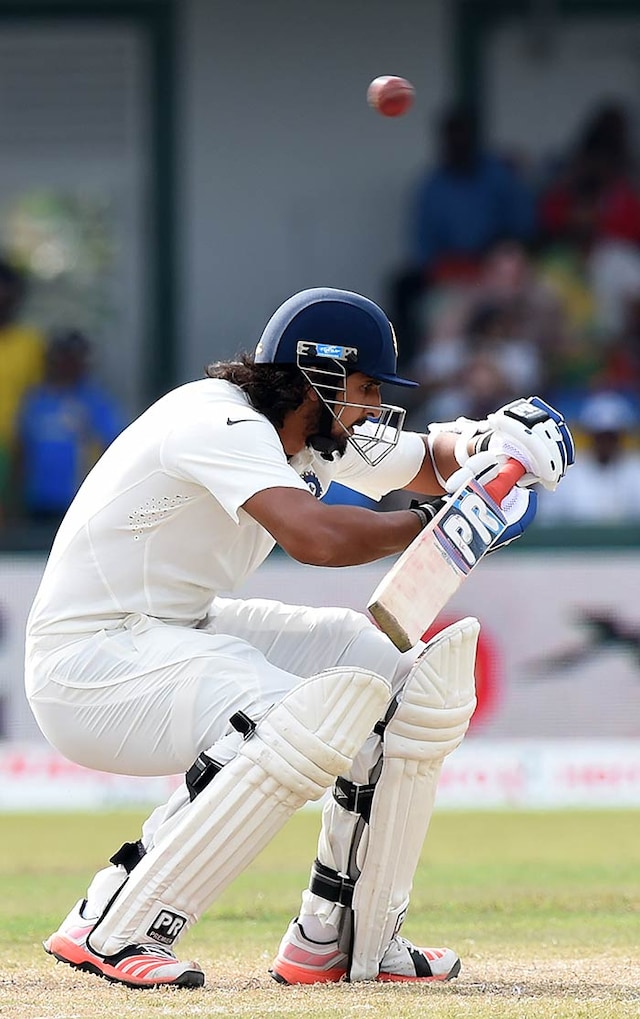 Ishant Sharma has been an angry young man ever since Dhamika Prasad bowled a bouncer at him in India's first innings (AFP Images)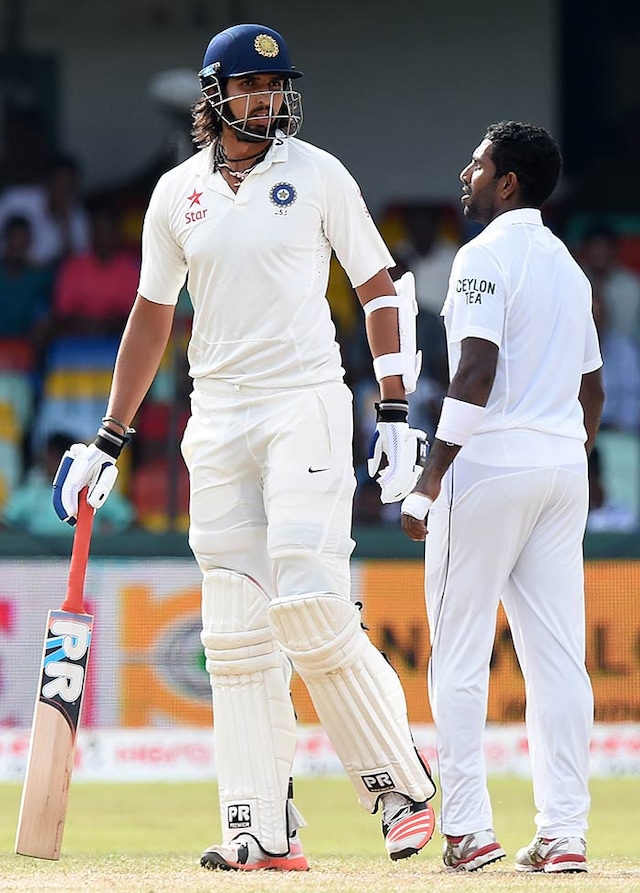 Ishant gets into a heated argument with Prasad, who has been equally destructive with the new ball in hand.
R Ashwin tries to calm Ishant down as he gets involved in a spat with a Sri Lankan fielder during the SSC Test.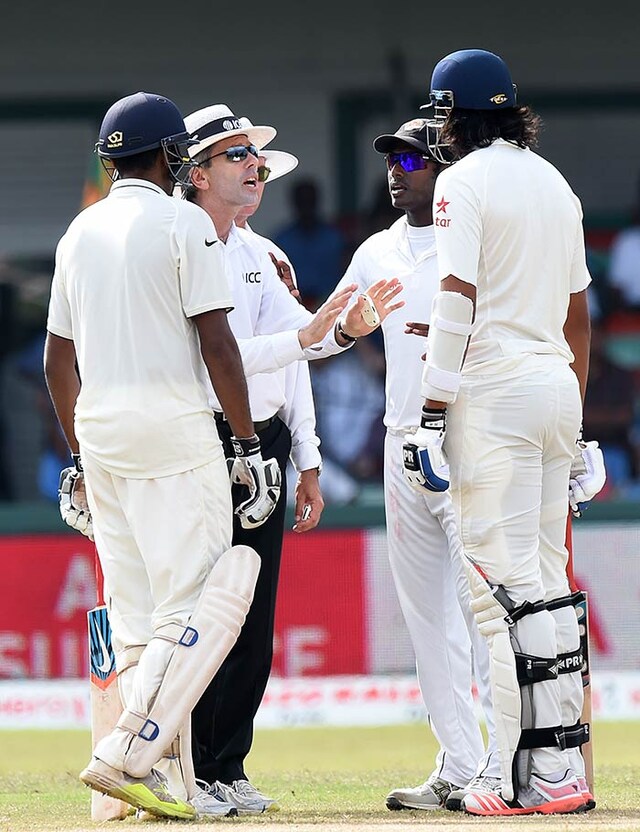 The umpires tried to douse the fire very quickly and had a chat with Ishant soon after.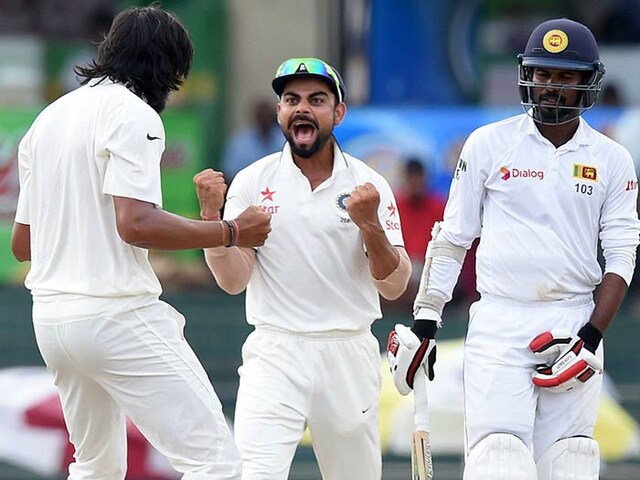 But Ishant, backed by an equally aggressive captain in Virat Kohli, was back in his elements with the ball in hand as Sri Lanka chased a record 386
Ishant picked two wickets to go with his five in the first innings as the hosts went to stumps on Day 4 at 67/3.